Create a MyFavorites account and save any before and afters you think you might like to use as examples to show us.
Mommy Makeover: Patient 11
Before

Mommy Makeover: Patient 11
After

Mommy Makeover: Patient 11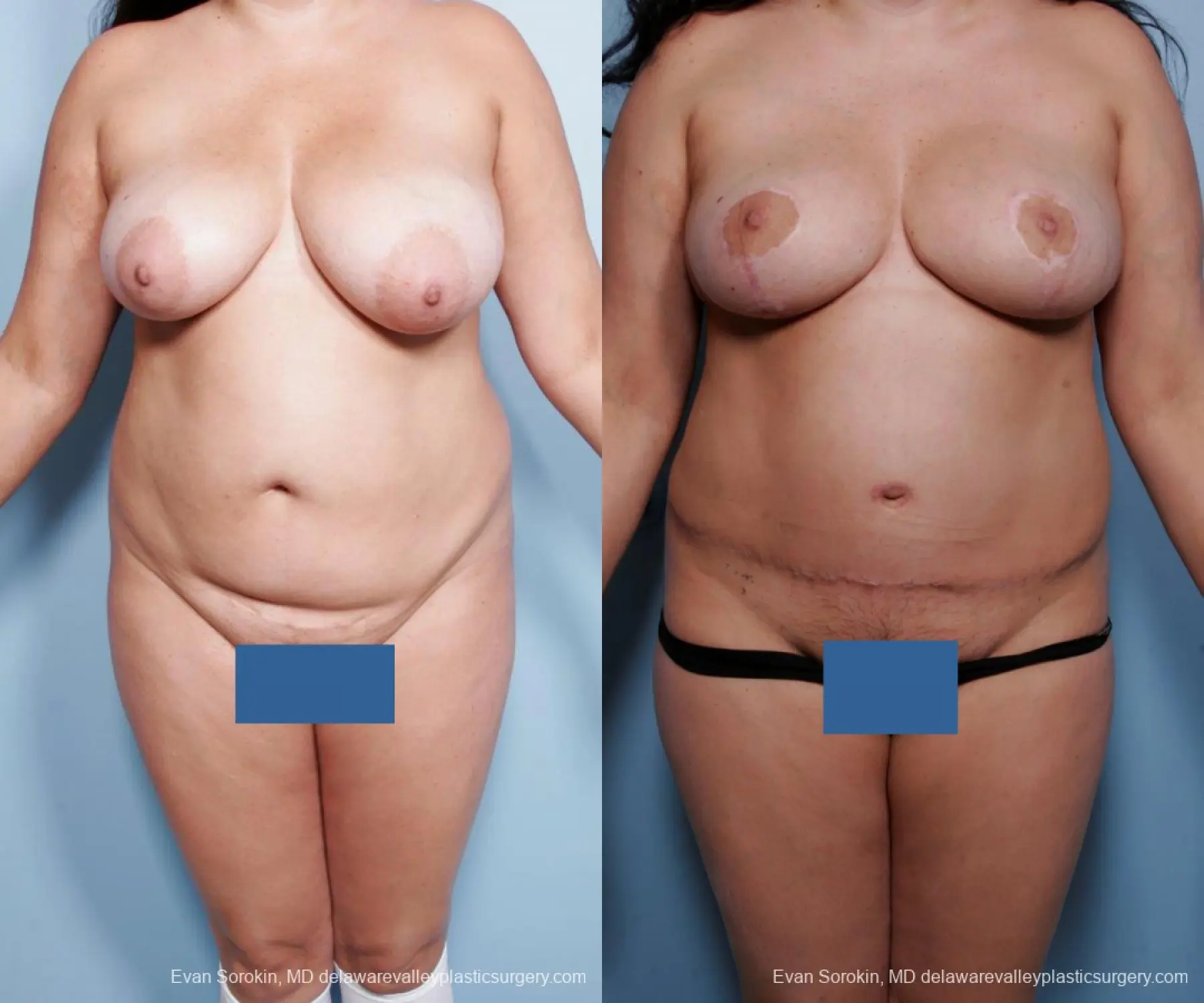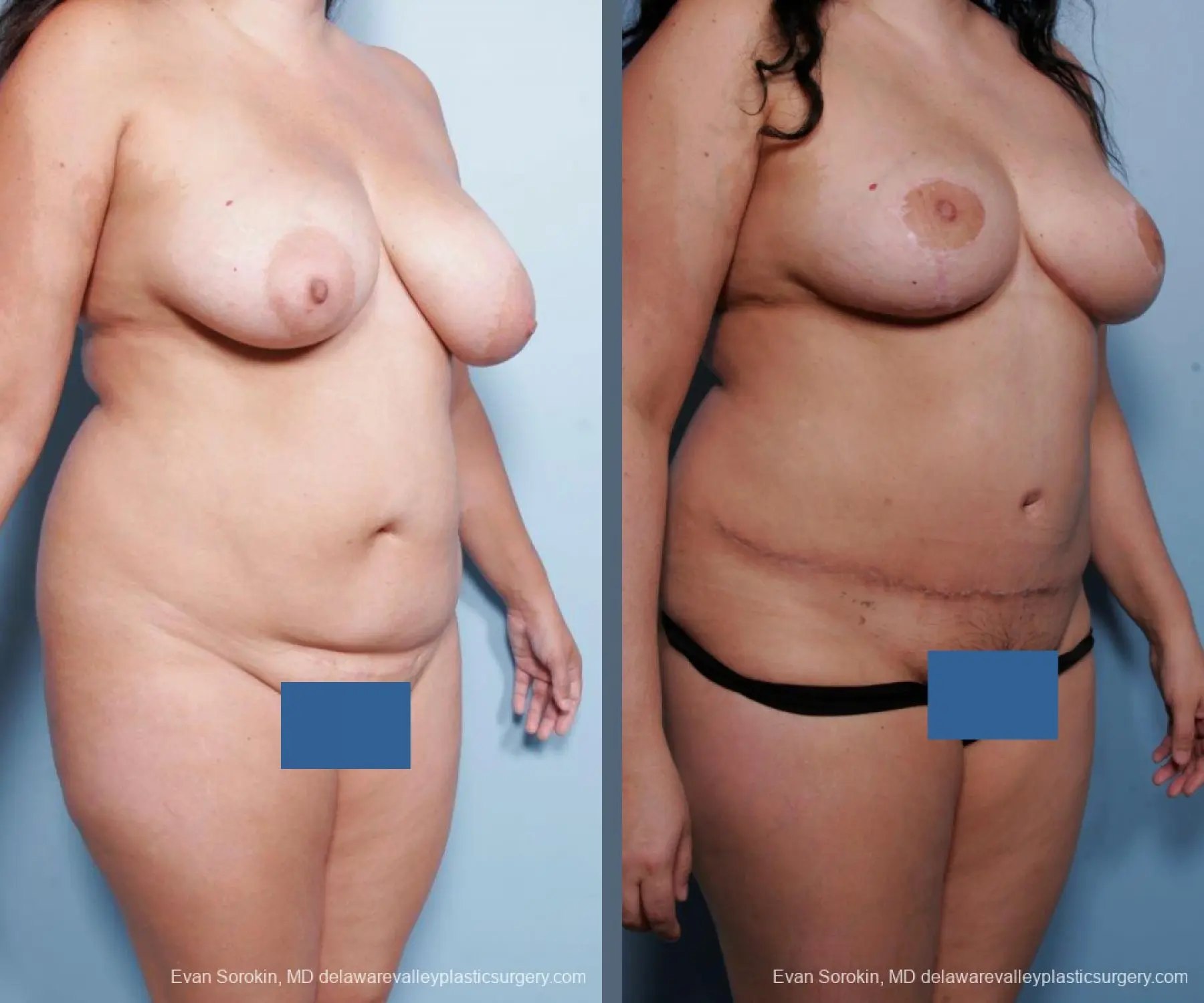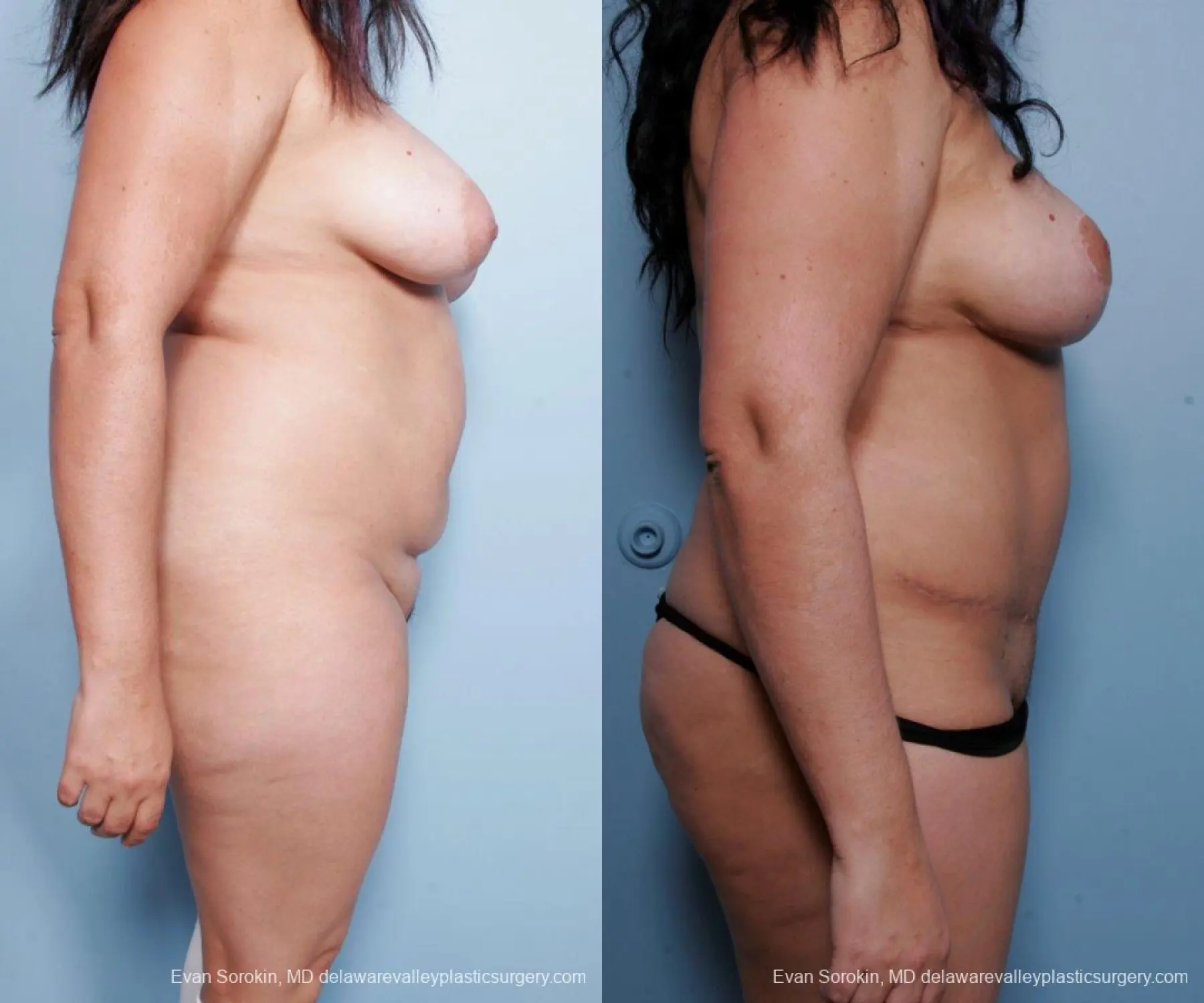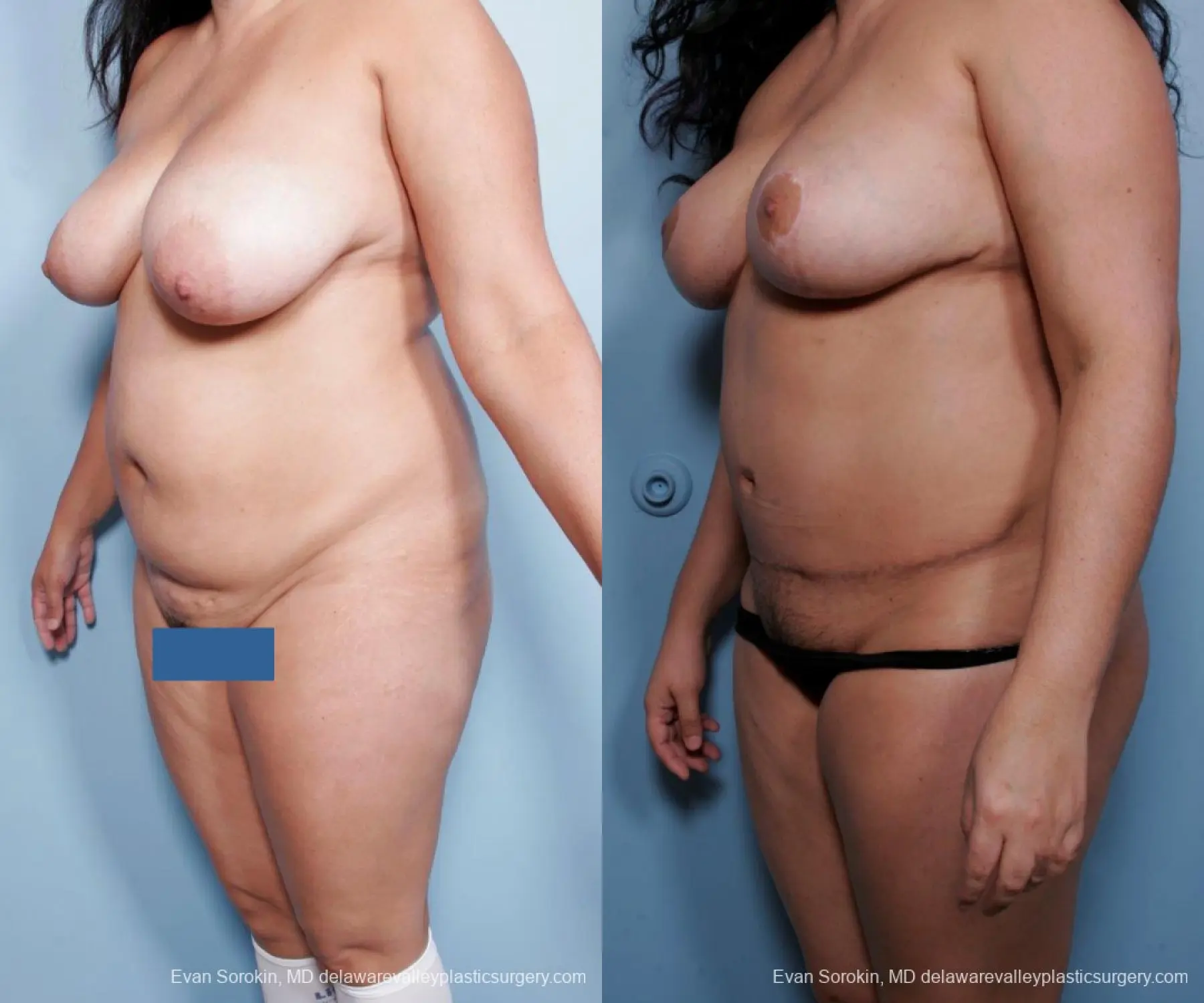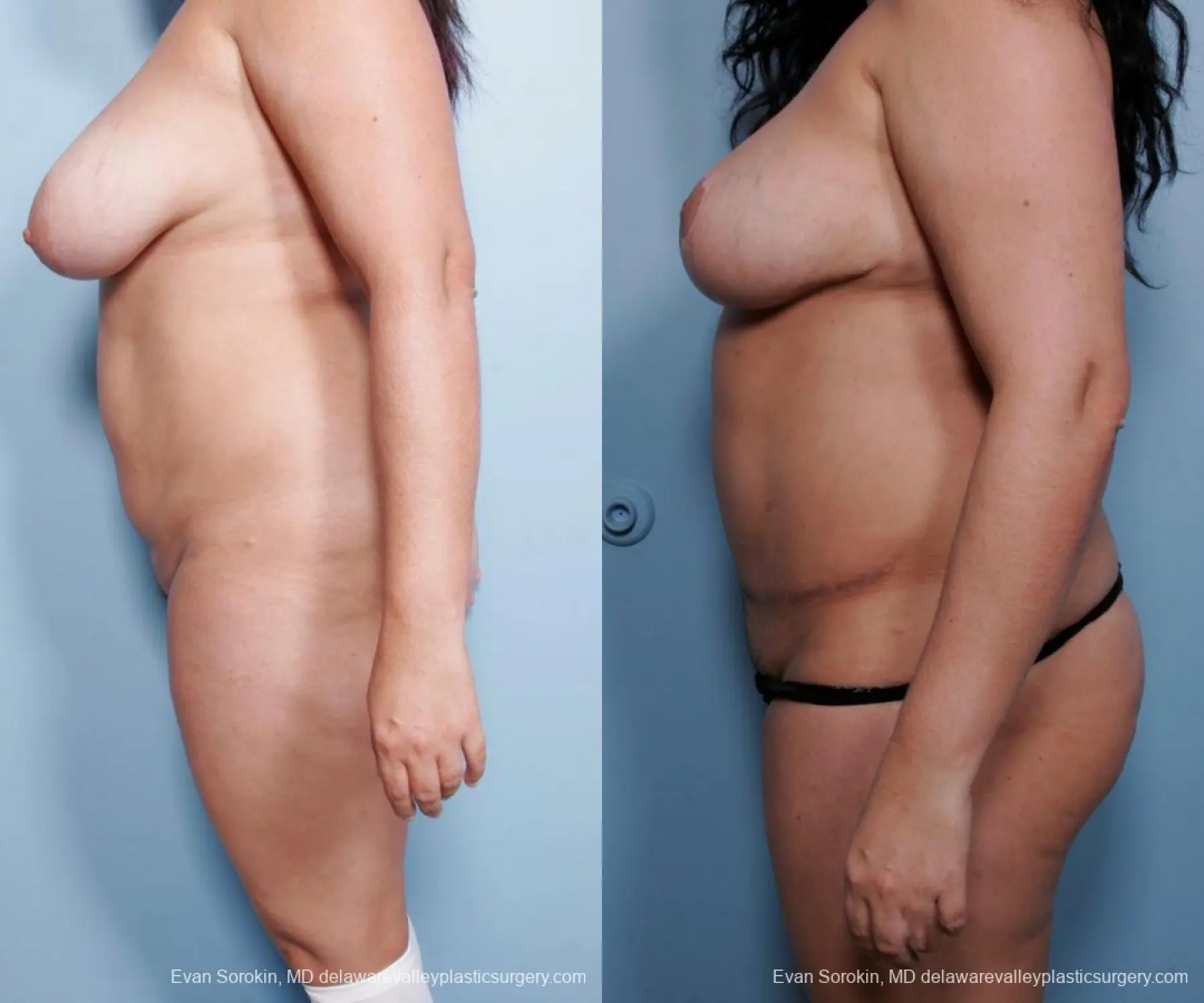 This is a case of a spunky 37 year old lady who came to see me for a mommy makeover.
After pregnancies and childbirth, it had been very difficult to get back her pre-pregnancy body. She desired a tummy tuck and a breast lift/breast reduction. Anytime a breast is lifted it is always made smaller unless an implant is used. The degree of reduction depends on how much breast tissue is removed in addition to breast skin. This patient is shown about 2 months after her mommy makeover. Incisions are purposely shown in the early red inflammatory stage to help understand where they are made and where they are. Covering them with underwear simply misleads the potential patient as far as I am concerned. I tell patients that scars take an average of 9 months to a year to begin to fade and look good. Over time they turn into white lines that continue to soften and improve with time.
Age: Between 36 and 45 years old
Weight: Between 165 and 175 pounds
Height: 5'4" to 5'7"
Gender: Female