Create a MyFavorites account and save any before and afters you think you might like to use as examples to show us.
Mommy Makeover: Patient 6
Before

Mommy Makeover: Patient 6
After

Mommy Makeover: Patient 6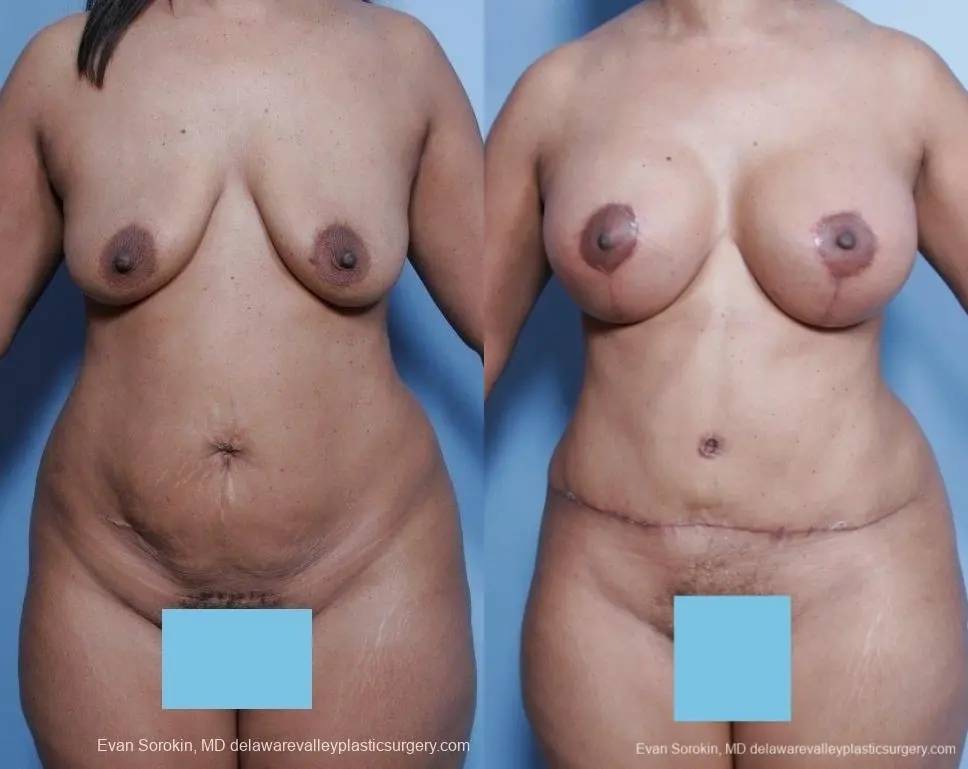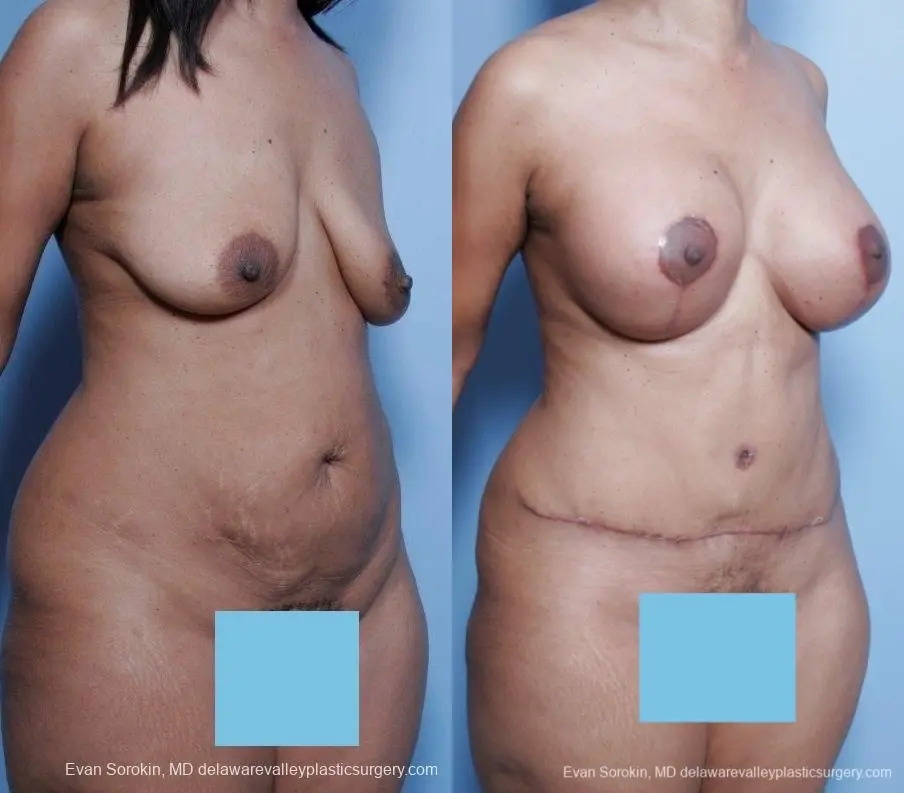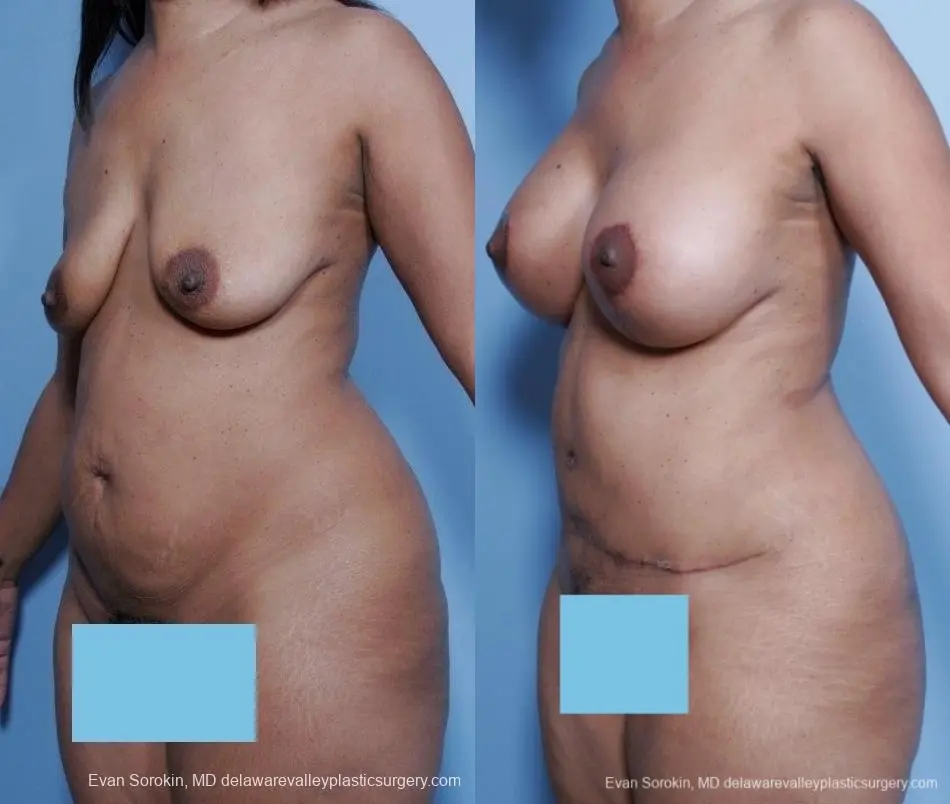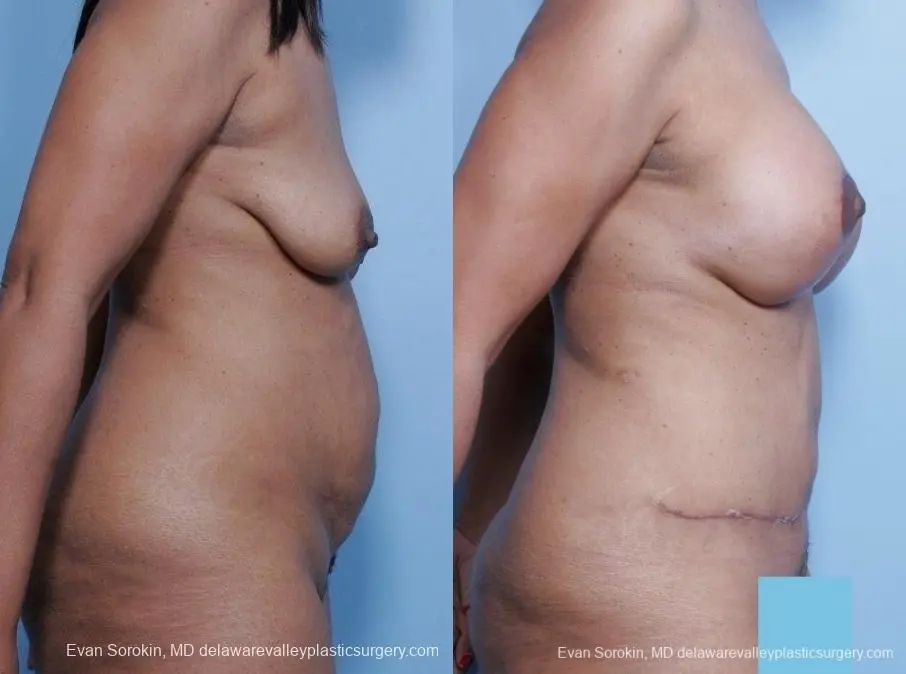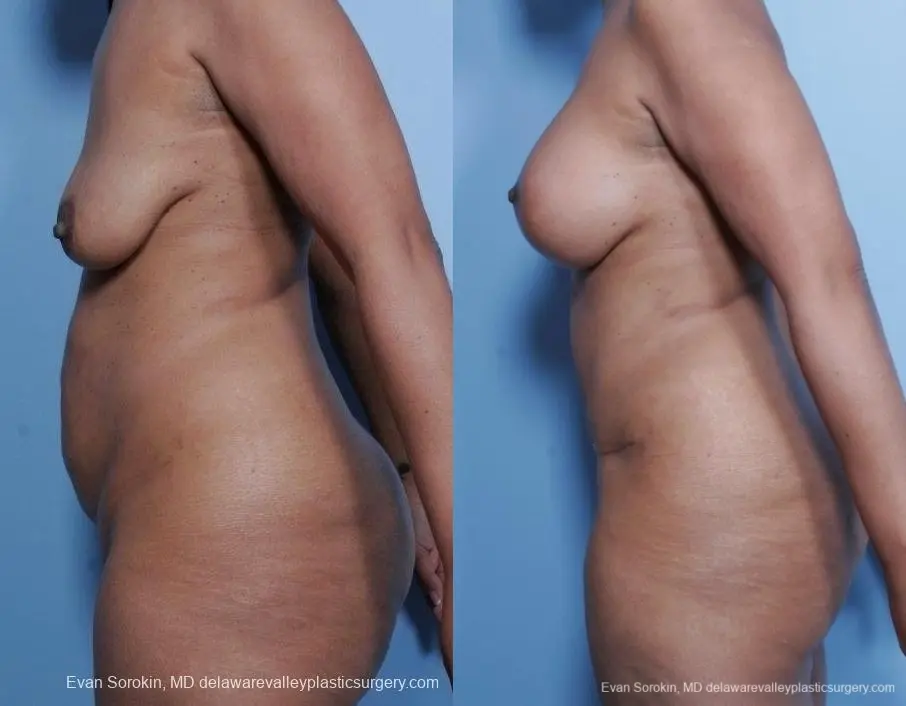 This mother of 4 came to see me for rejuvenation of her abdomen and her breasts. Her complaints were the loose skin and curvature of her abdomen as well as the deflation and sag of her breasts. These are very common concerns of ladies after pregnancy and childbirth. Especially after caesarian section and multiple pregnancies, it is very hard if not impossible to obtain a flat belly.
Mommy makeover is a term that is often used to describe surgical repair of the breasts and the belly in one setting. This lady had a vertical mastopexy breast lift with implants as well as an abdominoplasty and is thrilled with her new shape.
Age: Over 45 years old
Weight: Between 165 and 175 pounds
Height: 5'4" to 5'7"
Gender: Female
Technique: Mommy Makeover - Tummy Tuck and Breast Lift