Create a MyFavorites account and save any before and afters you think you might like to use as examples to show us.
Mommy Makeover: Patient 5
Before

Mommy Makeover: Patient 5
After

Mommy Makeover: Patient 5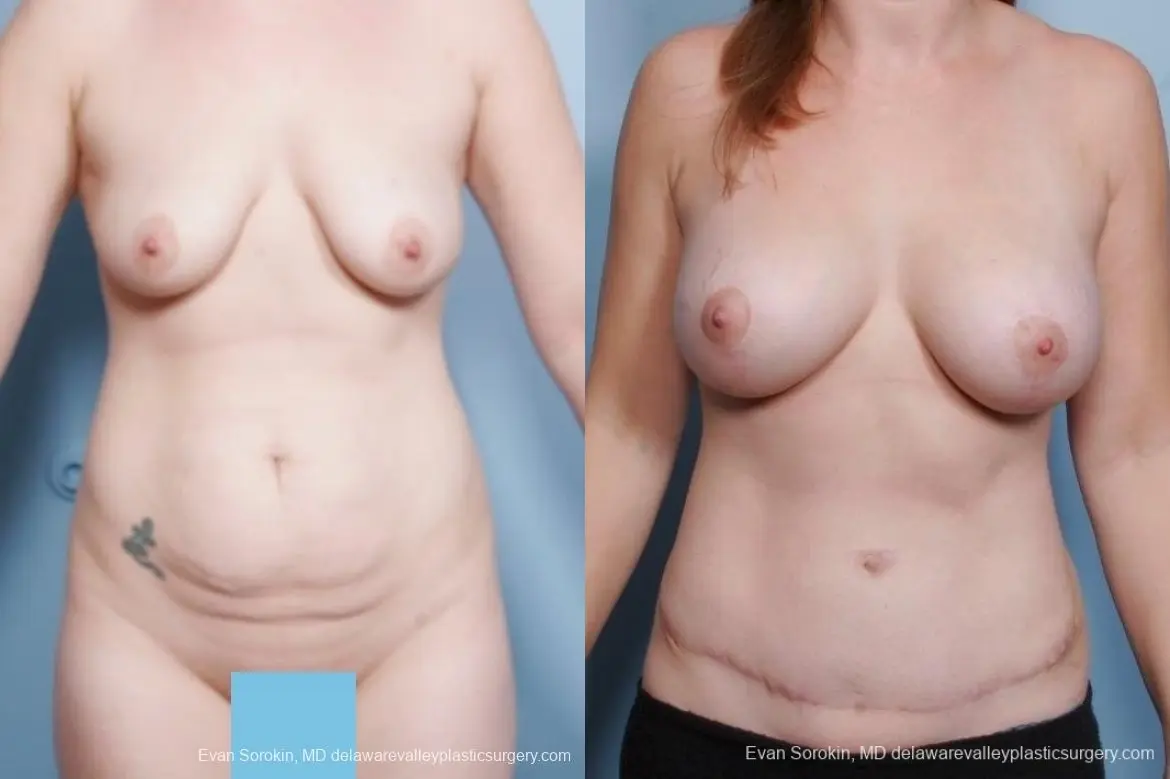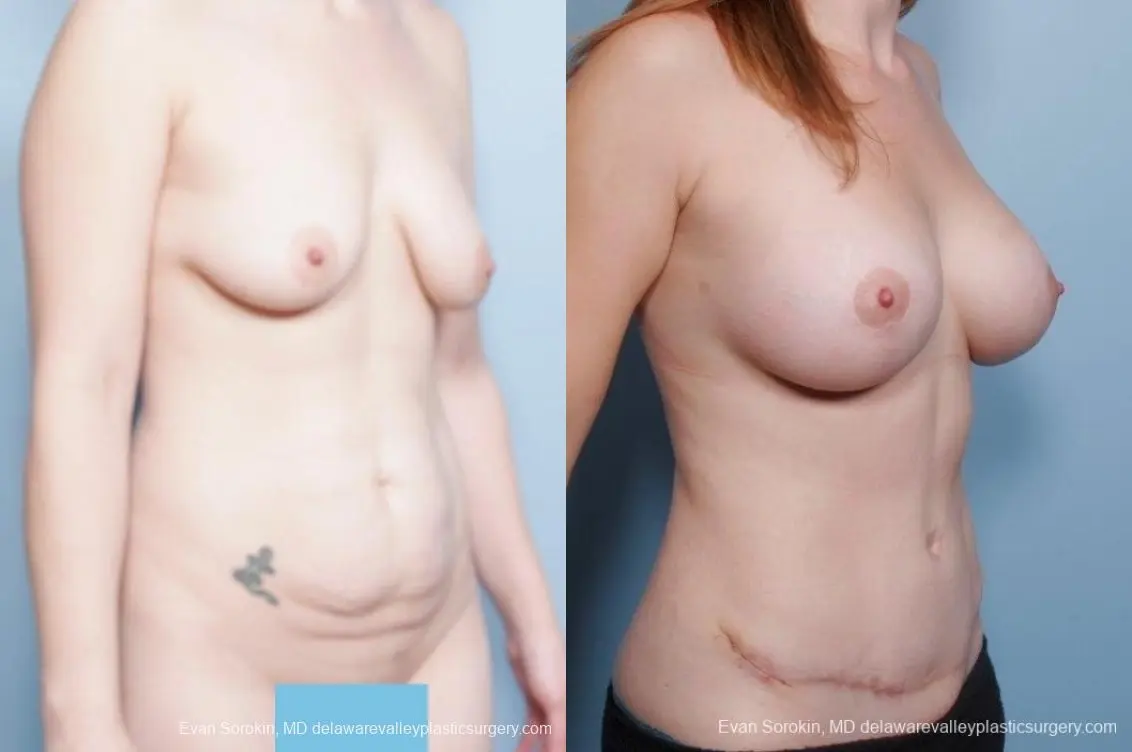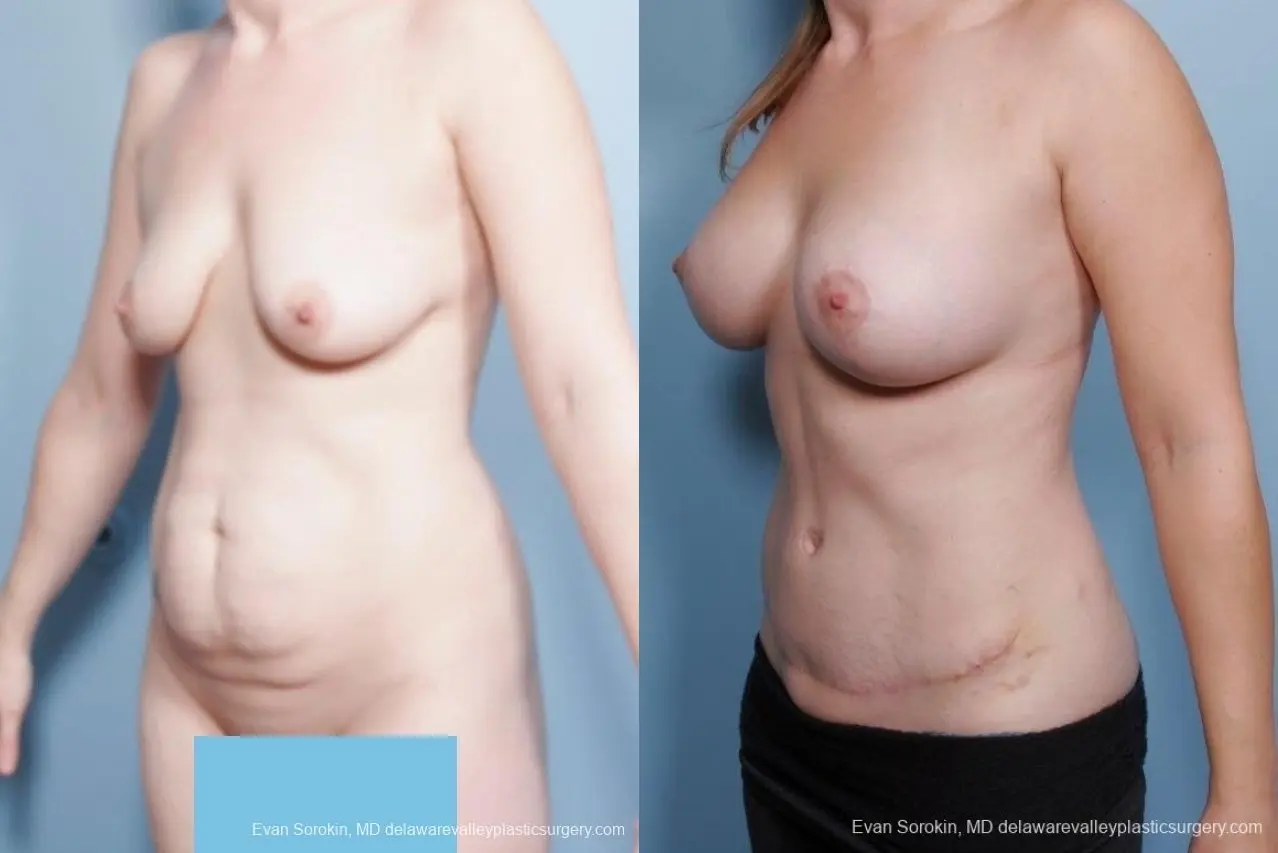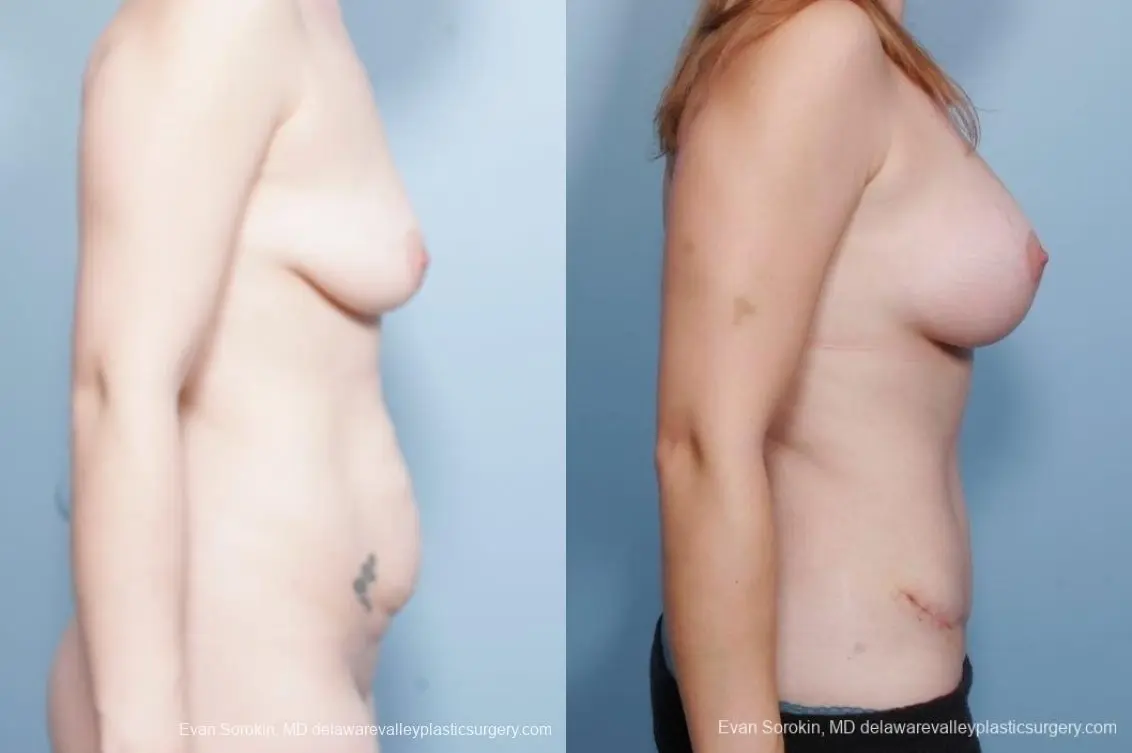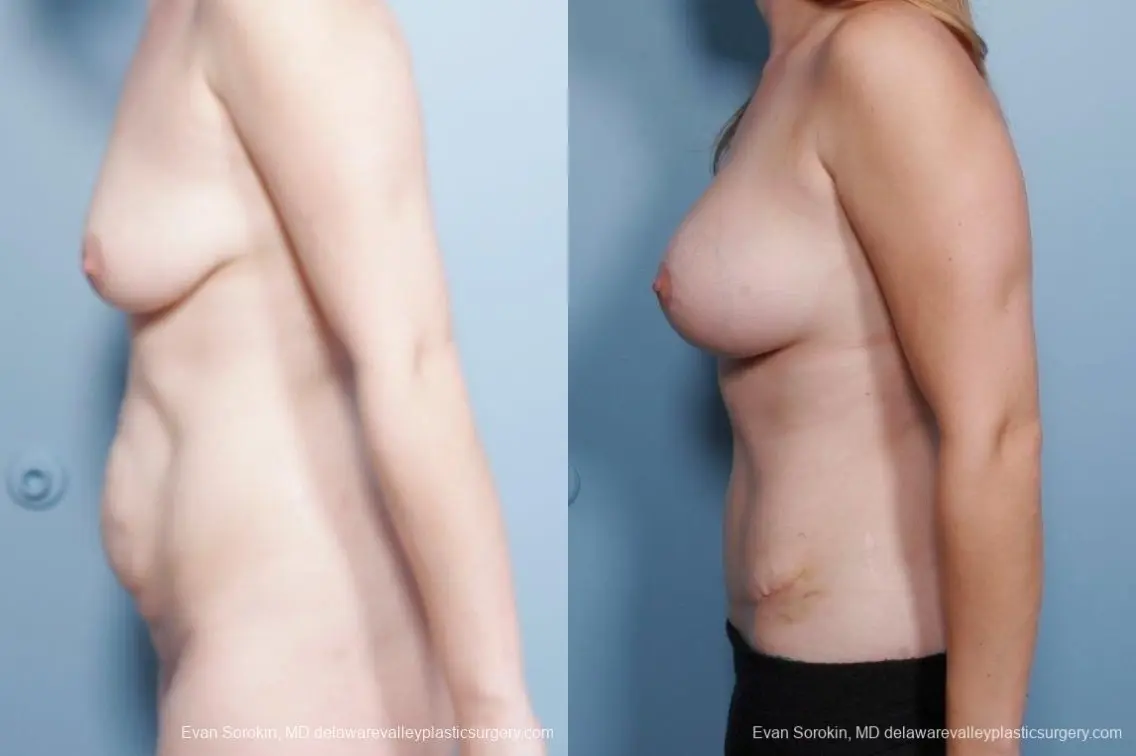 This 33 year old came to see me after two pregnancies and the second one with a set of twins. Multiple pregnancies, especially multiple pregnancies such as twins and triplets will wreak havoc on the mother's body. Common complaints are excess skin of the abdomen that will not go away with diet and exercise as well as loss of breast volume accompanied by sagging breast shape.
The goal of this patient was to flatten her belly as well as lift and fill out her breasts without looking "fake." She is shown here after mommy makeover consisting of abdominoplasty with muscle repair and breast lift with implants.
Age: Between 25 and 35 years old
Weight: Between 145 and 155 pounds
Height: 5'4" to 5'7"
Gender: Female
Implant Type: Silicone Gel
Implant Shape: Round
Volume: Between 300cc and 350cc
Implant Profile: Moderate
Implant Placement: Submuscular
Pre-Surgery Bra Size: B
Post-Surgery Bra Size: C
Technique: Mommy Makeover - Tummy Tuck and Breast Lift