Create a MyFavorites account and save any before and afters you think you might like to use as examples to show us.
Abdominoplasty: Patient 17
Before

Abdominoplasty: Patient 17
After

Abdominoplasty: Patient 17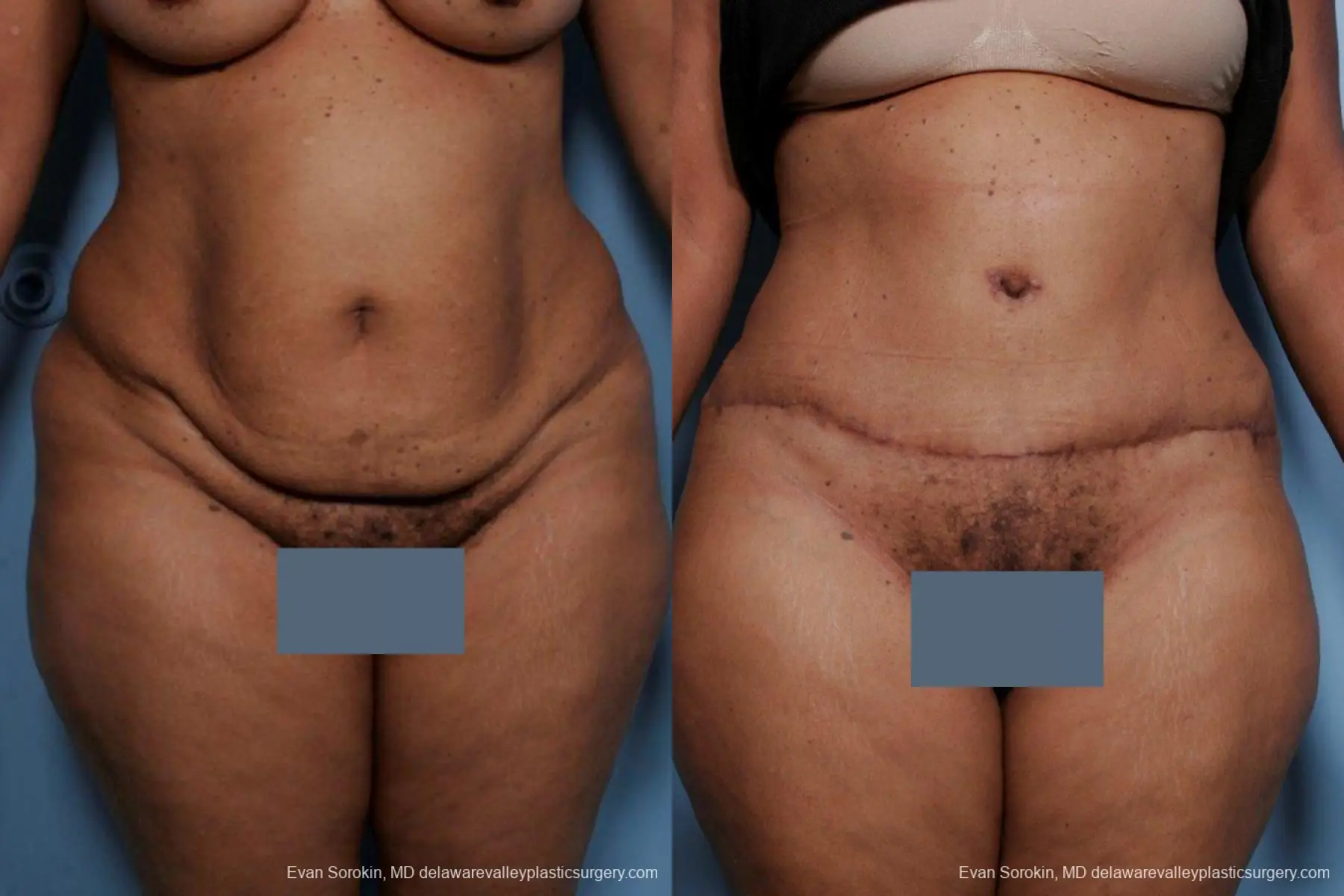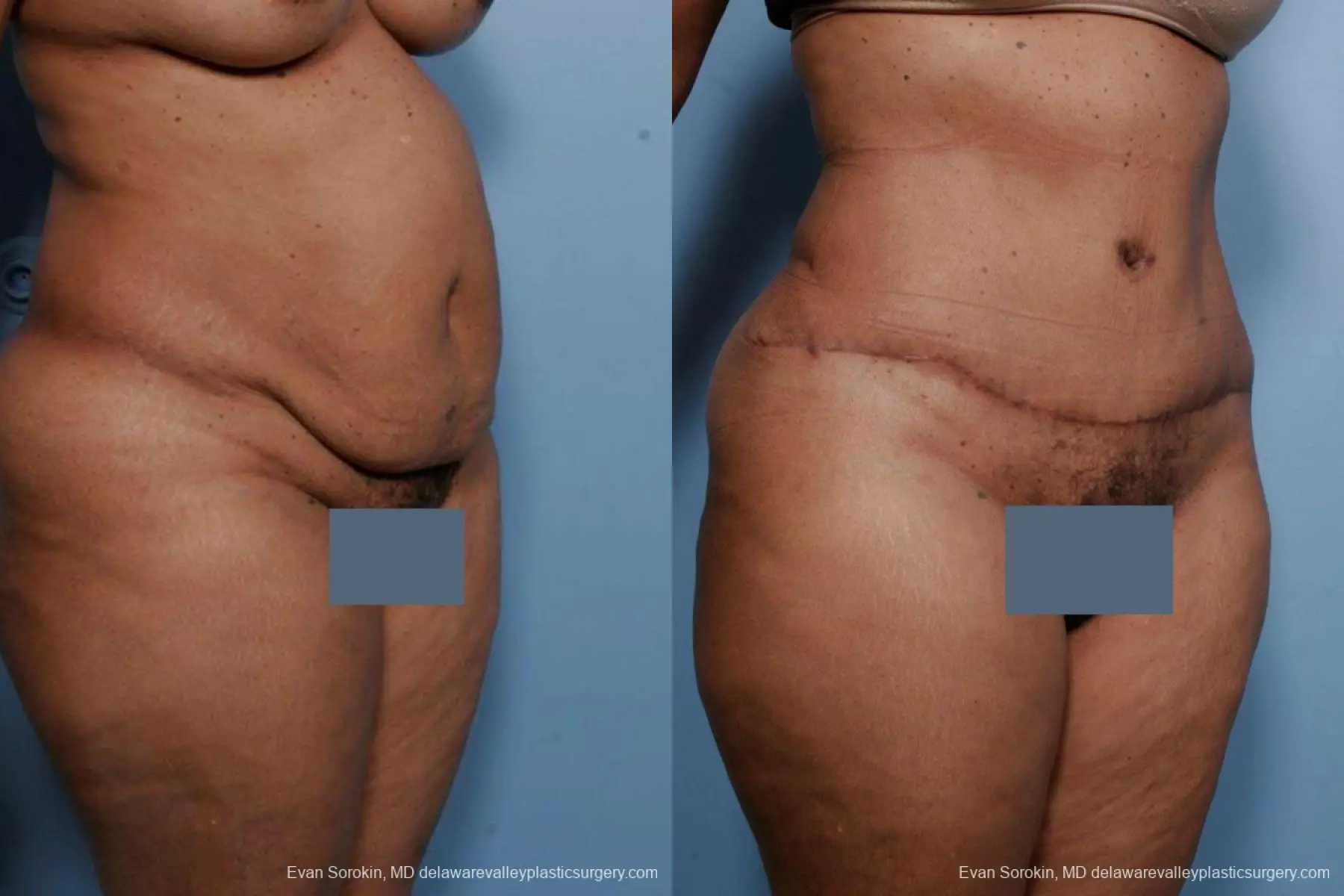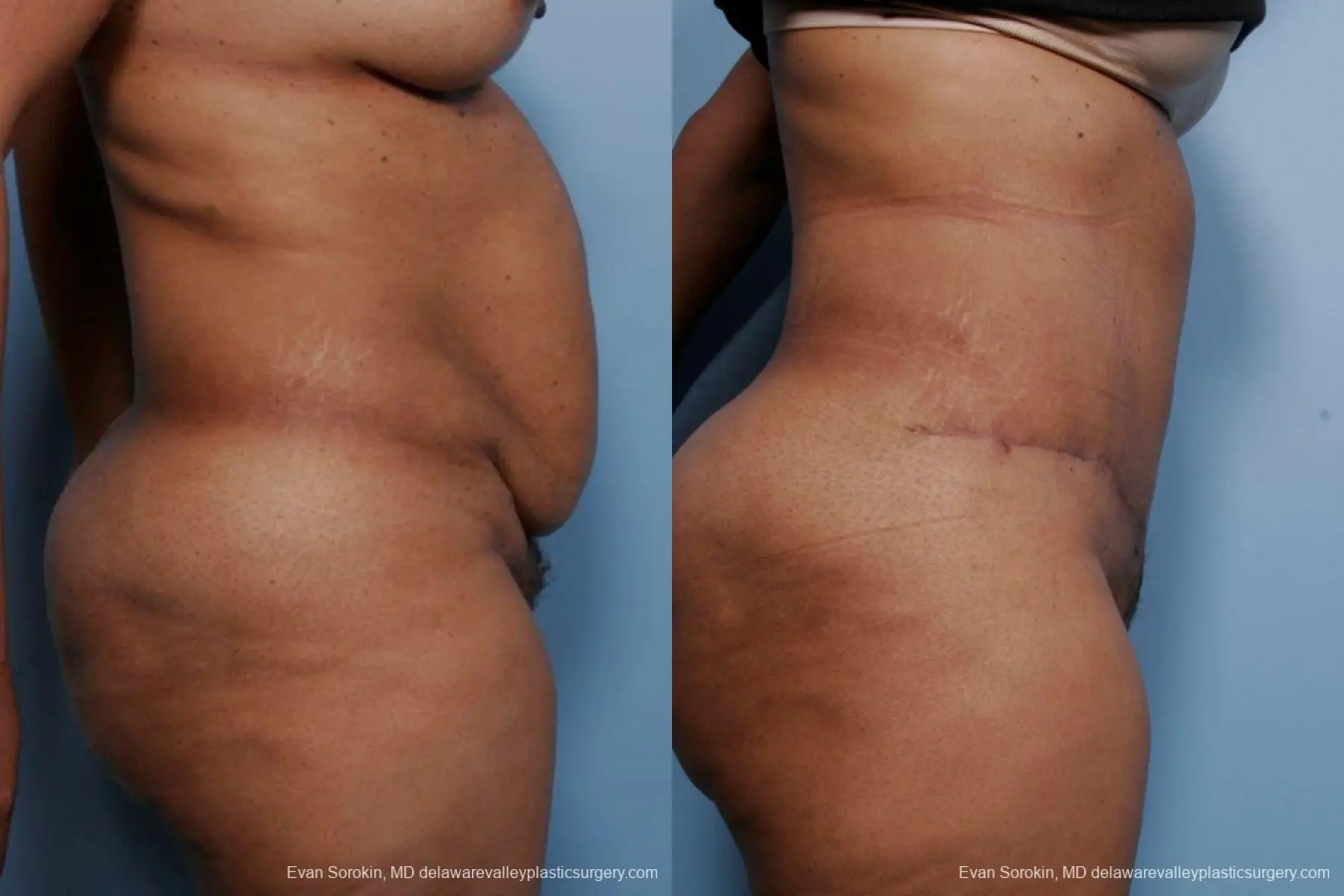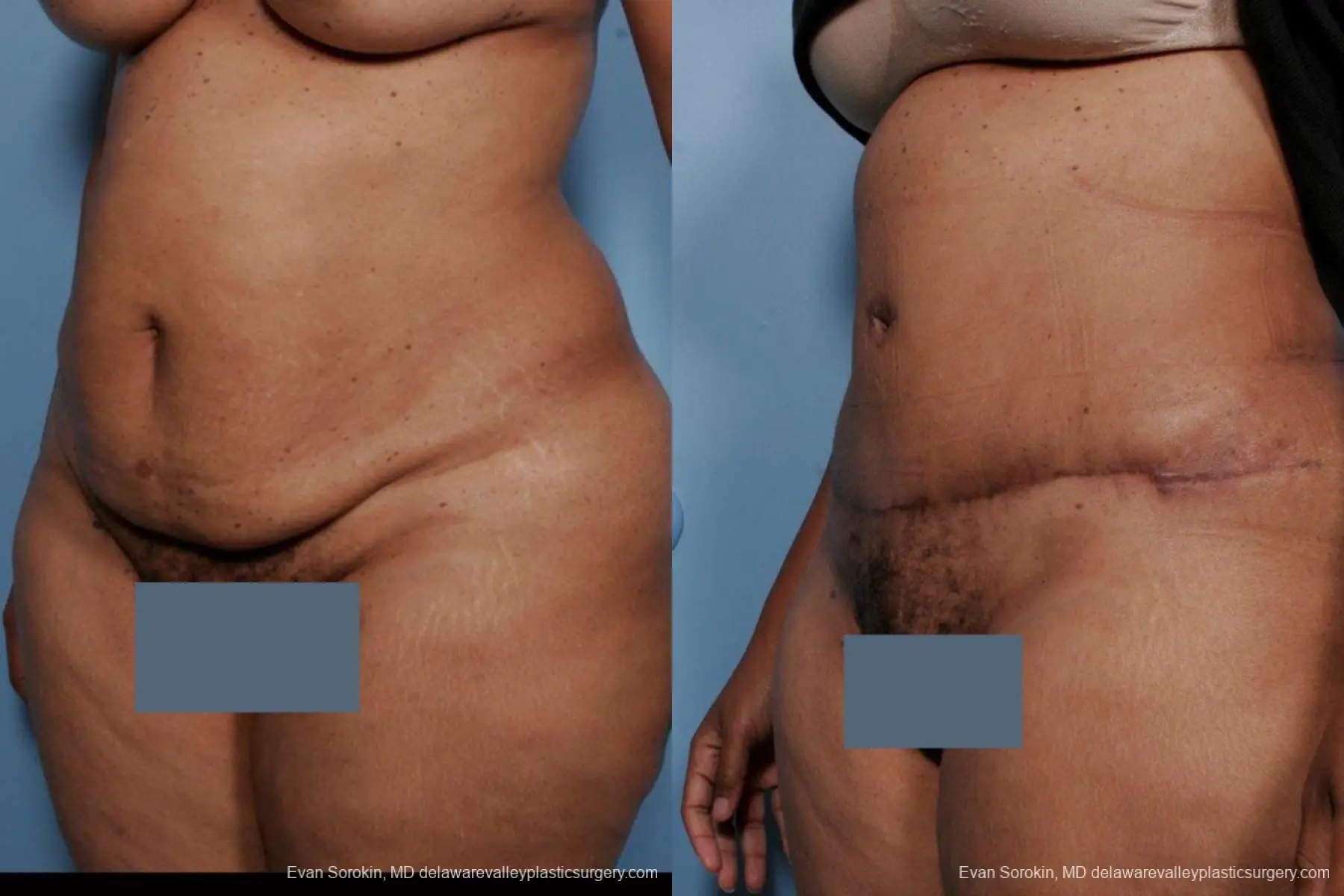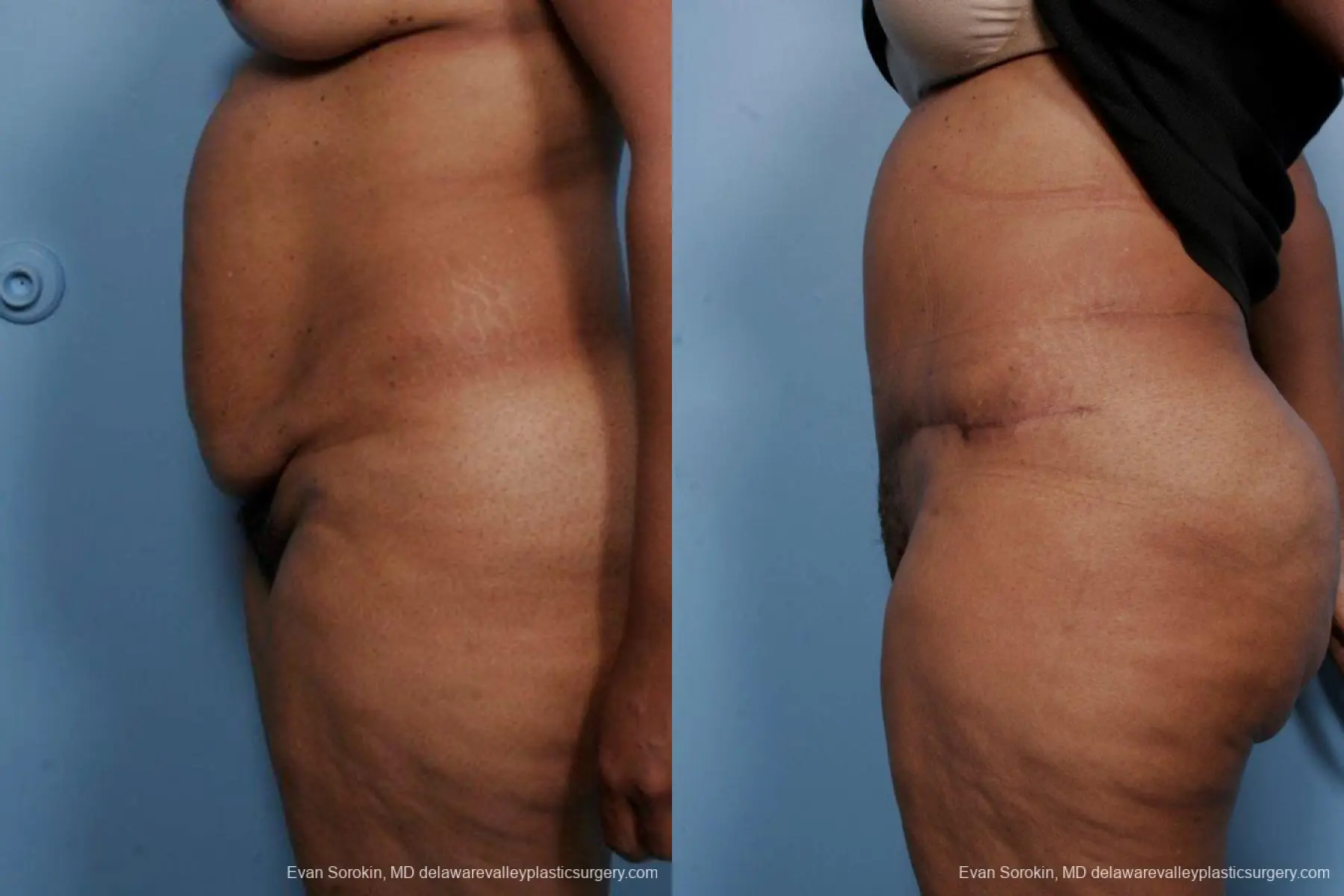 This 48 year old came to see me for a tummy tuck. After several kids, she was left with loose skin in her lower abdomen that would not resolve with diet and exercise. We discussed the 3 components of abdominal rejuvenation with a tummy tuck which include, removing fat, tightening muscle, and removing excess skin. Exparel is a 72 hour, lasting local anesthetic which helps ease the recovery pain.
Tummy Tuck before and afters from Dr. Evan Sorokin at Delaware Valley Plastic Surgery. To find out how an abdominoplasty procedure can help your abdomen look flatter and firmer, request a consultation.
Technique: Abdominoplasty with Diastasis Muscle Repair
Age: Over 45 years old
Weight: Between 175 and 185 pounds
Height: 5'4" to 5'7"
Gender: Female
Technique: Abdominoplasty with Diastasis Muscle Repair