Create a MyFavorites account and save any before and afters you think you might like to use as examples to show us.
Abdominoplasty: Patient 6
Before

Abdominoplasty: Patient 6
After

Abdominoplasty: Patient 6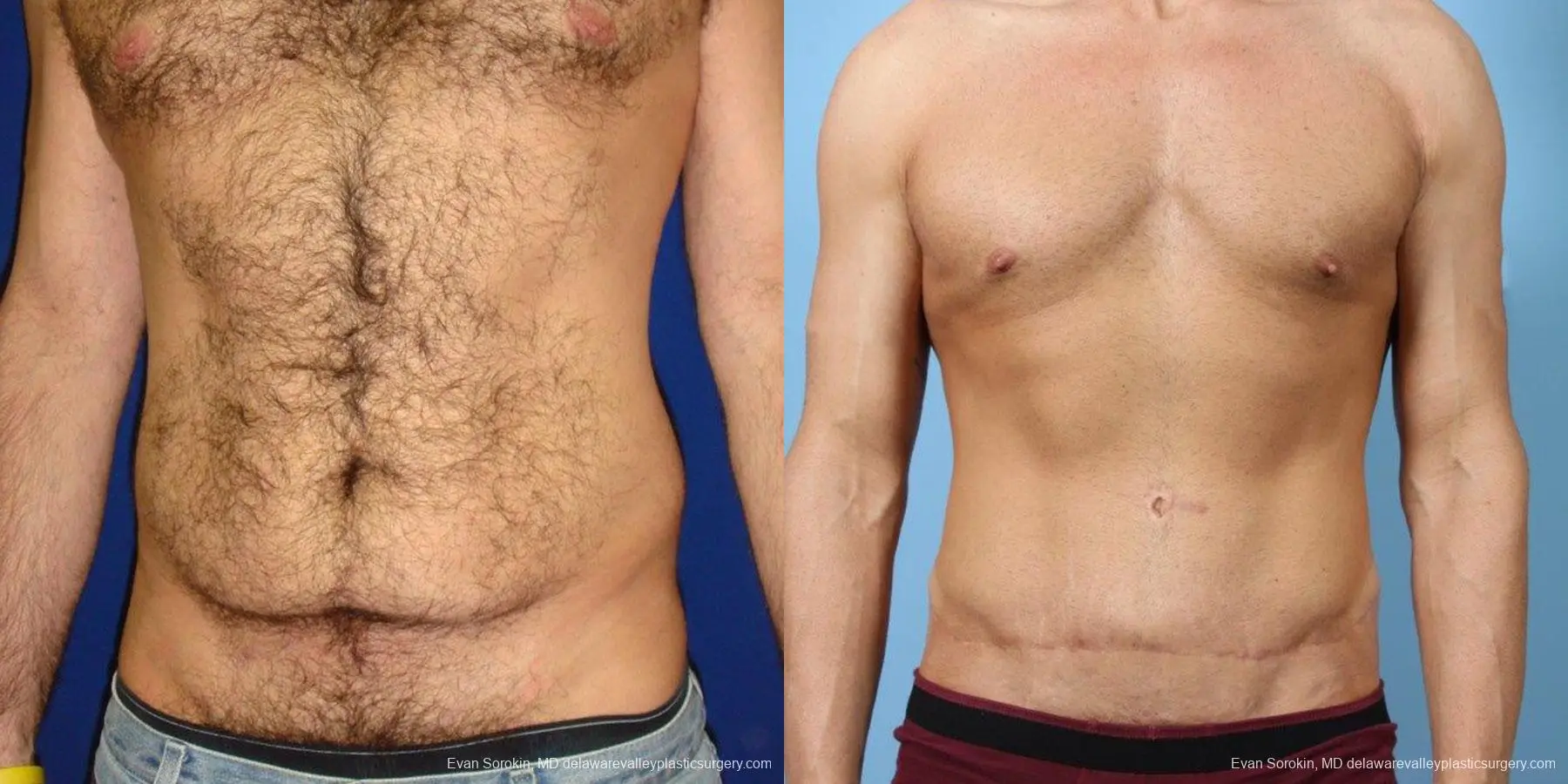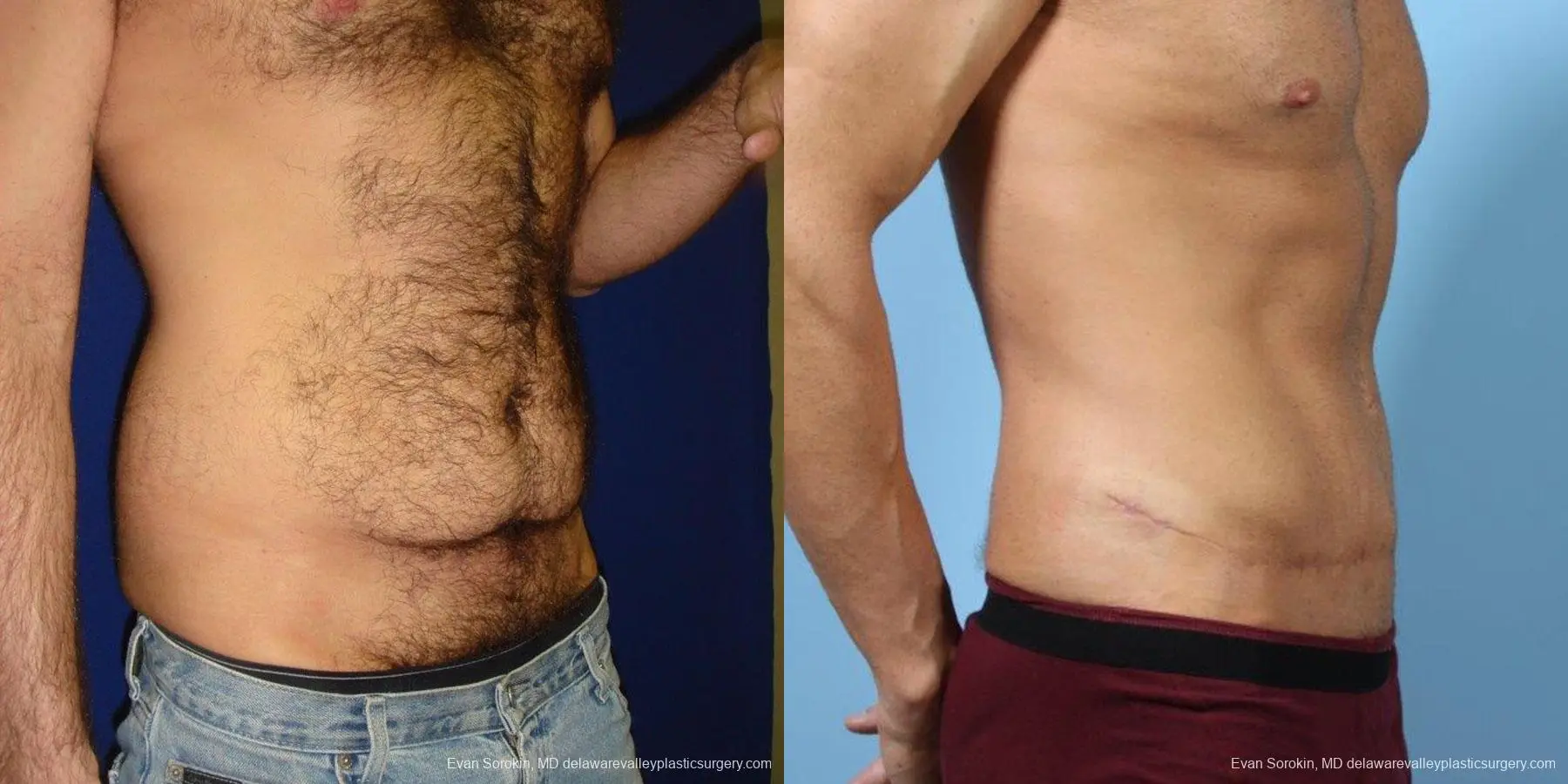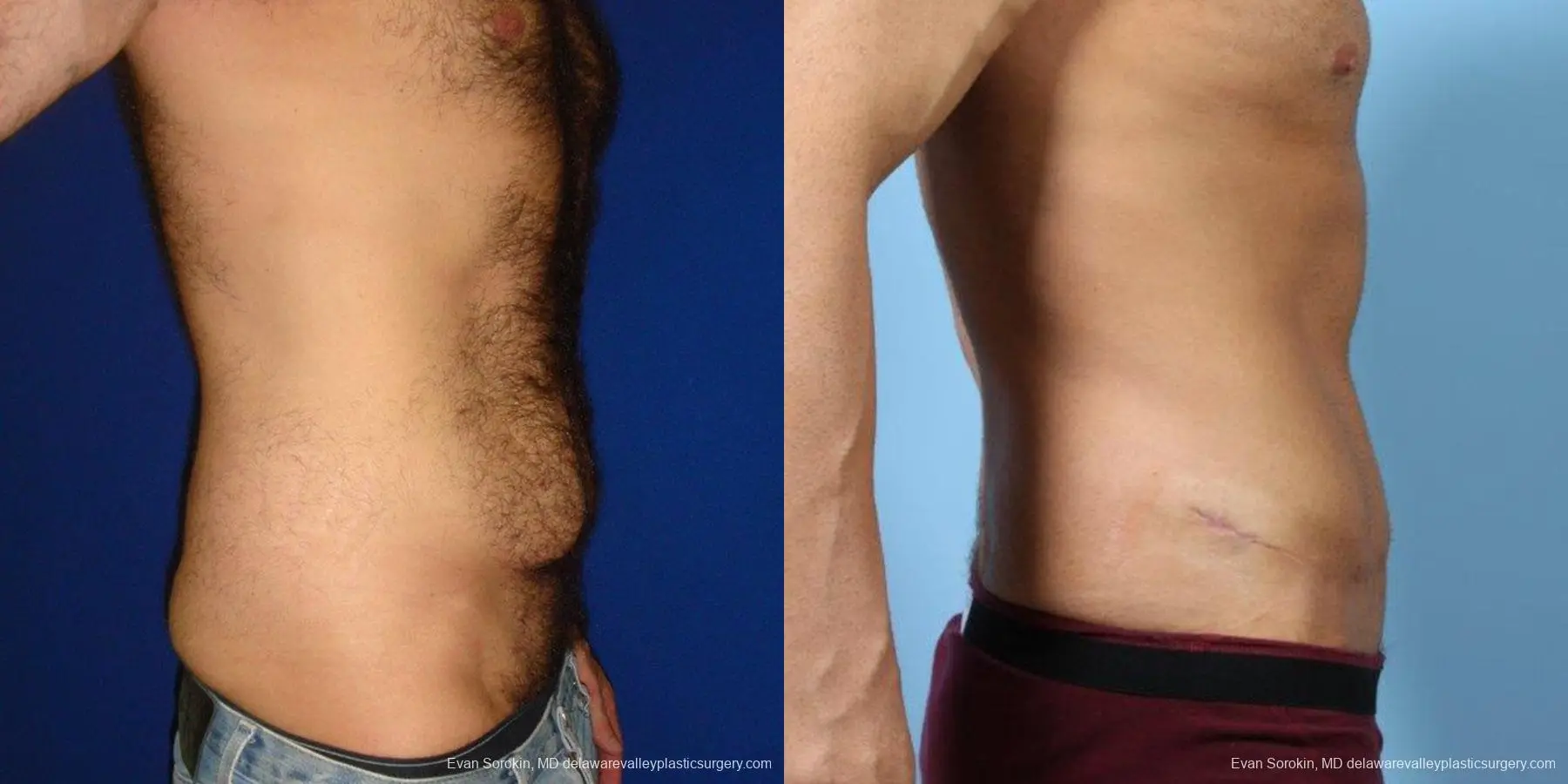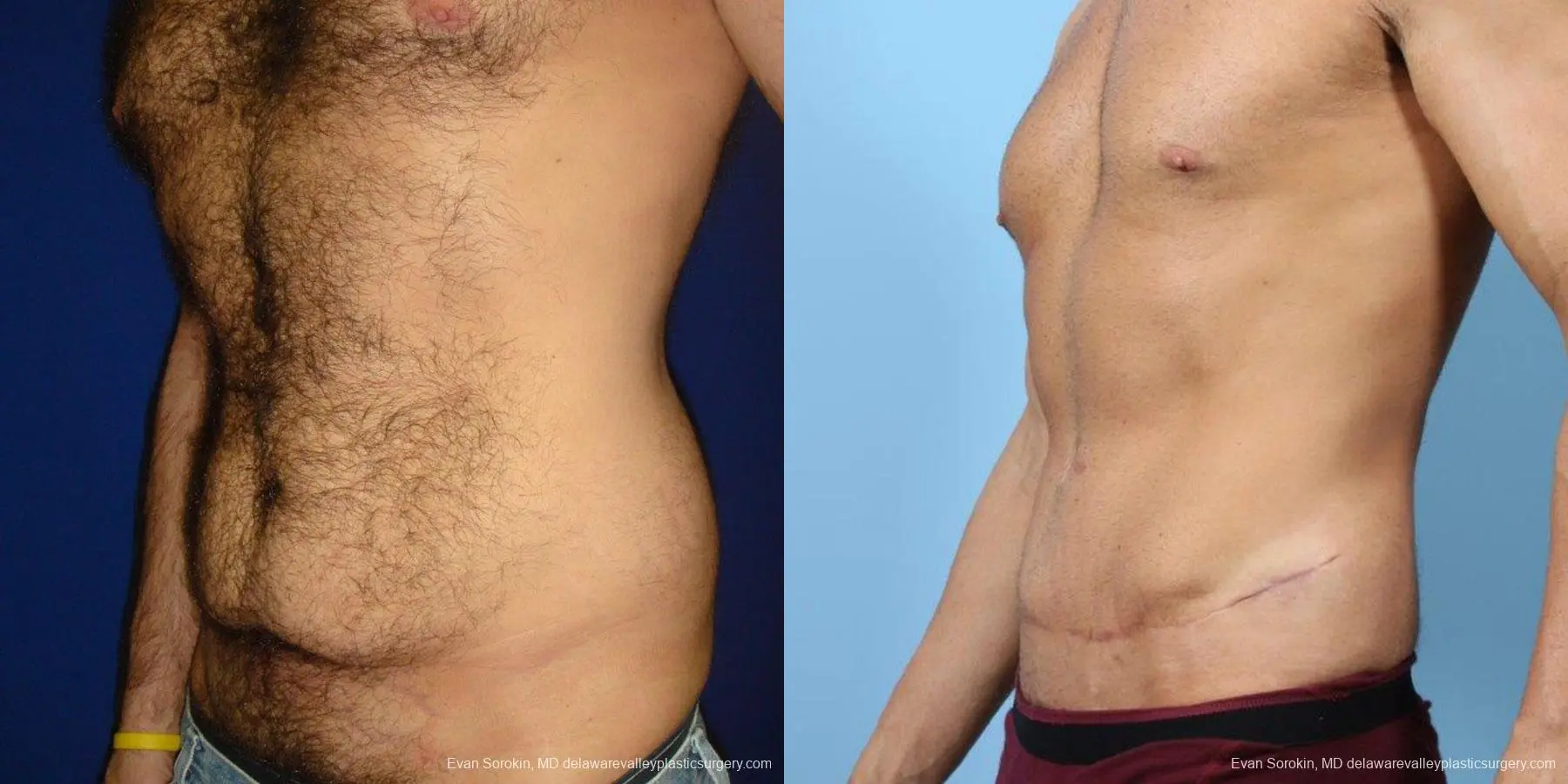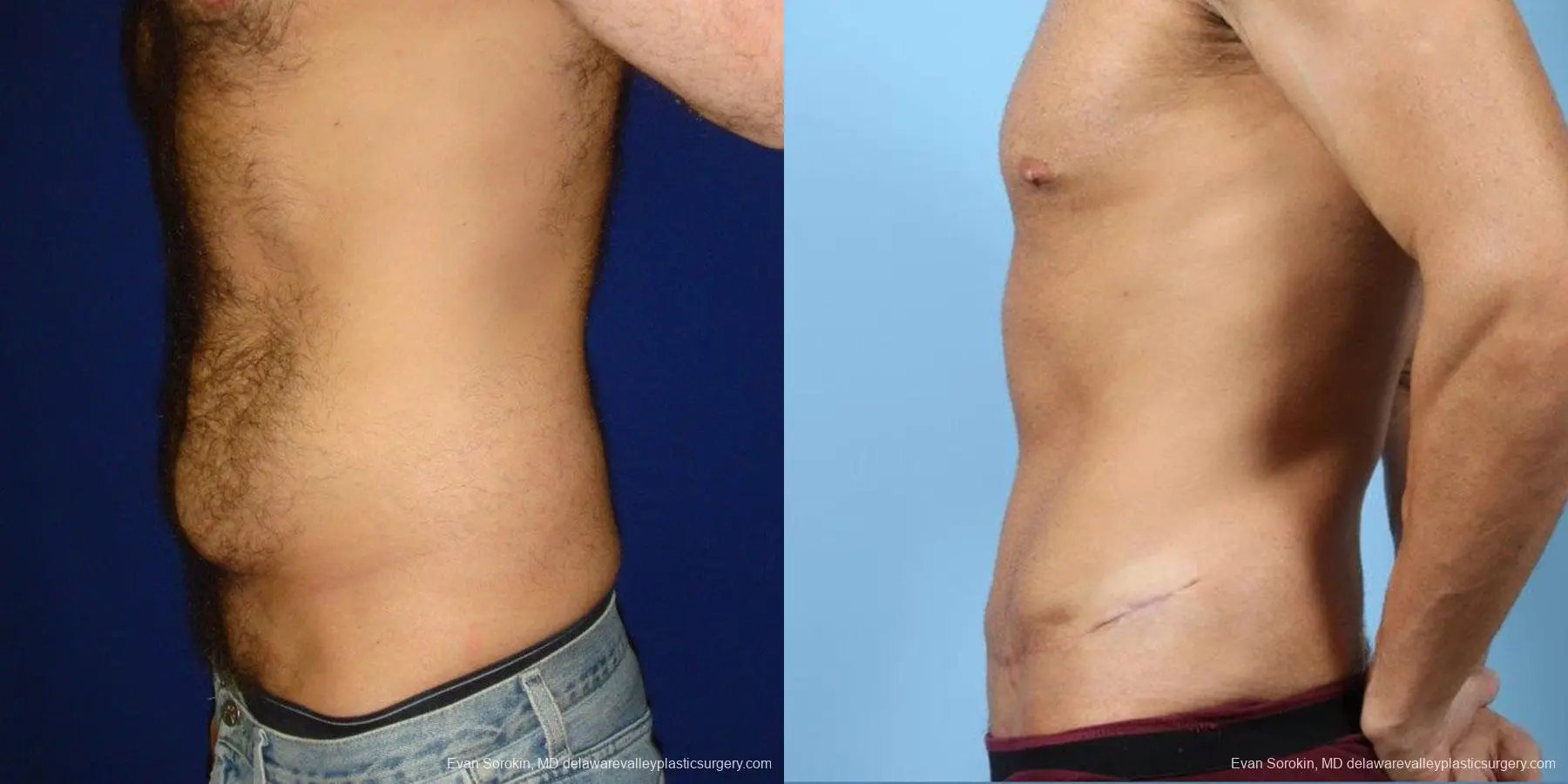 Most of the abdominoplasties in my practice are performed on women. Ladies' abdominal walls are often destroyed by pregnancies. The other patients we see for tummy tuck are patients who have lost tremendous amounts of weight. This is what the history of most men seeking abdominoplasty. This particular former football player stated to me that every season his weight would swing massively. This left him with loose abdominal skin that would not resolve on its own. Abdominoplasty is a great procedure and removes this loose skin. Combined with his extreme exercising as he is now competing in Ironman competitions he looks great in his after photos!
Technique: Male Abdominoplasty
Age: Between 25 and 35 years old
Weight: Between 175 and 185 pounds
Height: 5'8" to 5'11"
Technique: Male Abdominoplasty