Create a MyFavorites account and save any before and afters you think you might like to use as examples to show us.
Abdominoplasty: Patient 21
Before

Abdominoplasty: Patient 21
After

Abdominoplasty: Patient 21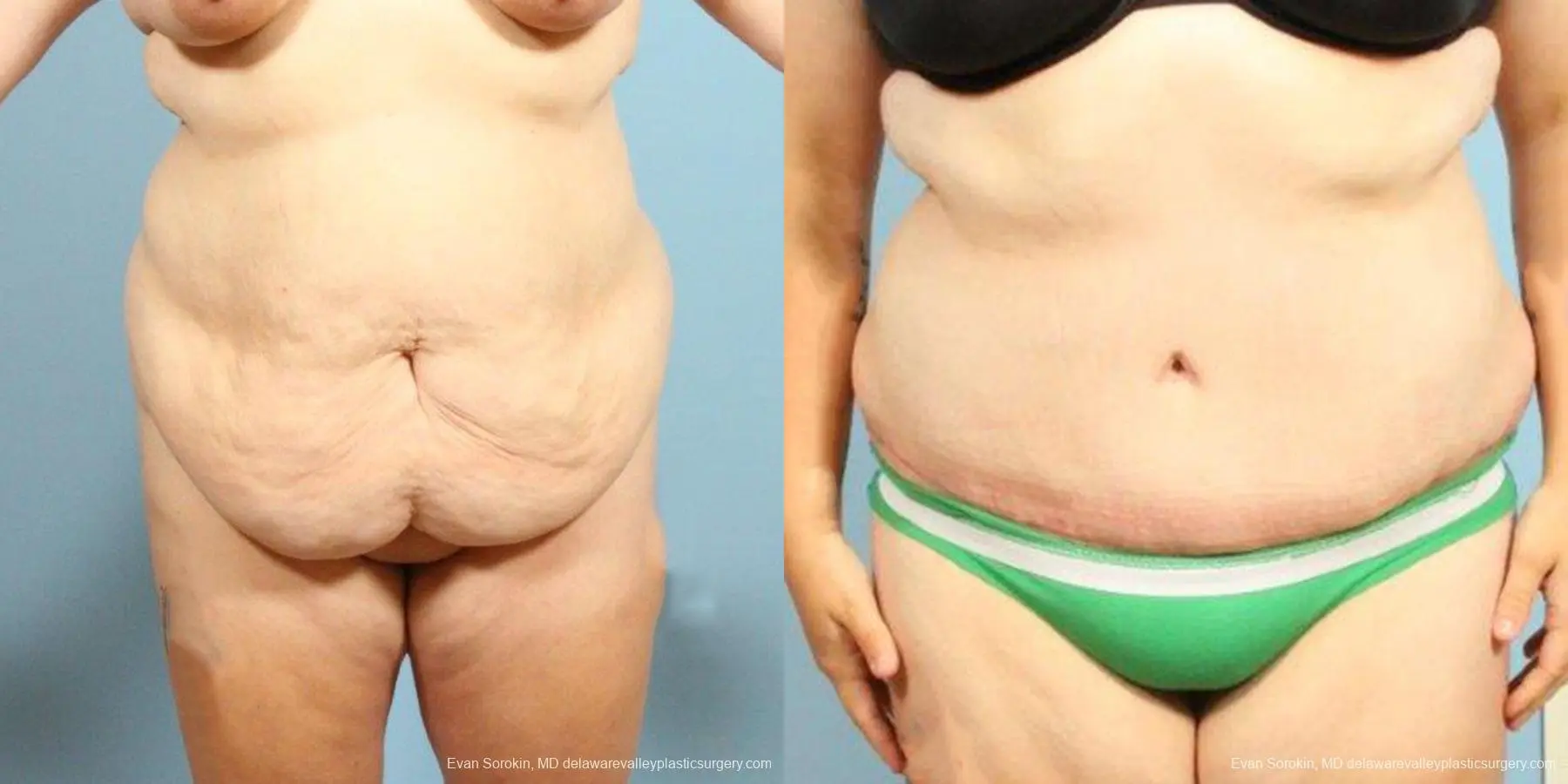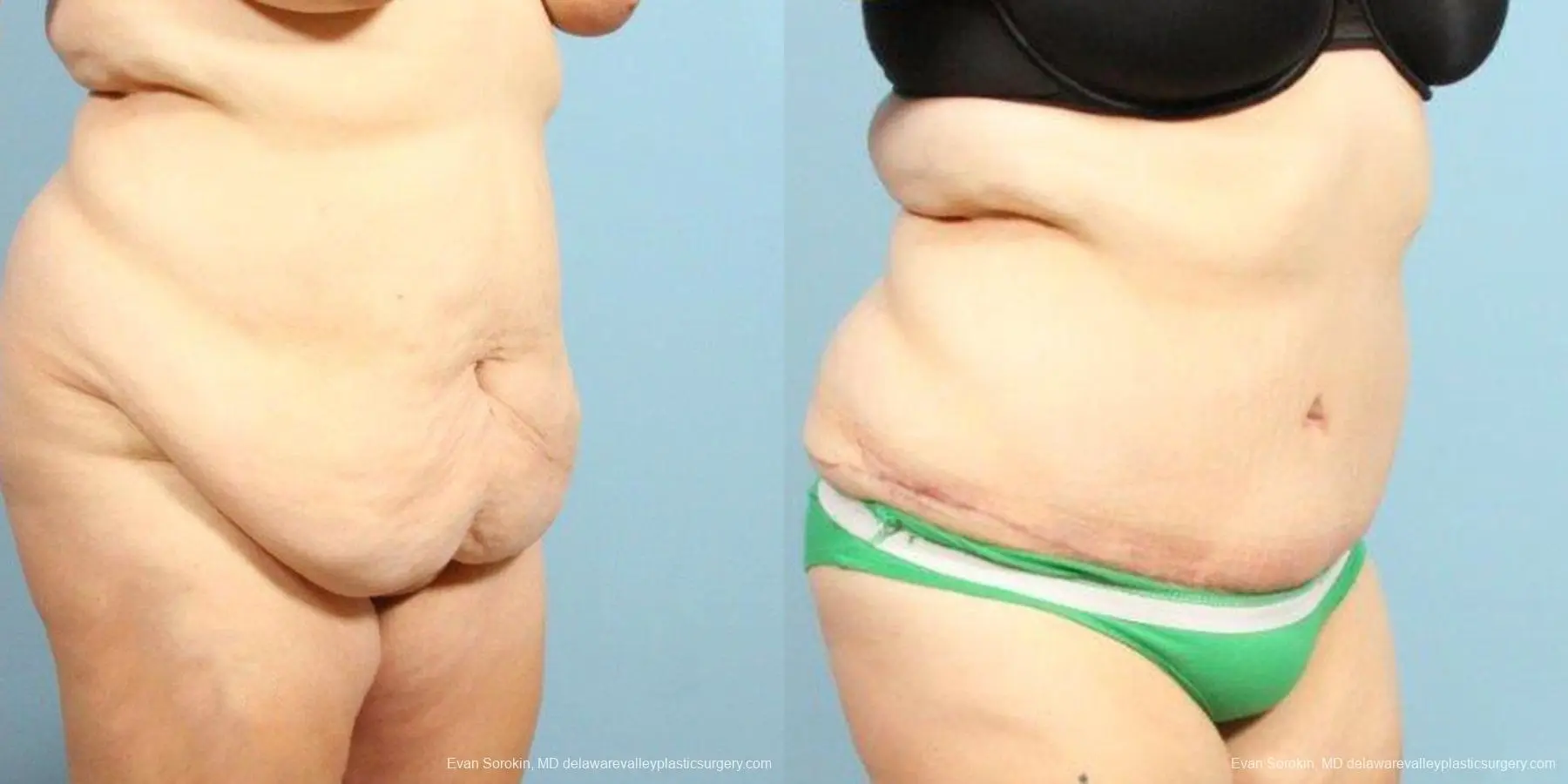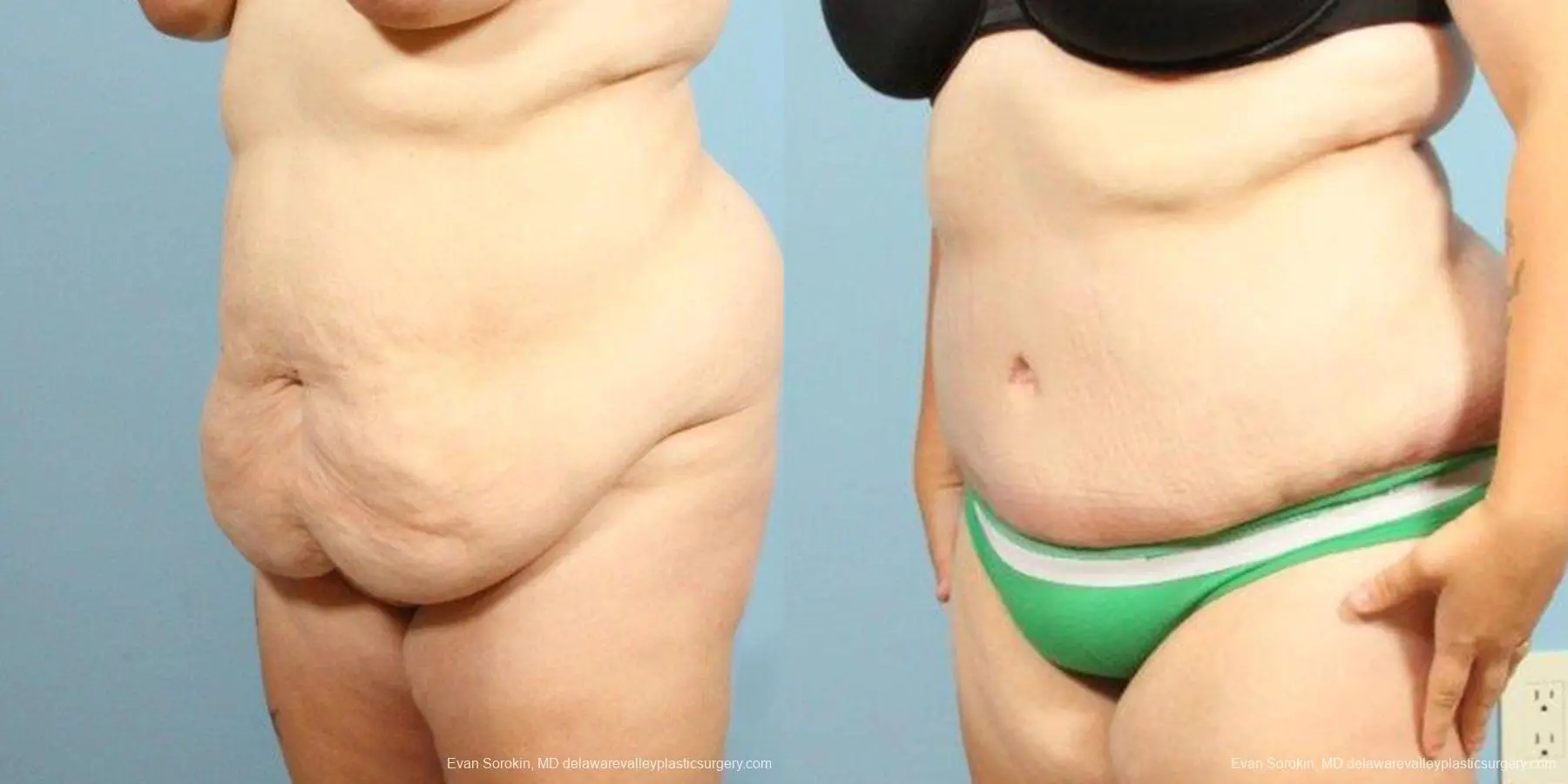 This is a case of a young lady who couldn't get rid of the loose, stretched out, excess abdominal skin. She came to me and we proceeded with tummy tuck. We discussed removing her pannus (hanging skin and fat) and continuing on a diet and exercise regimen as an abdominoplasty alone would improve contour but could only take her so far. That being said it certainly makes a big jump start!
Tummy Tuck before and afters from Dr. Evan Sorokin at Delaware Valley Plastic Surgery. To find out how an abdominoplasty procedure can help your abdomen look flatter and firmer, request a consultation.
Age: Between 25 and 35 years old
Weight: Over 185 pounds
Height: 5'4" to 5'7"
Gender: Female
Technique: Abdominoplasty