Create a MyFavorites account and save any before and afters you think you might like to use as examples to show us.
Abdominoplasty: Patient 20
Before

Abdominoplasty: Patient 20
After

Abdominoplasty: Patient 20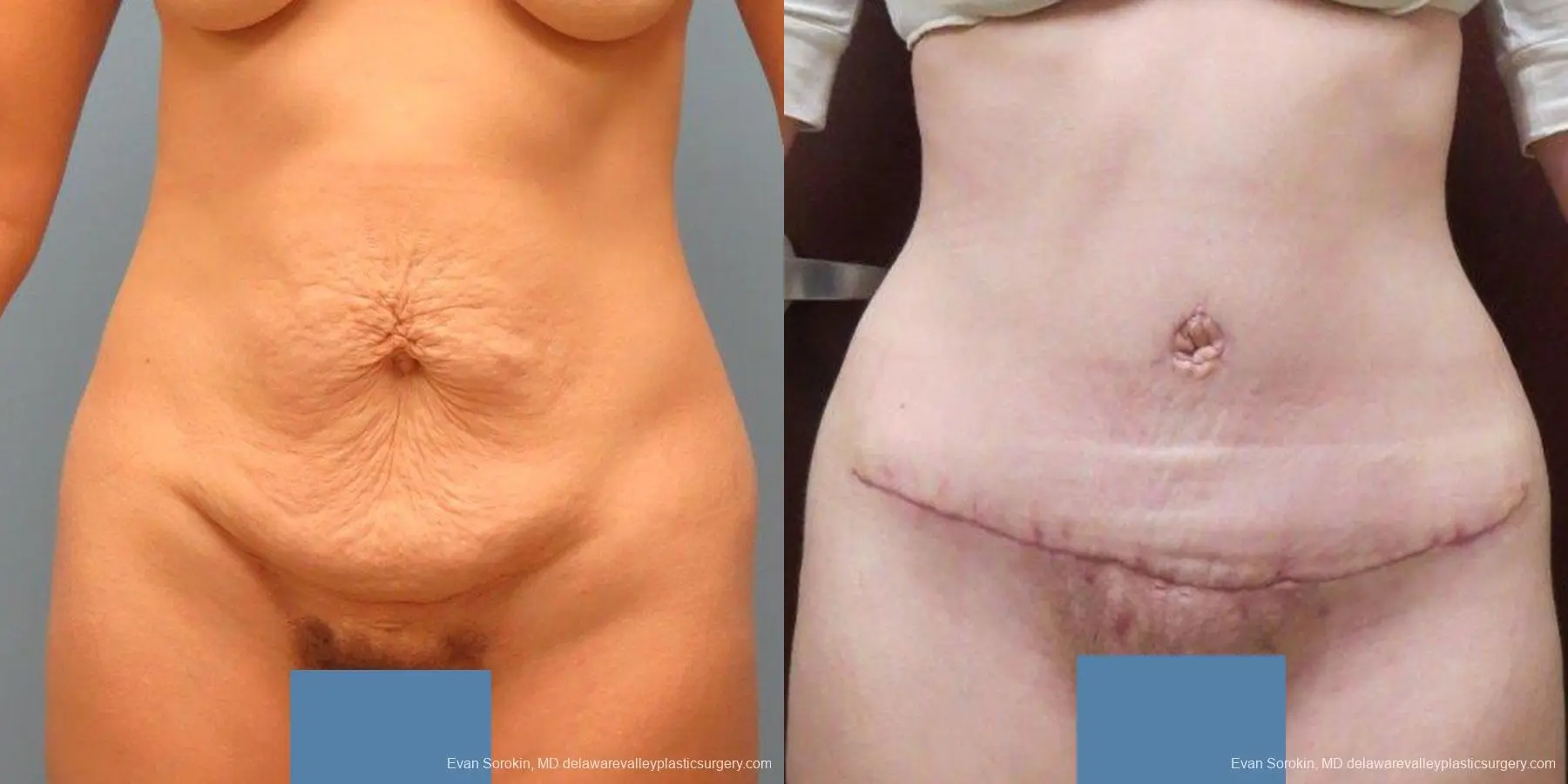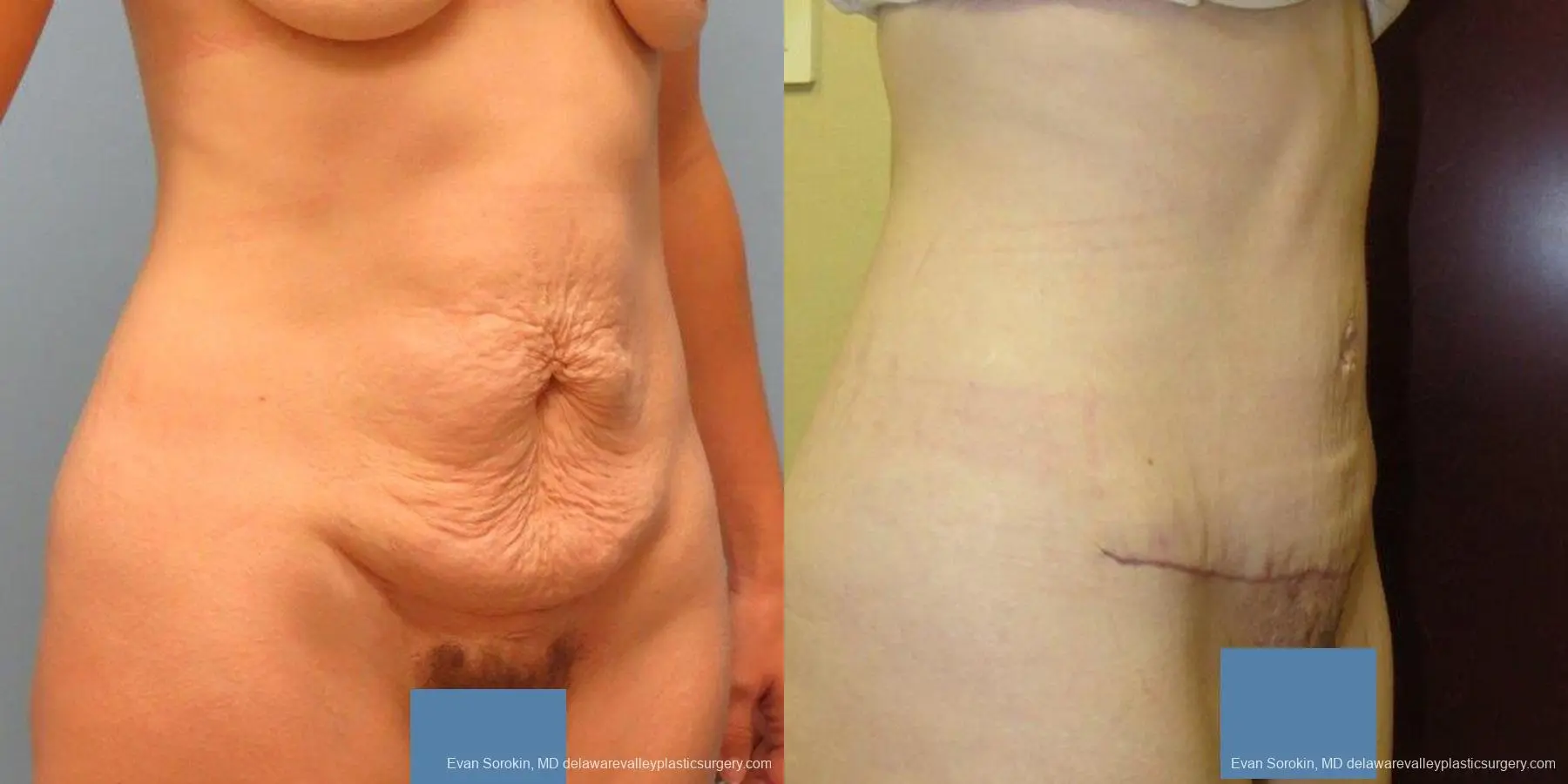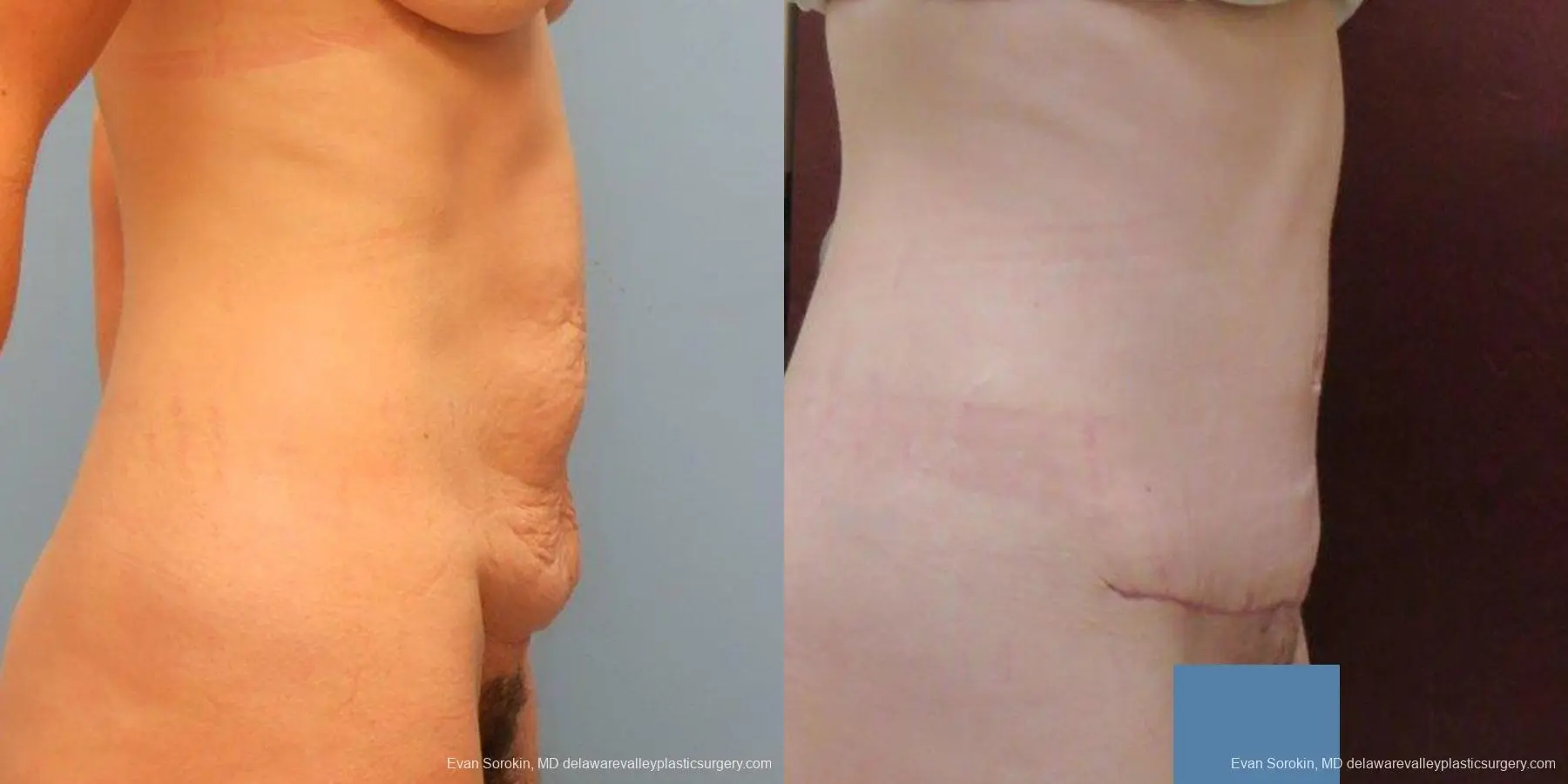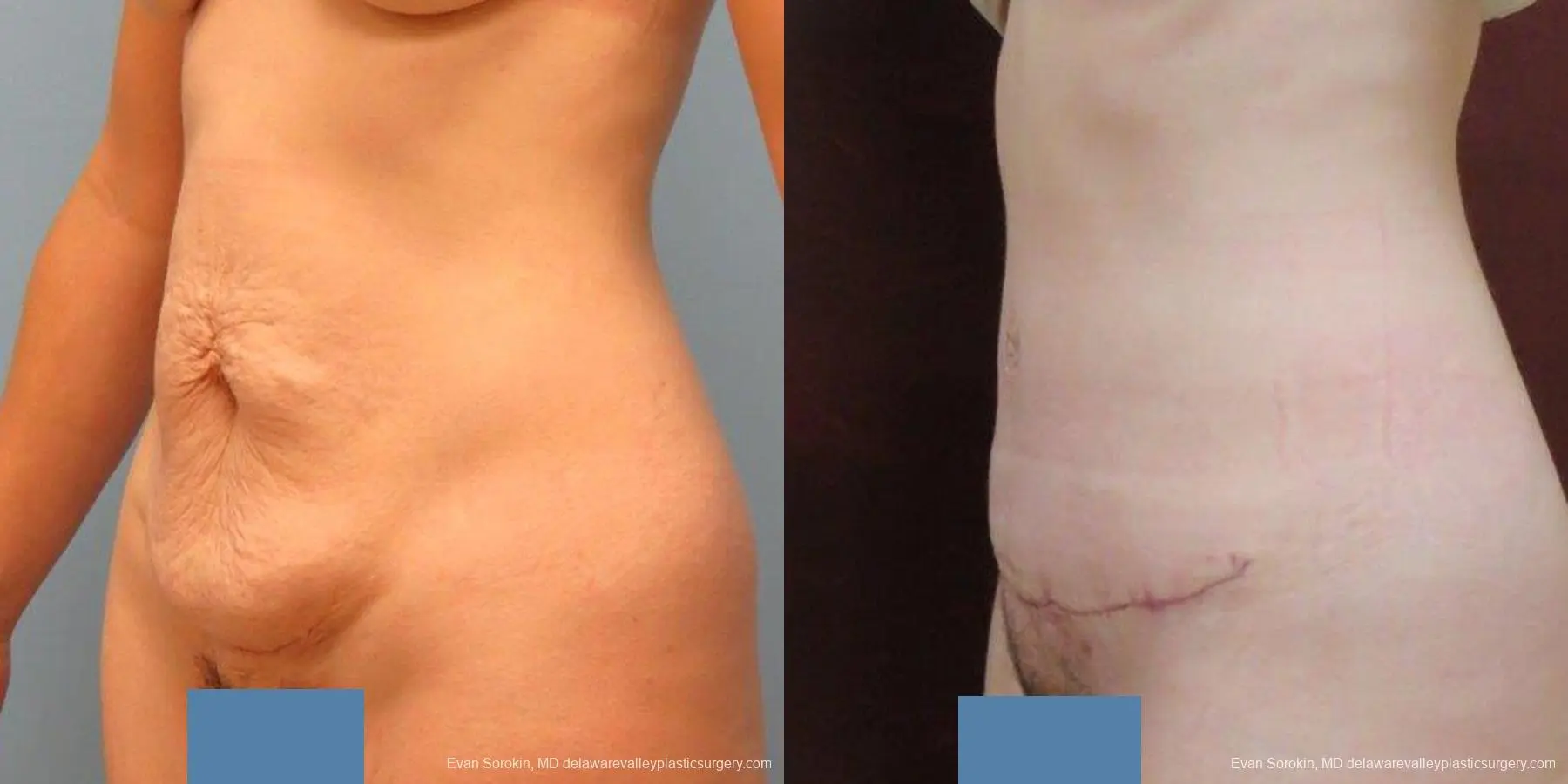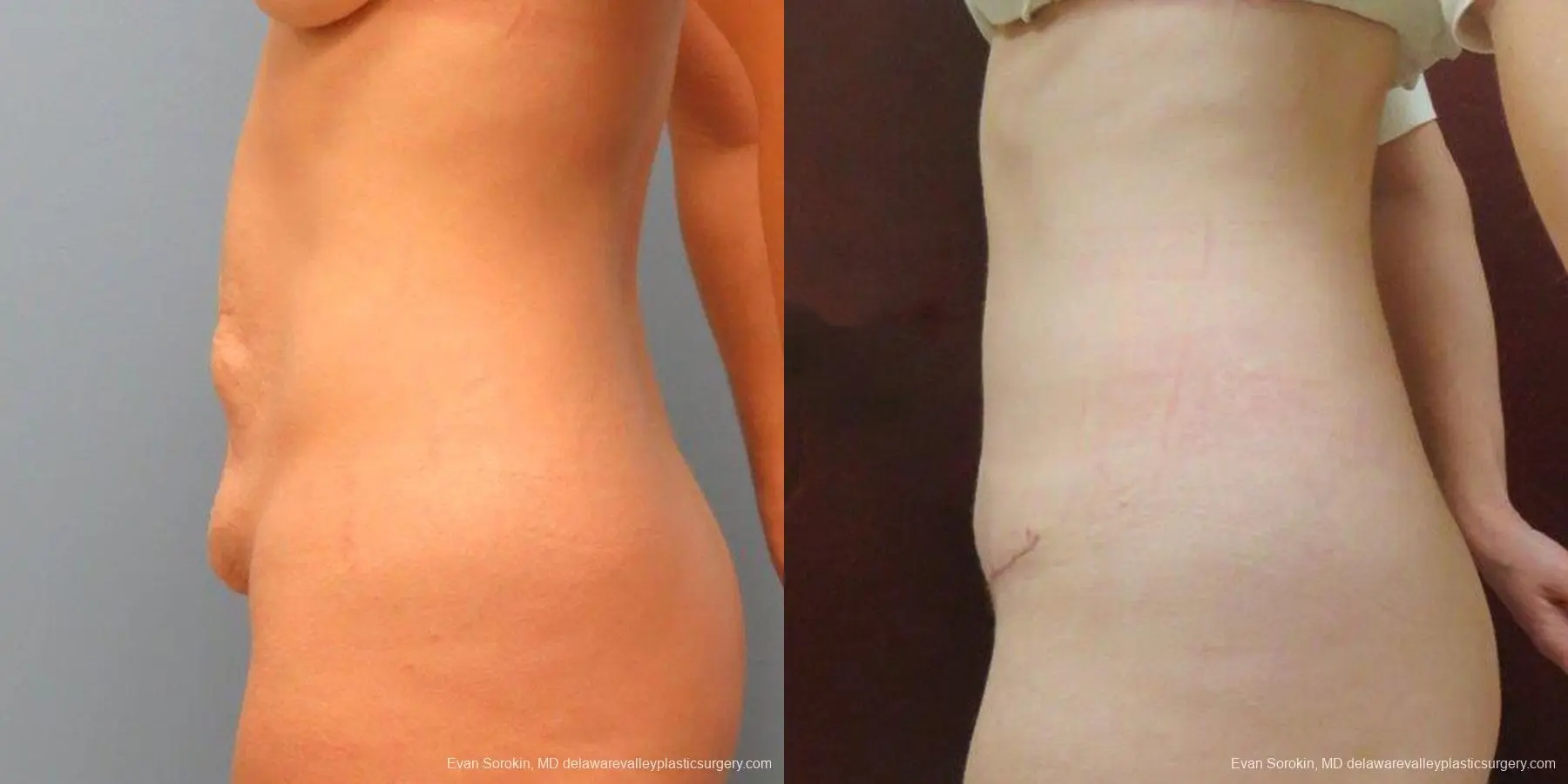 This young lady came to see me concerned with excess skin and stretch marks in her lower abdomen after having 4 children. This is a very common problem after pregnancy. The solution that I offered to her was an abdominoplasty (tummy tuck) which removes loose skin, tighten muscles, and removes any excess fat. She is shown here before and after her tummy tuck.
Tummy Tuck before and afters from Dr. Evan Sorokin at Delaware Valley Plastic Surgery. To find out how an abdominoplasty procedure can help your abdomen look flatter and firmer, request a consultation.
Age: Between 25 and 35 years old
Weight: Between 125 and 135 pounds
Height: 5'4" to 5'7"
Gender: Female
Technique: Abdominoplasty