Create a MyFavorites account and save any before and afters you think you might like to use as examples to show us.
Tattoo Removal: Patient 2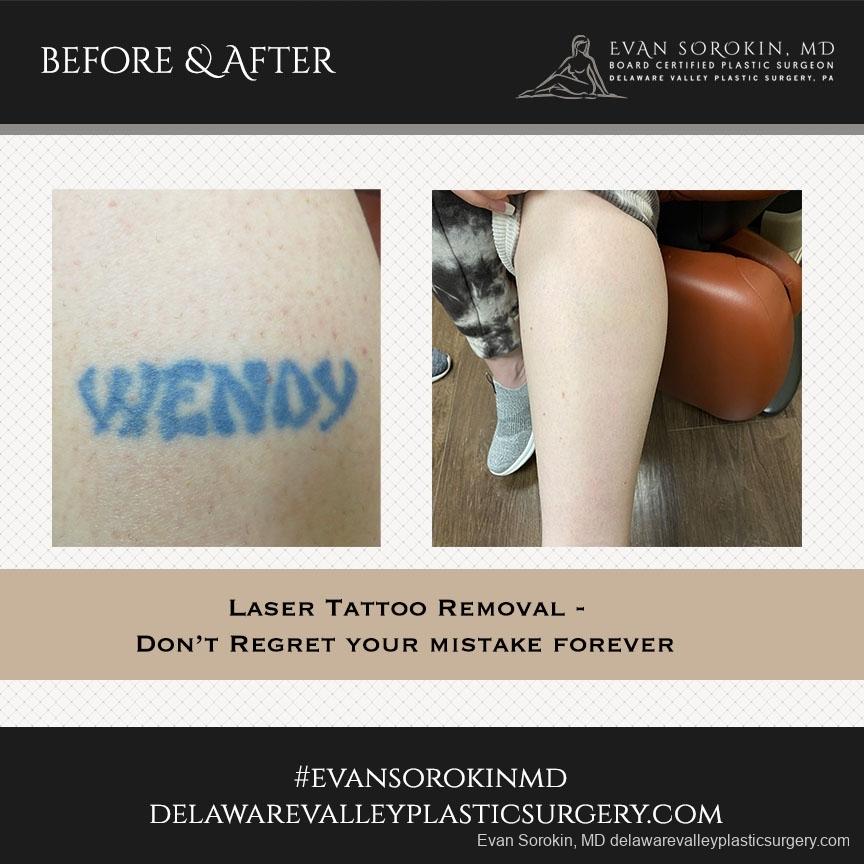 Tattoo regret is a huge problem. I see name tattoos and while it may seem cliche, people often want to get them removed. Here is a name that is virtually invisible after Picosure tattoo removal.
Age: Between 25 and 35 years old