Create a MyFavorites account and save any before and afters you think you might like to use as examples to show us.
Liposuction: Patient 4
Before

Liposuction: Patient 4
After

Liposuction: Patient 4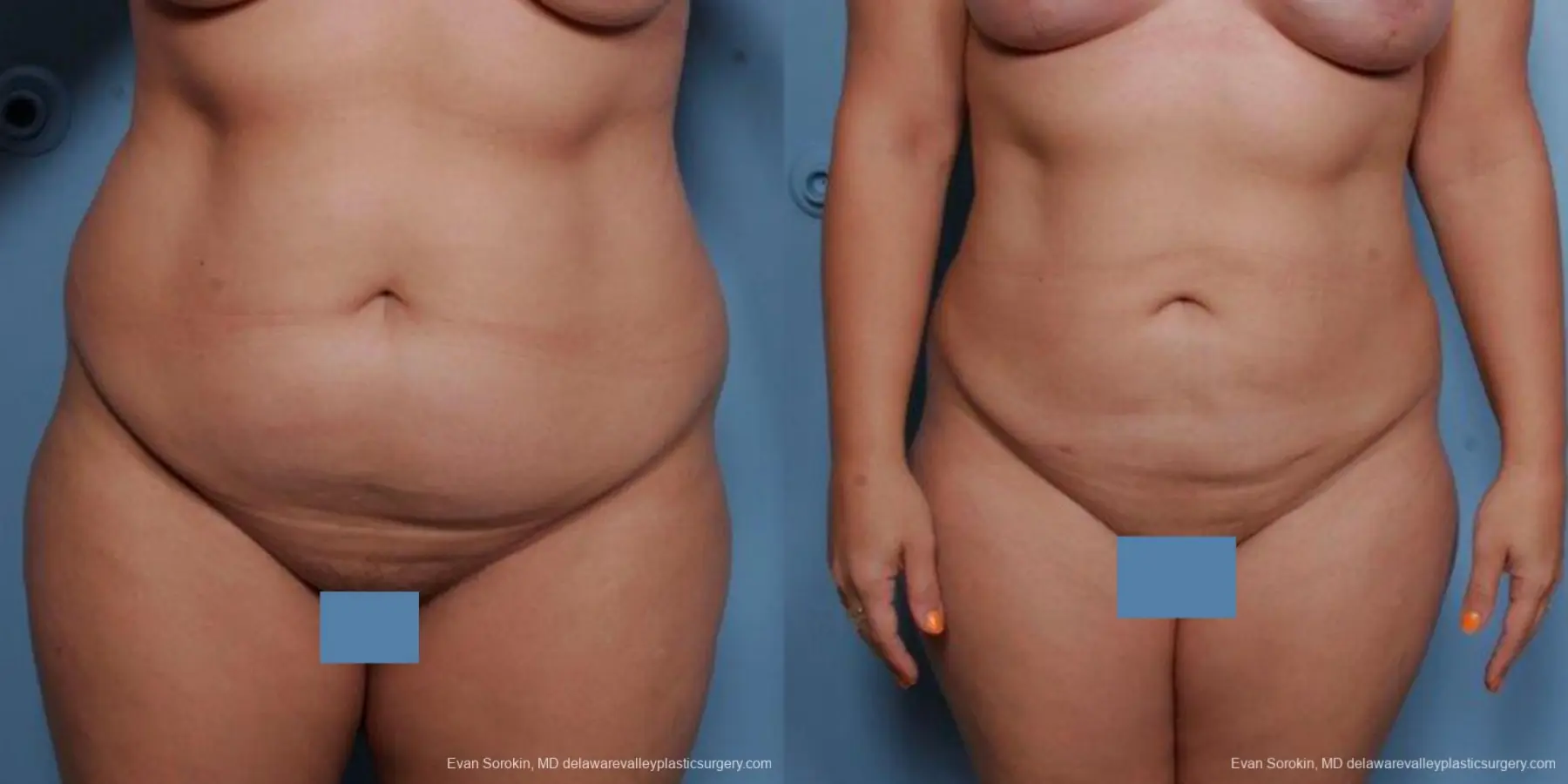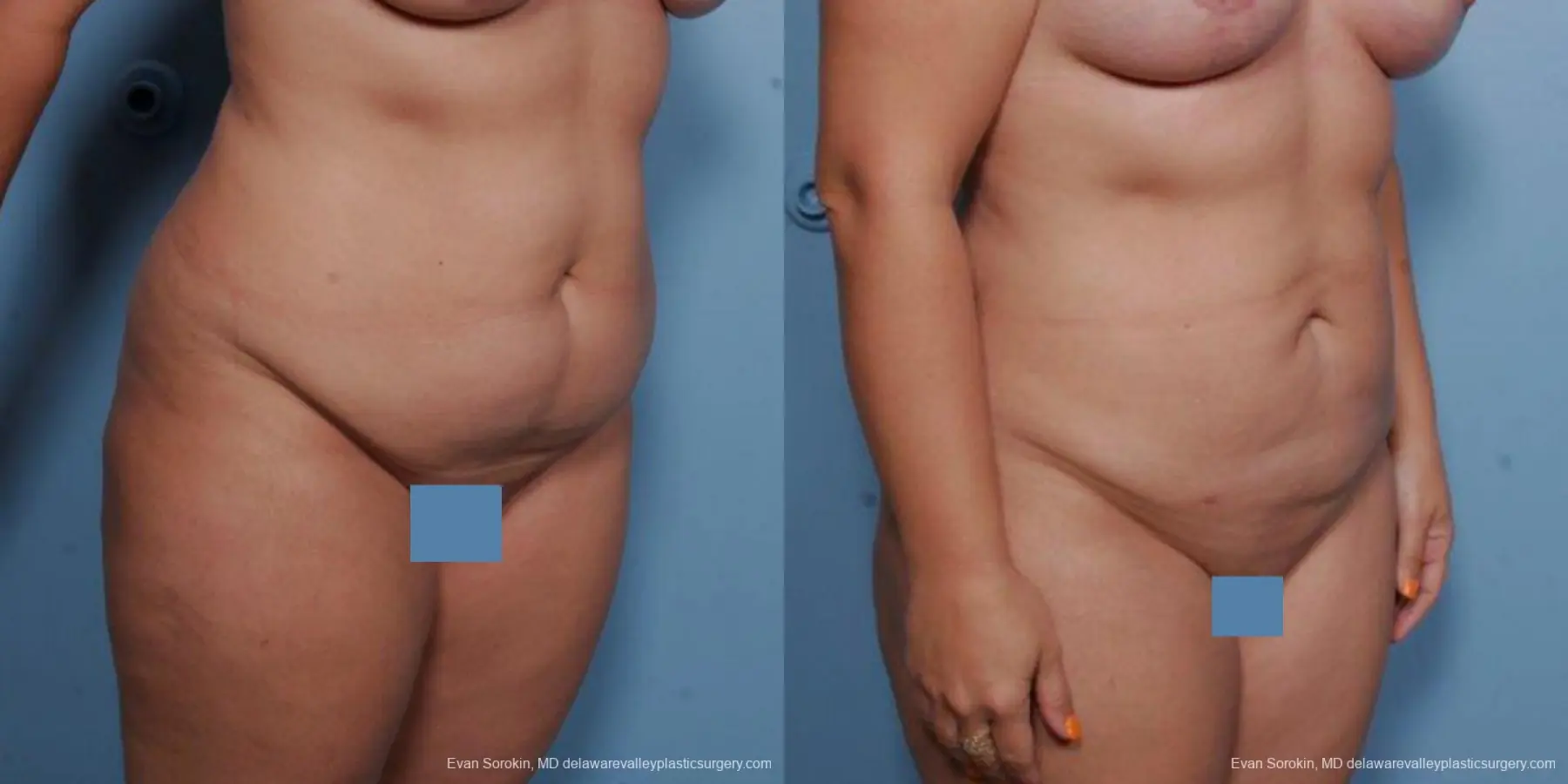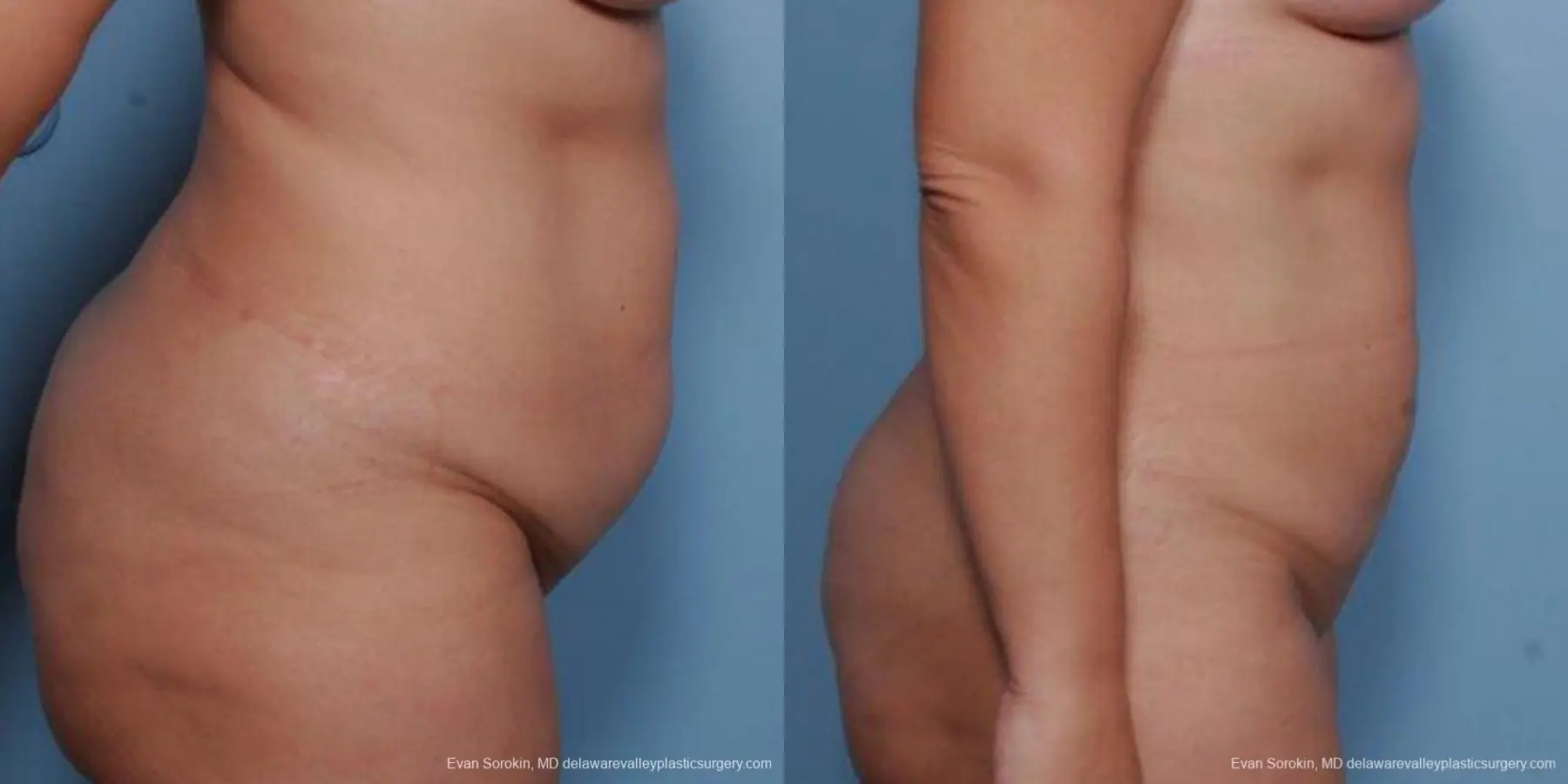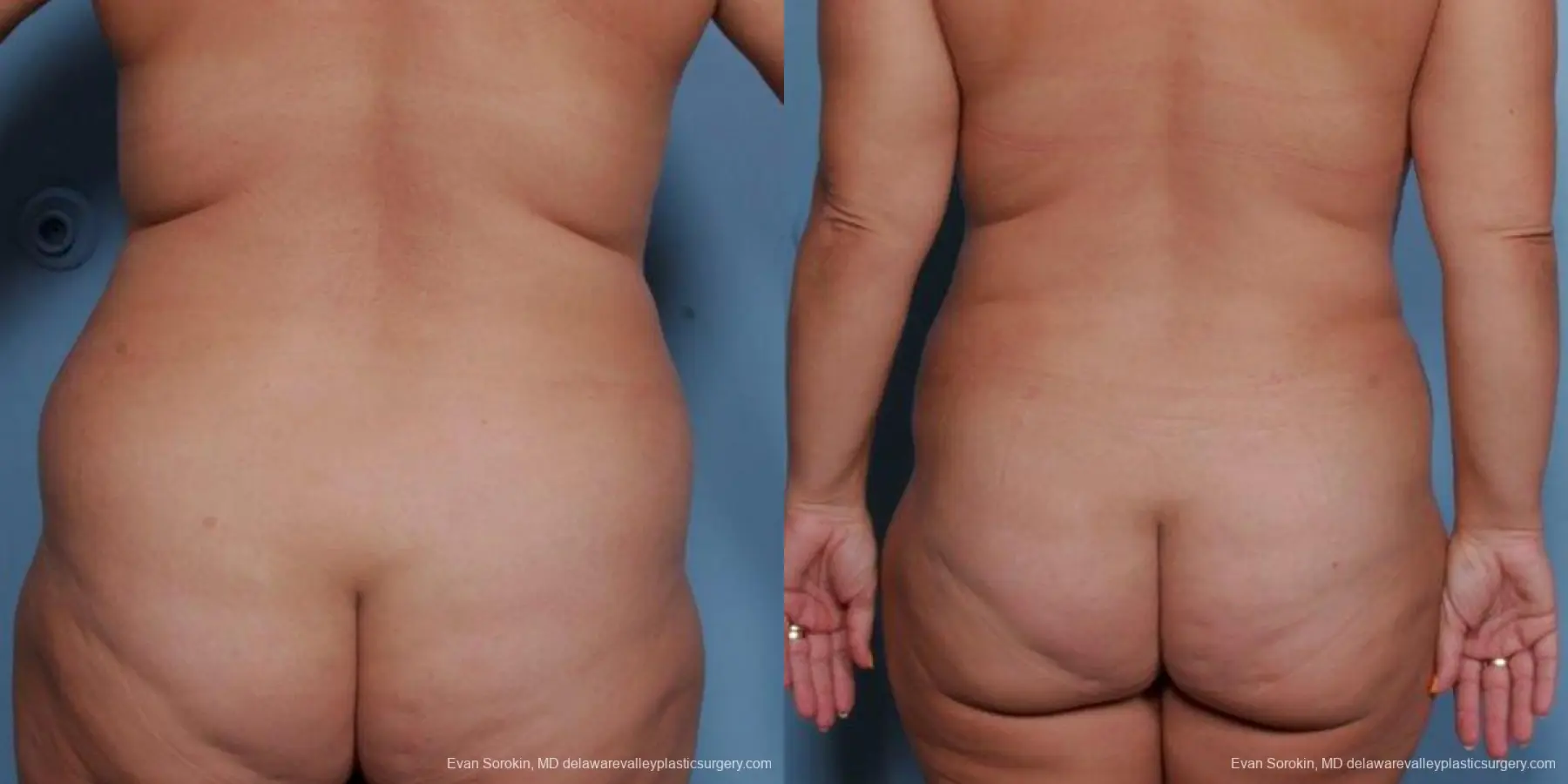 This 43 year old lady came to see me for breast enhancement and body contouring.
We discussed options which included a breast lift with implants as well as either a tummy tuck or liposuction to the abdomen. I explained to her that an abdominoplasty is a much stronger procedure since it addresses skin, muscle and fat and that liposuction only addresses fat. Given her history of 2 children, an abdominoplasty would be a stronger result. Some women however are candidates for liposuction if they accept its inherent limitations as described above. This patient is shown after liposuction to abdomen and flanks.
She has a very nice result.
Age: Between 36 and 45 years old