Create a MyFavorites account and save any before and afters you think you might like to use as examples to show us.
Liposuction: Patient 3
Before

Liposuction: Patient 3
After

Liposuction: Patient 3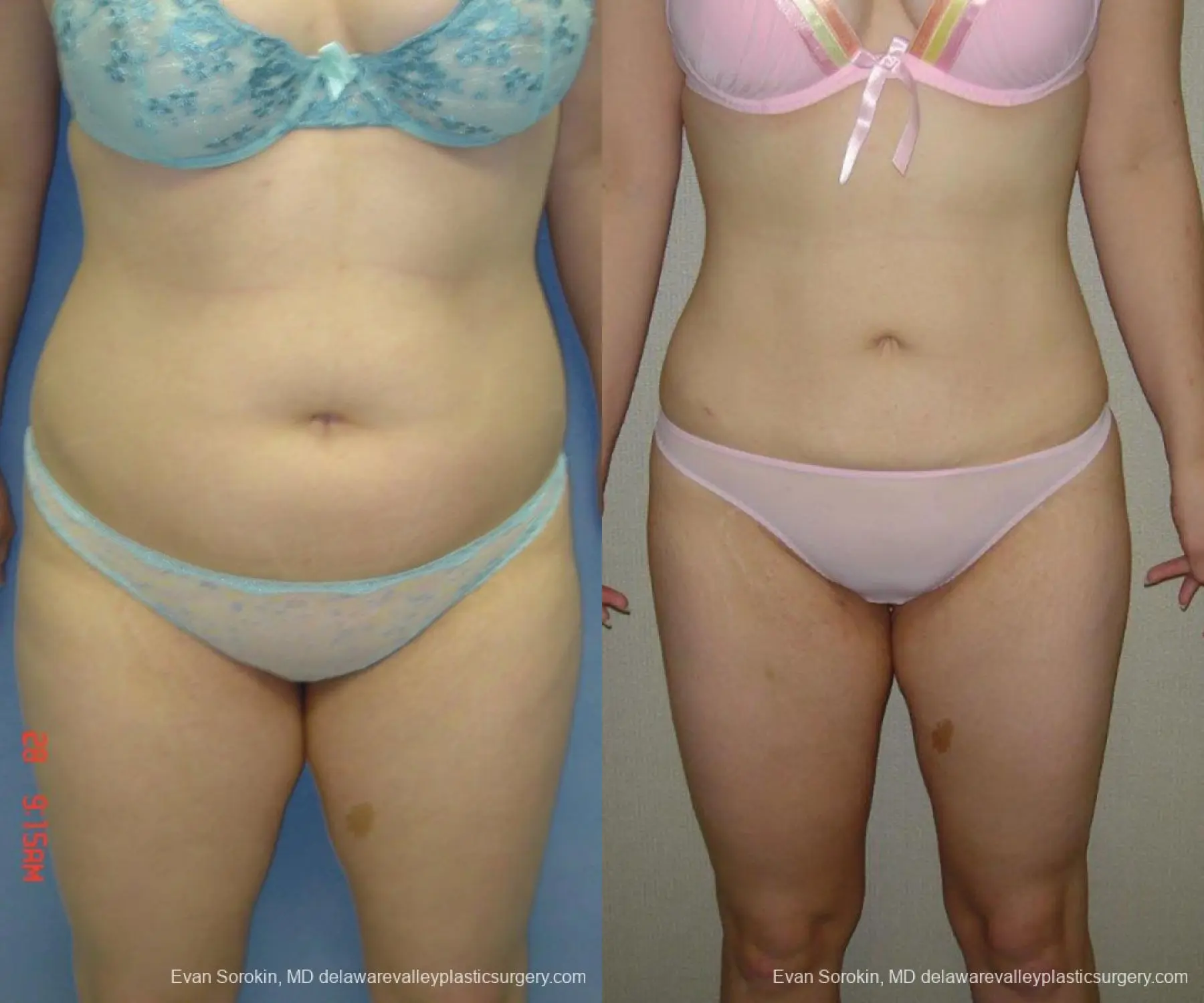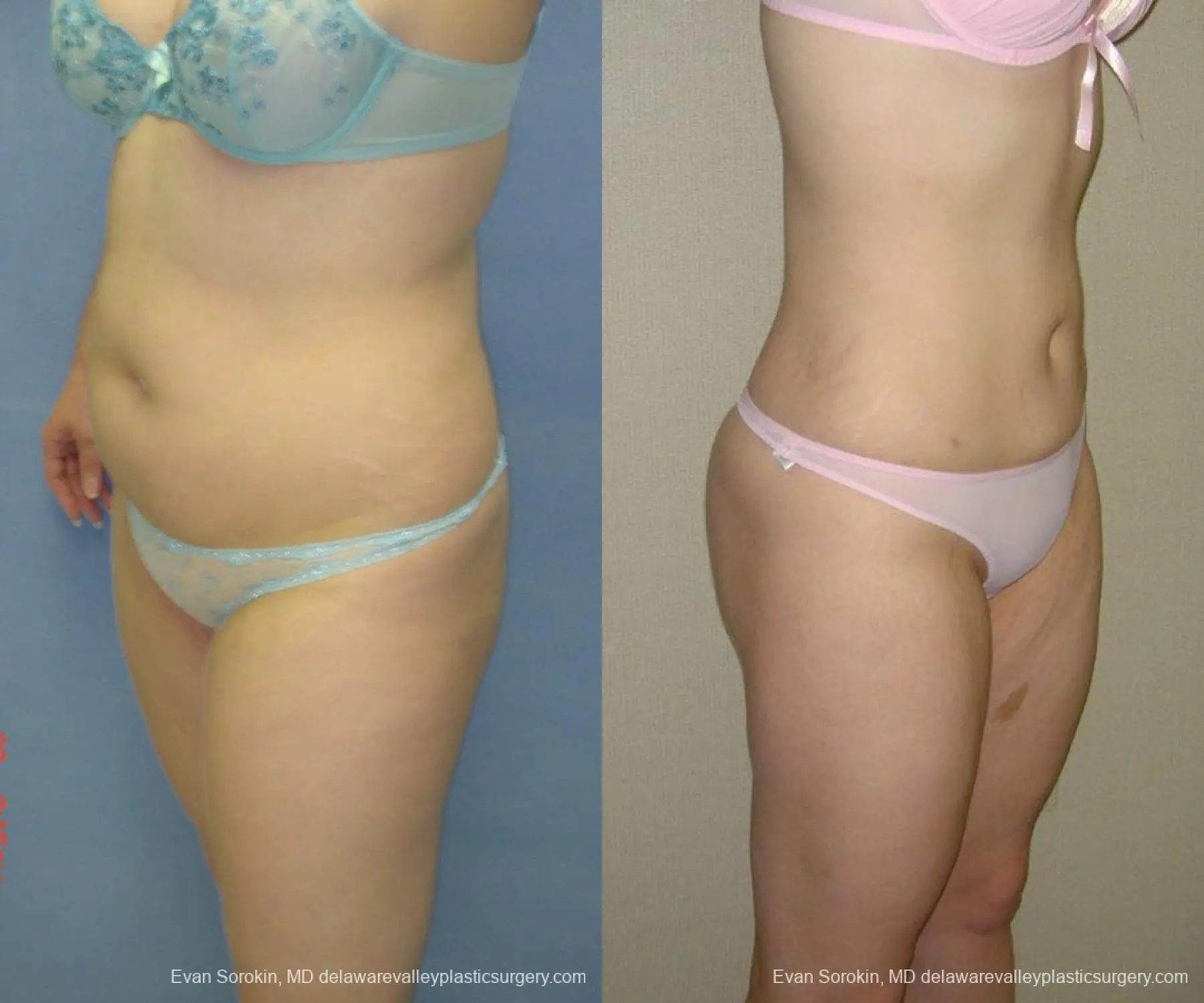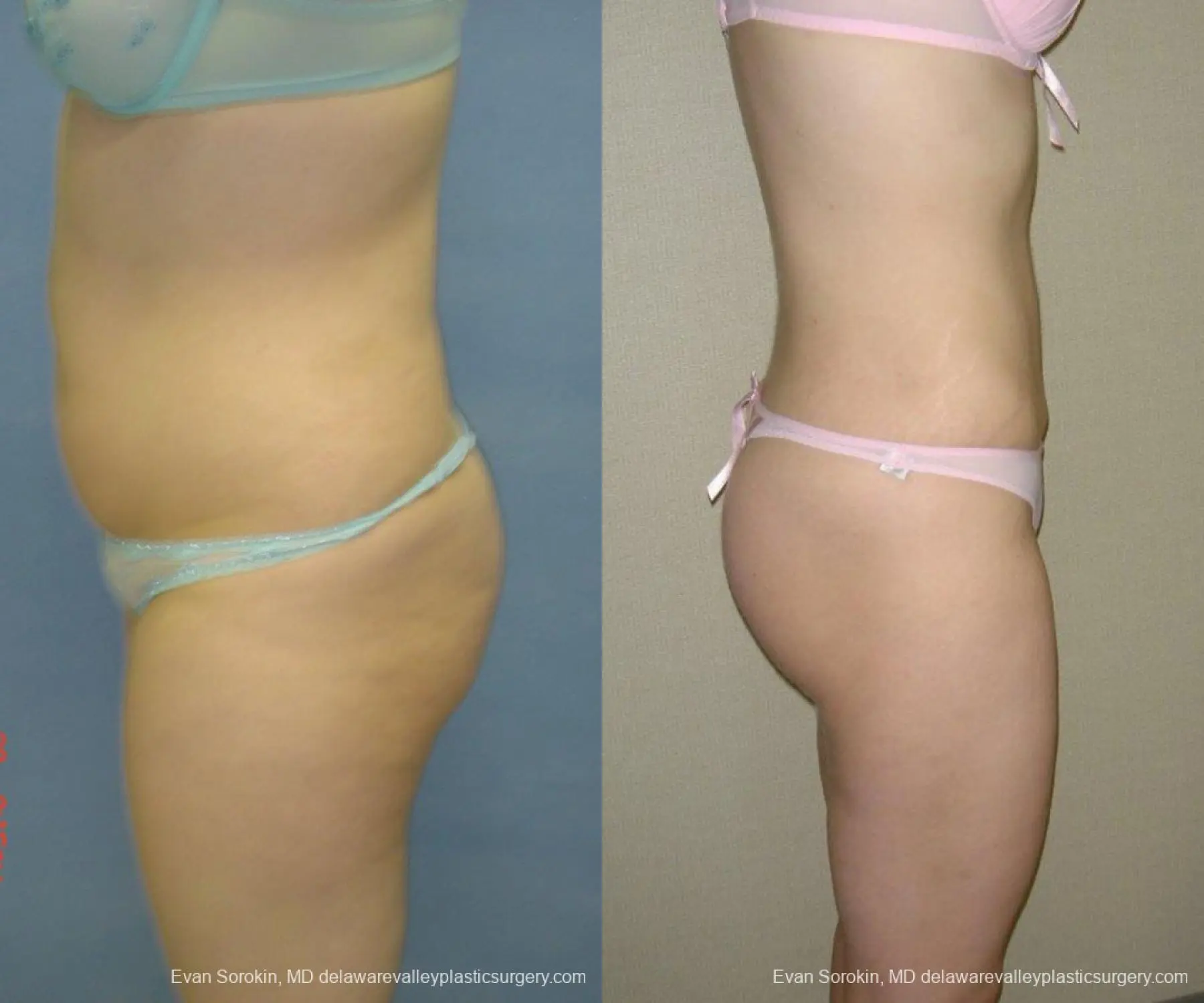 This young lady came to see me for liposuction of the abdomen, flanks, and thighs.
Despite diet and exercise, she could not achieve the contour she desired. She is shown here after liposuction and is very happy with her new contour. Large volume liposuction of 5 liters of fat removal was performed. More fat removal than 5 liters in one setting (around 10lbs) is considered unsafe.
Age: Between 25 and 35 years old
Weight: Between 145 and 155 pounds
Height: 5'4" to 5'7"
Gender: Female
Technique: Liposuction Abdomen, Thighs, Flanks