Create a MyFavorites account and save any before and afters you think you might like to use as examples to show us.
Liposuction: Patient 1
Before

Liposuction: Patient 1
After

Liposuction: Patient 1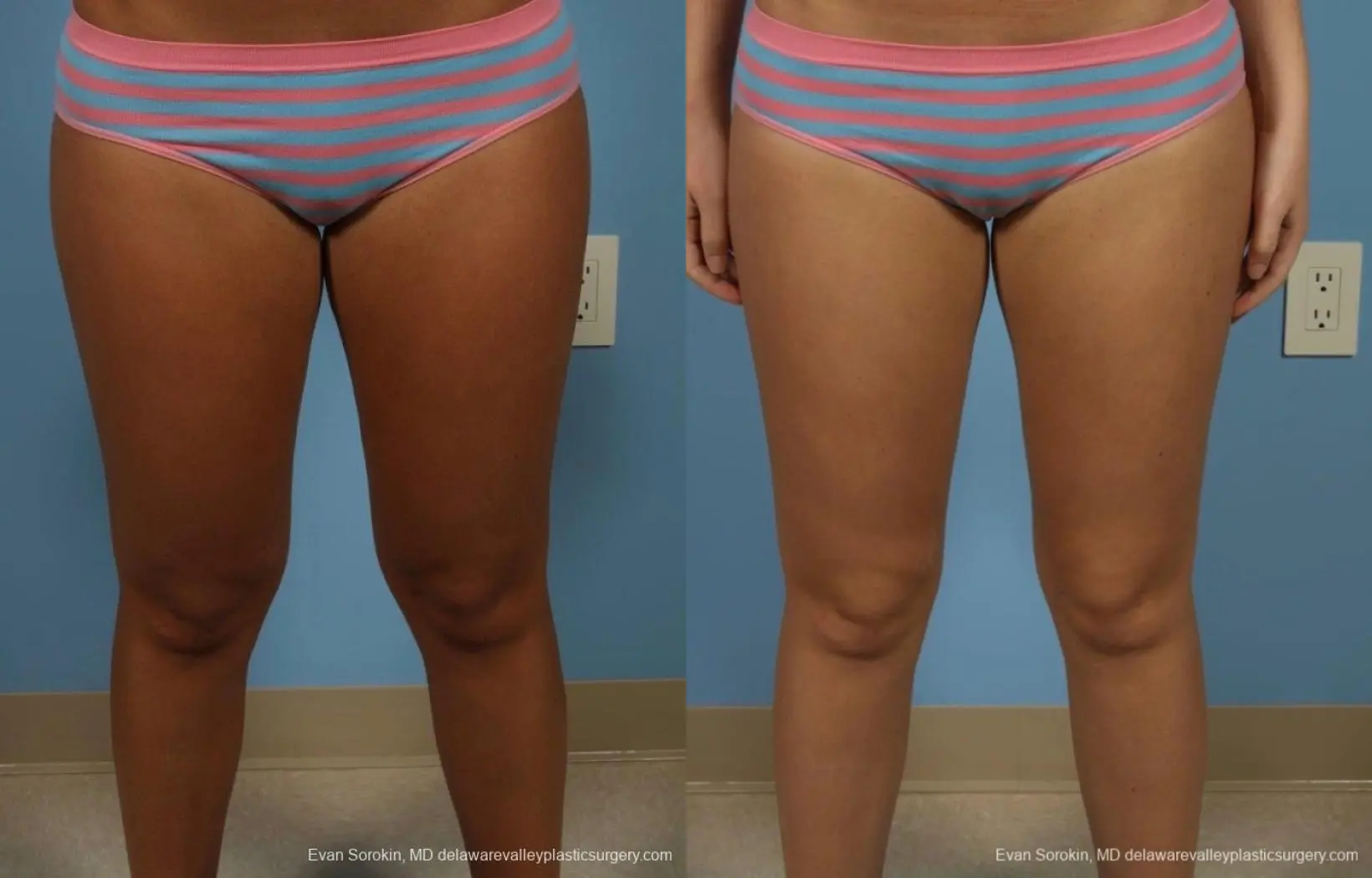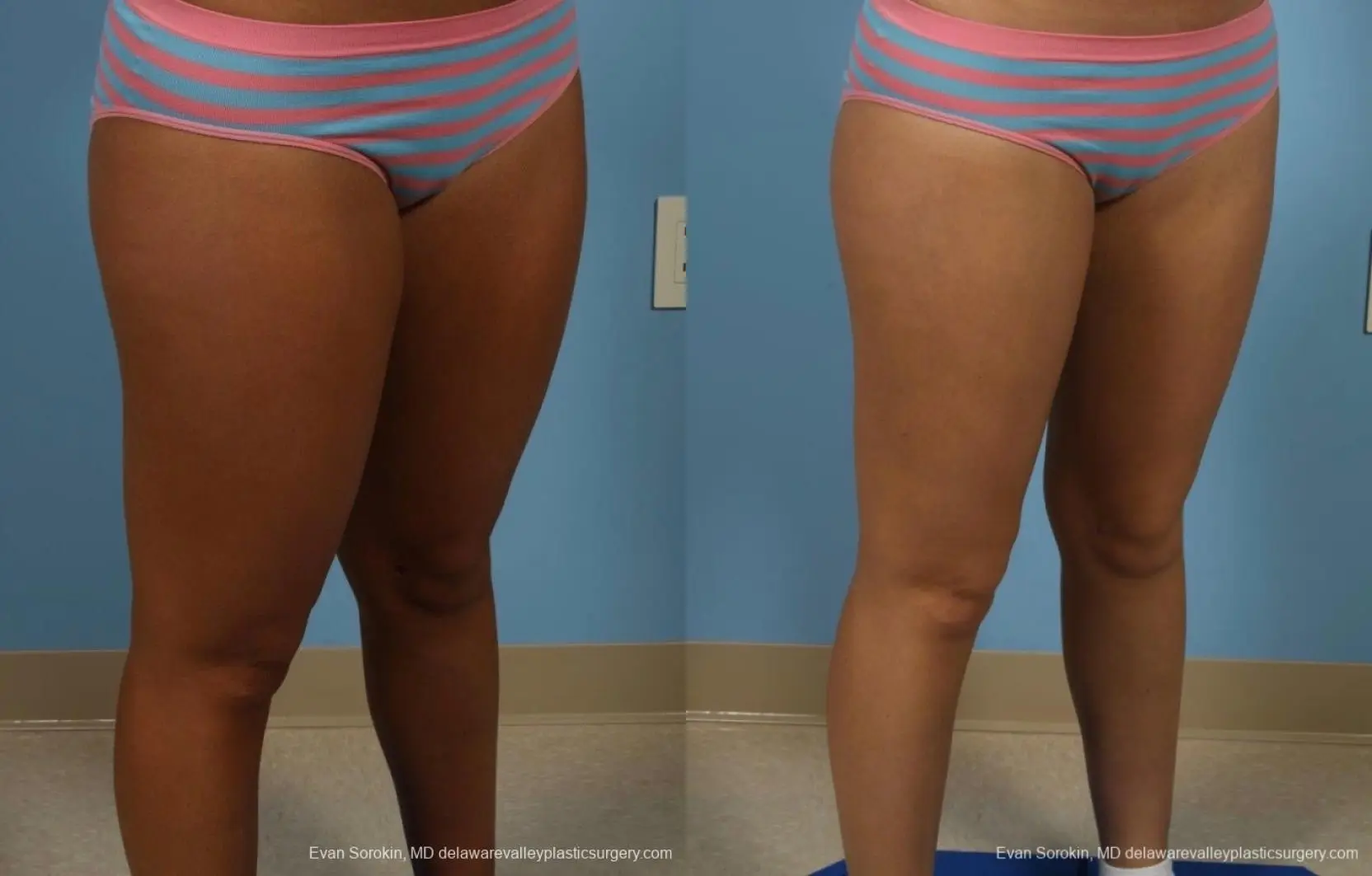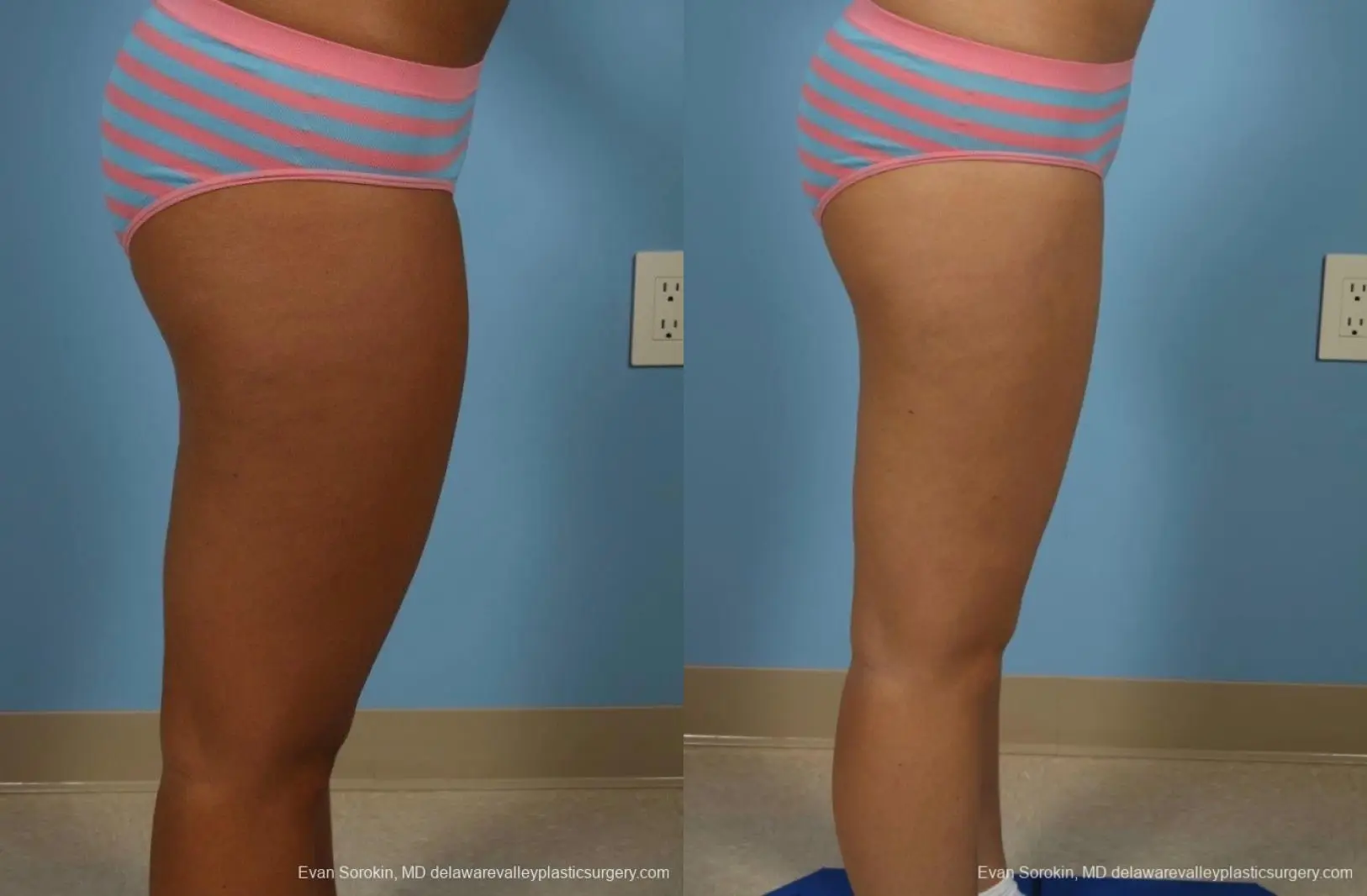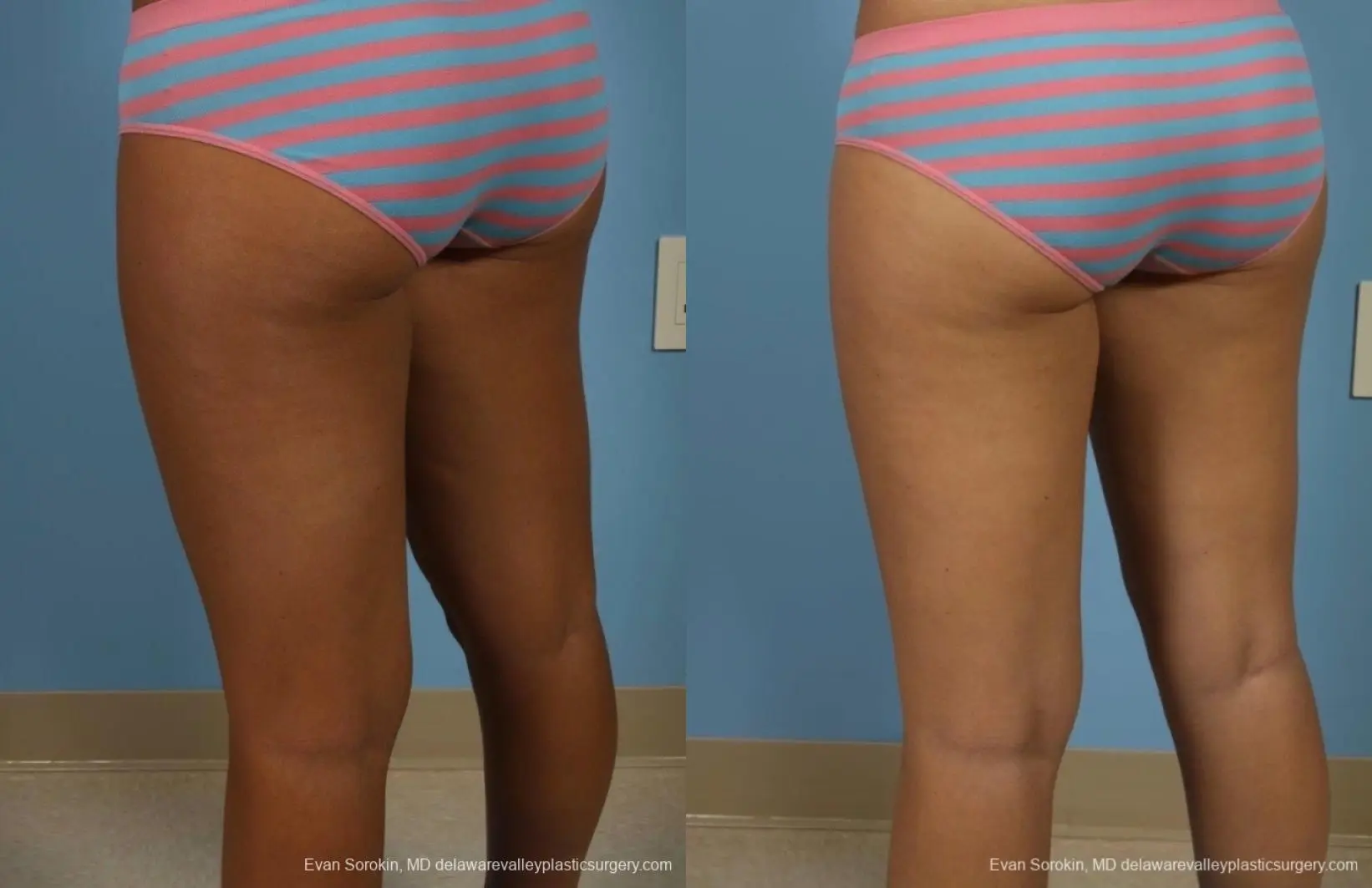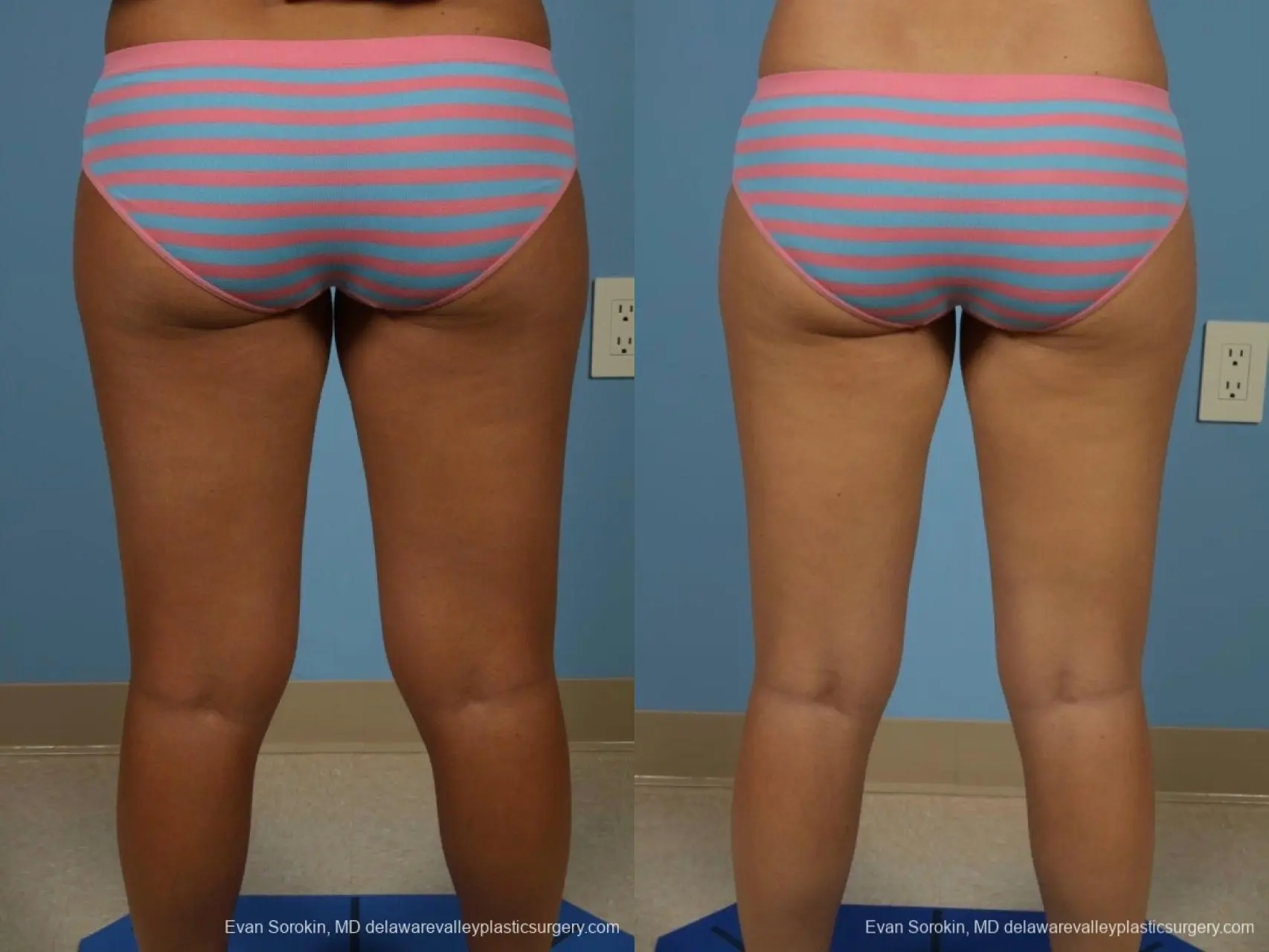 This young lady, despite being in great shape, simply could not get the contour of her thighs that she desired. She thus chose to have liposuction to treat her problem areas which is the ideal candidate for liposuction.
People visit board-certified plastic surgeon Dr. Evan Sorokin for VASER ultrasonic liposuction to refine body contours with minimal pain and recovery time.
Age: Between 25 and 35 years old
Weight: Between 115 and 125 pounds
Height: 5'4" to 5'7"
Gender: Female
Technique: Liposuction Thighs VASER