Create a MyFavorites account and save any before and afters you think you might like to use as examples to show us.
Abdominoplasty: Patient 29
Before

Abdominoplasty: Patient 29
After

Abdominoplasty: Patient 29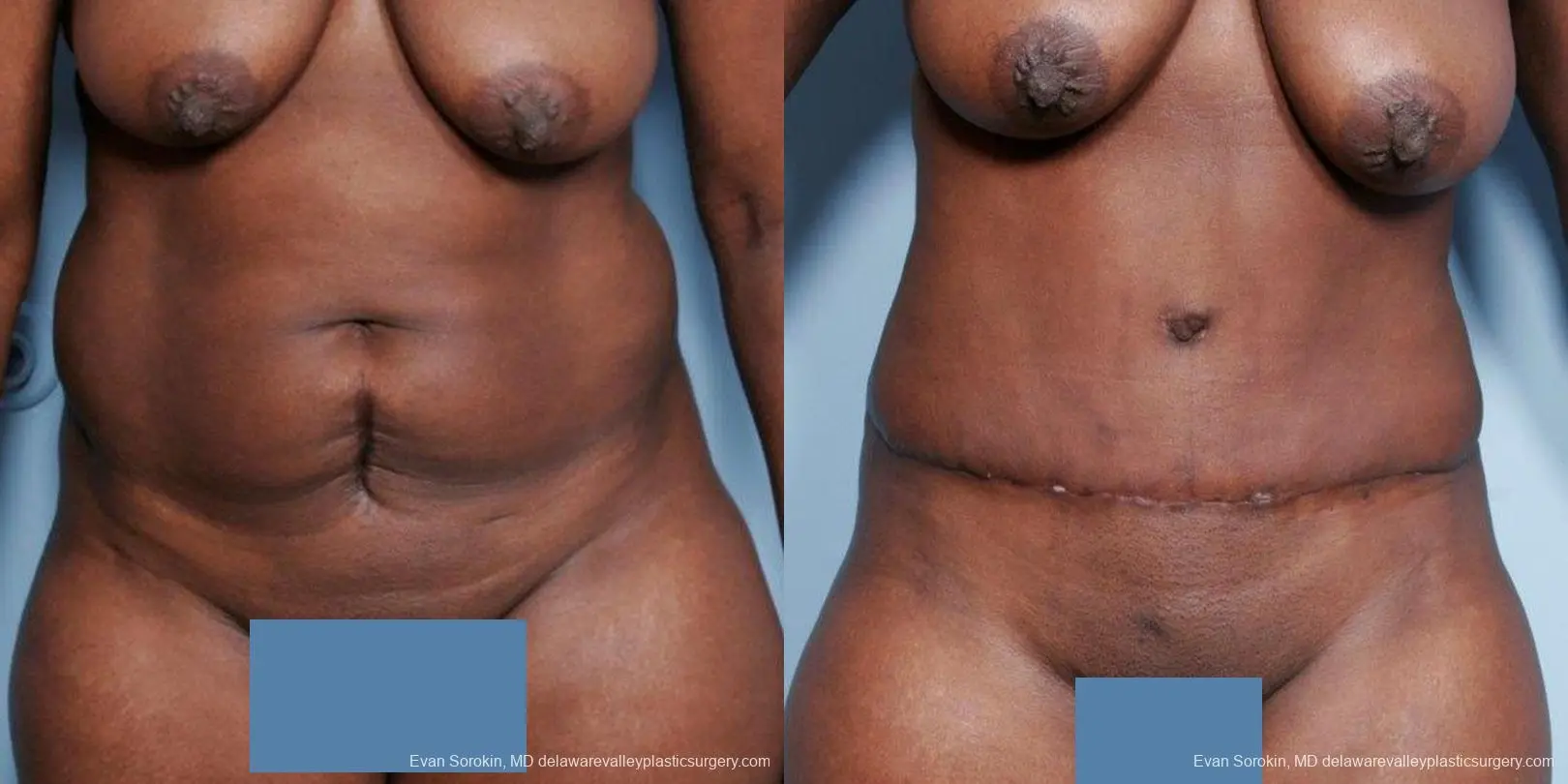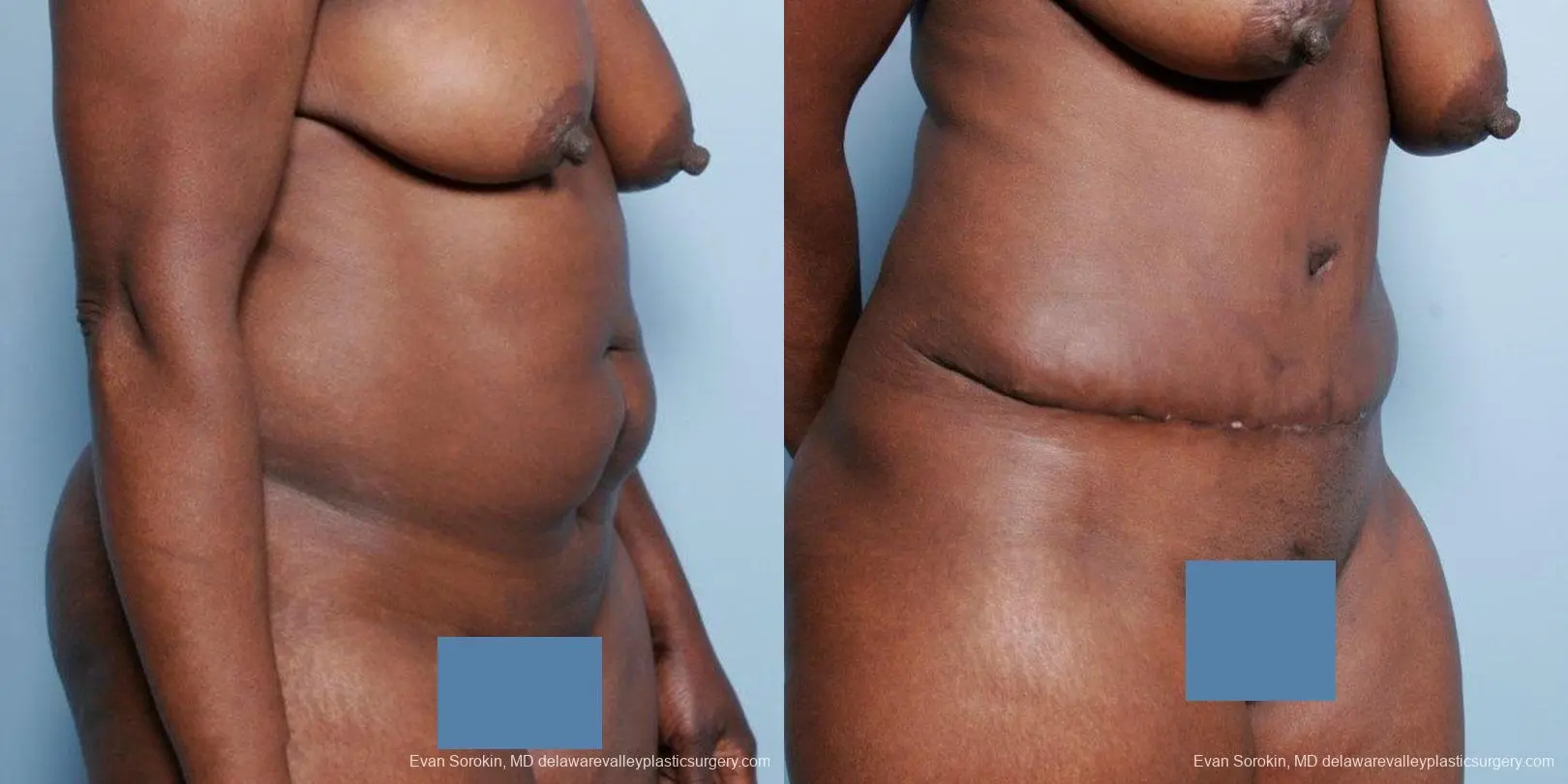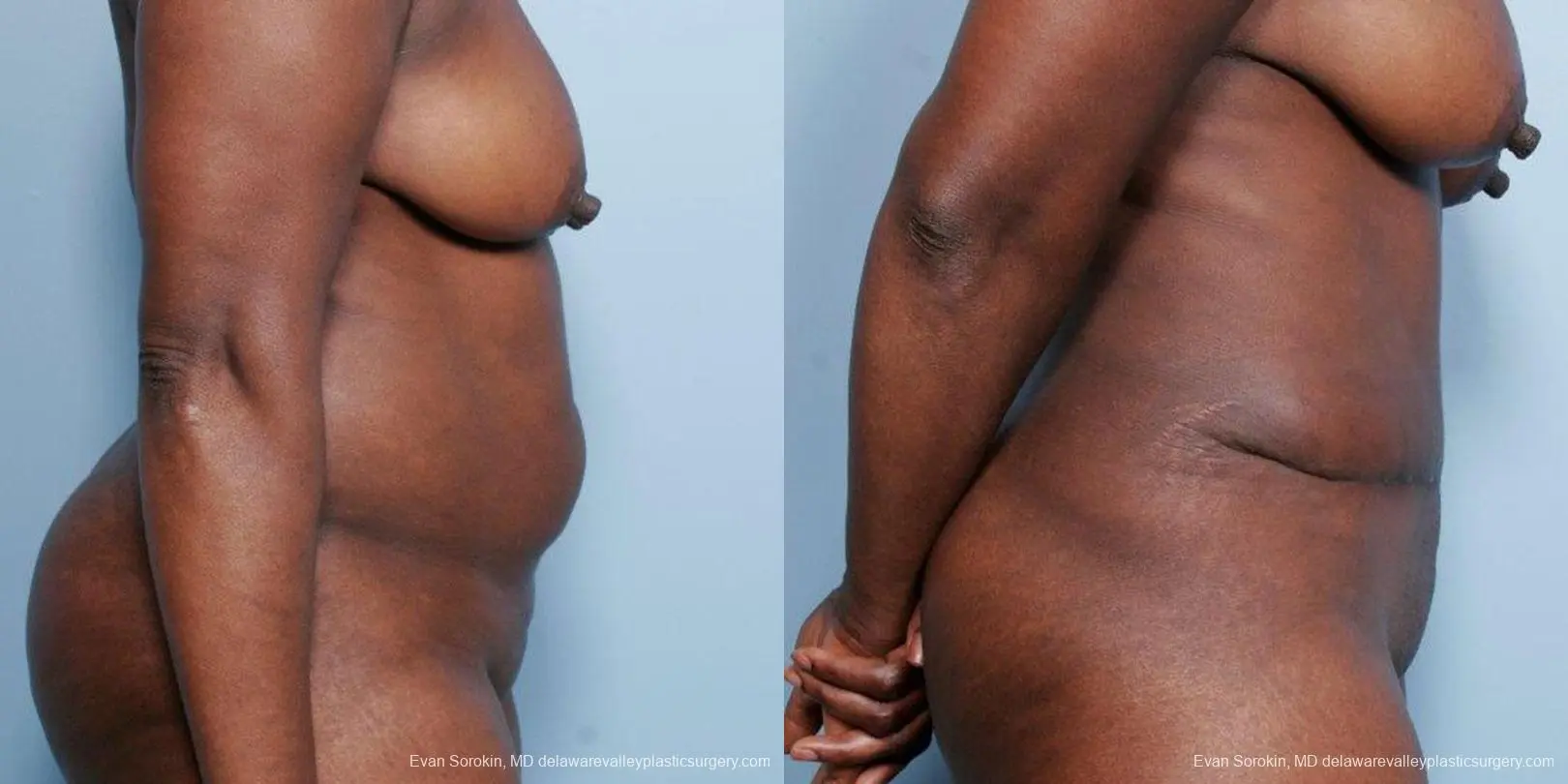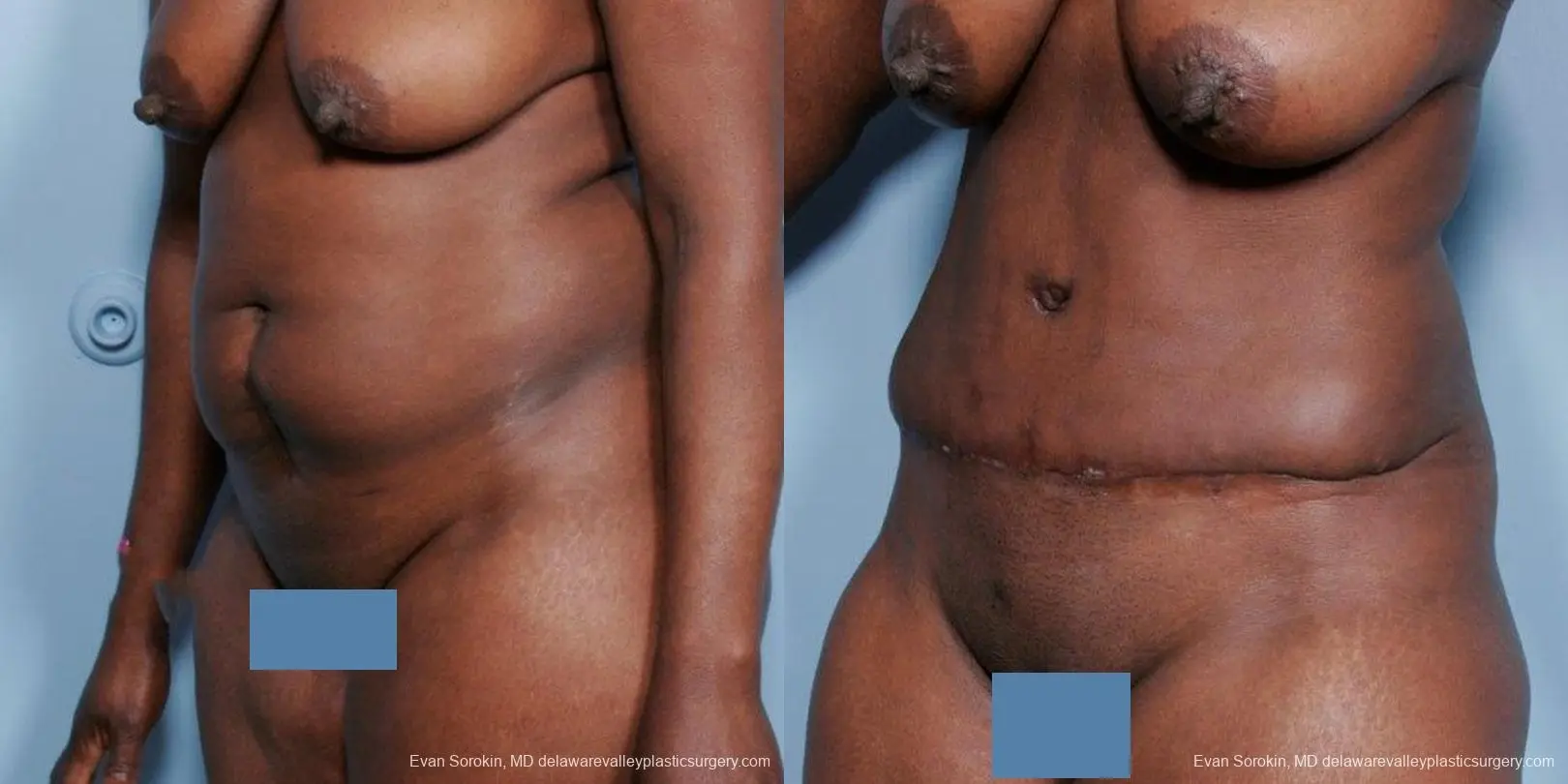 This pleasant lady came to see me 10 years ago for an initial consultation about her belly. She had previously had a caesarian section through an old fashioned vertical incision on her abdomen which left her with what she called "a butt on her belly" appearance due to the scar. Interestingly I have performed a number of tummy tucks over the years for the exact same complaint. This lady wanted the scar removed and I explained how the abdominoplasty would remove lower abdominal skin, tighten her muscles, and thin out her skin. She is shown her before and 6 weeks after her tummy tuck. She is delighted with her new belly. Her only regret is not doing this 10 years ago when she initially came in for consultation!
Tummy Tuck before and afters from Dr. Evan Sorokin at Delaware Valley Plastic Surgery. To find out how an abdominoplasty procedure can help your abdomen look flatter and firmer, request a consultation.
Technique: Abdominoplasty
Age: Over 45 years old
Weight: Between 145 and 155 pounds
Height: 5'4" to 5'7"
Gender: Female
Technique: Abdominoplasty