Create a MyFavorites account and save any before and afters you think you might like to use as examples to show us.
Abdominoplasty: Patient 39
Before

Abdominoplasty: Patient 39
After

Abdominoplasty: Patient 39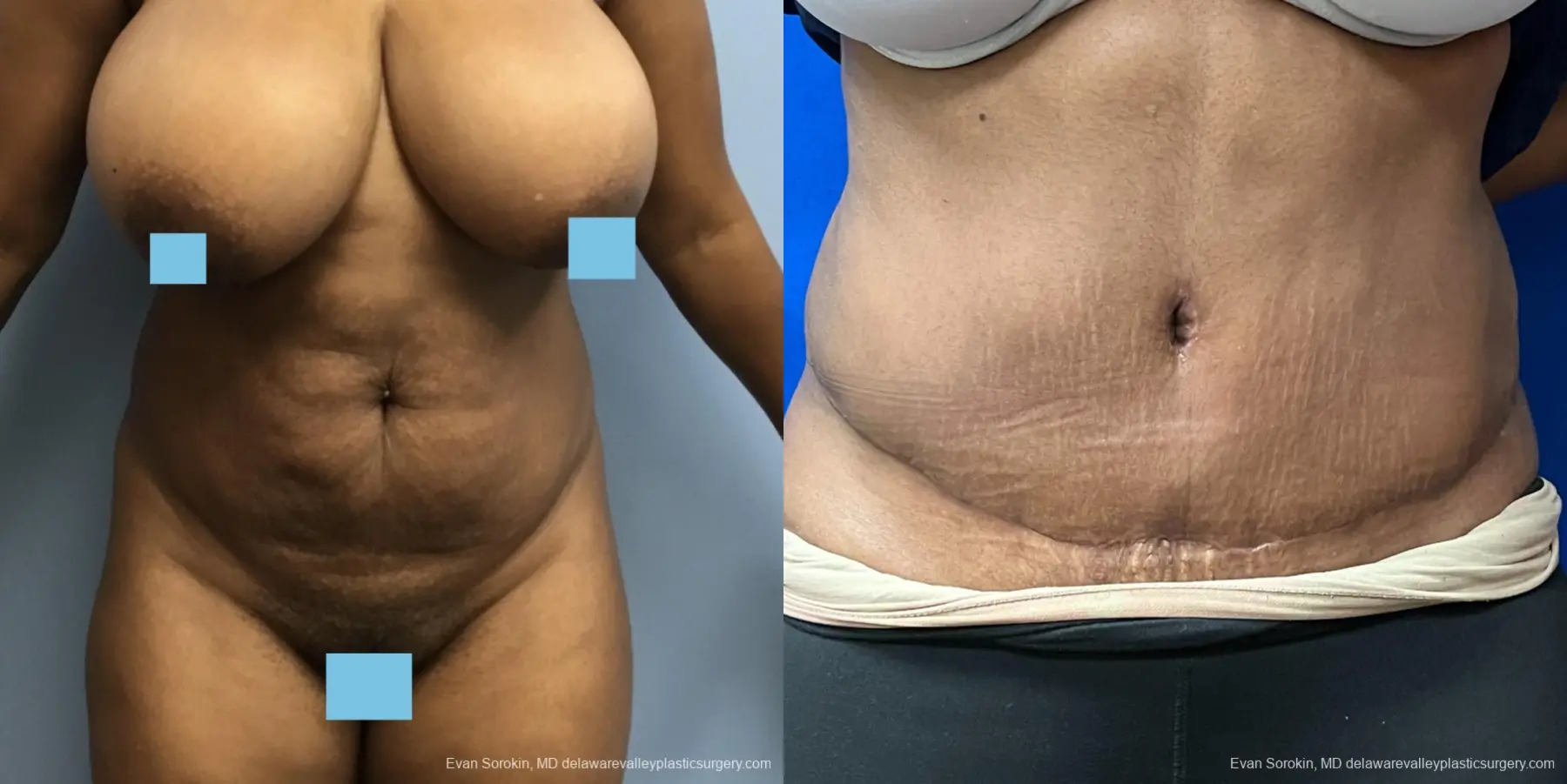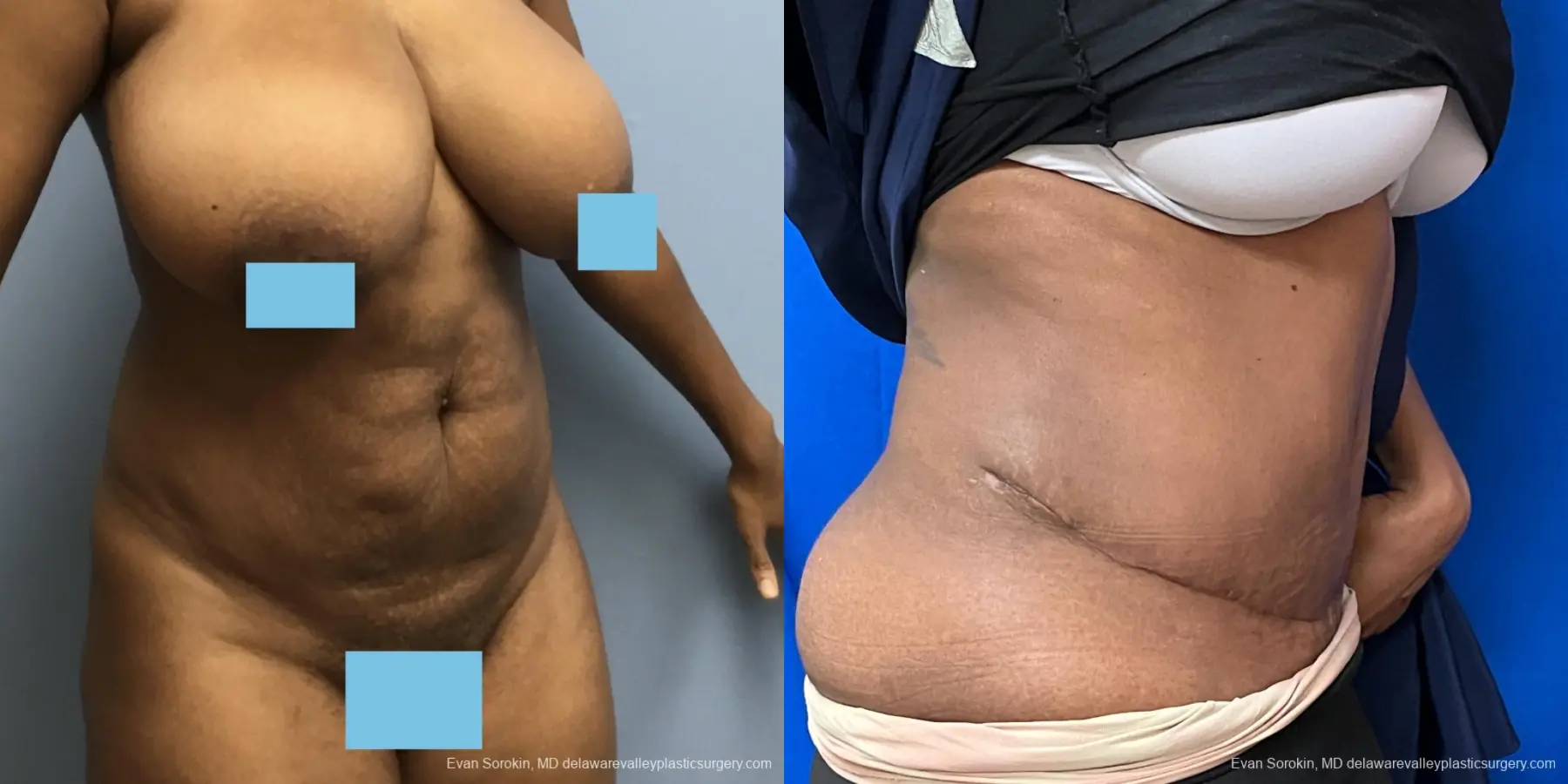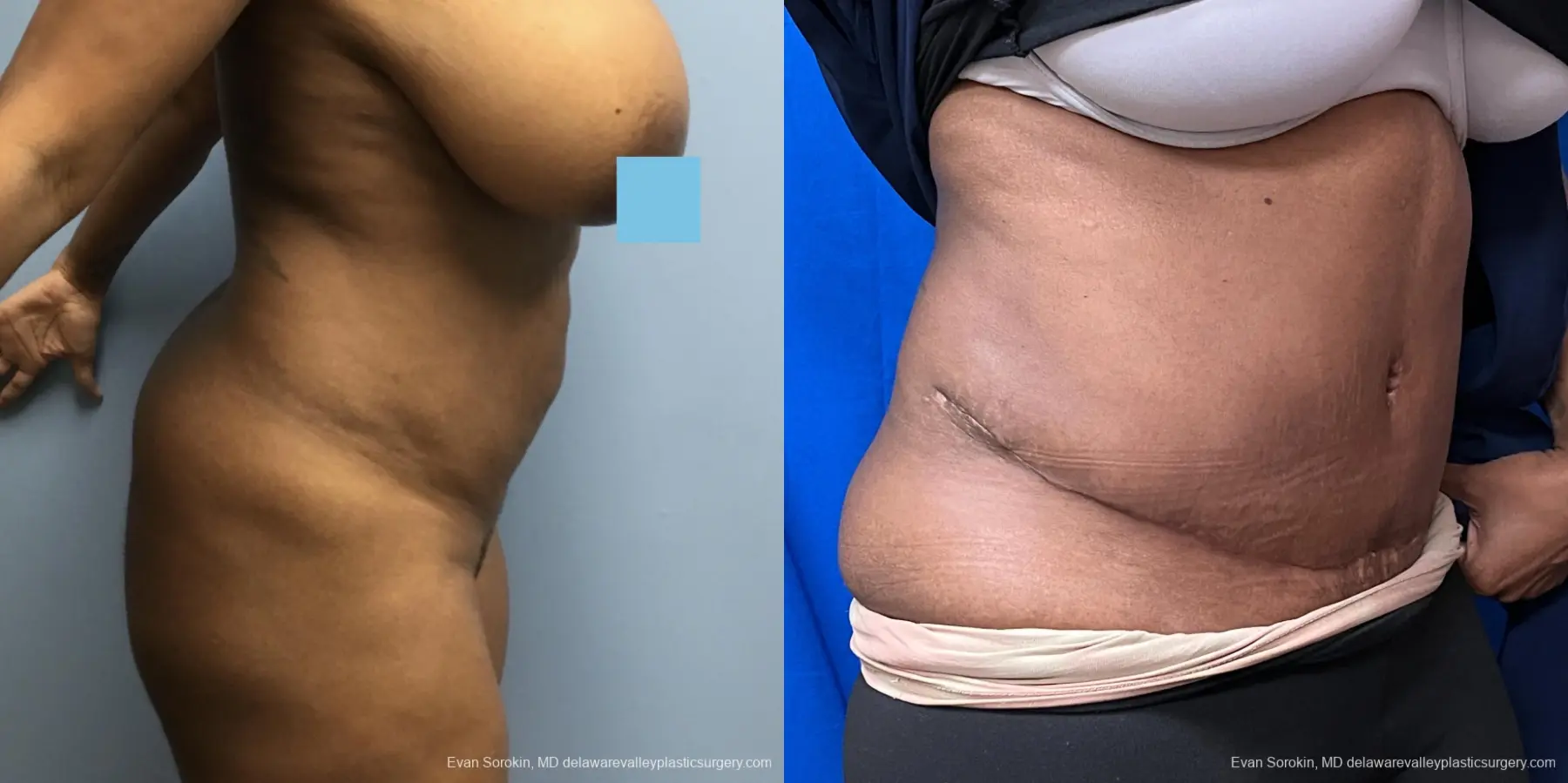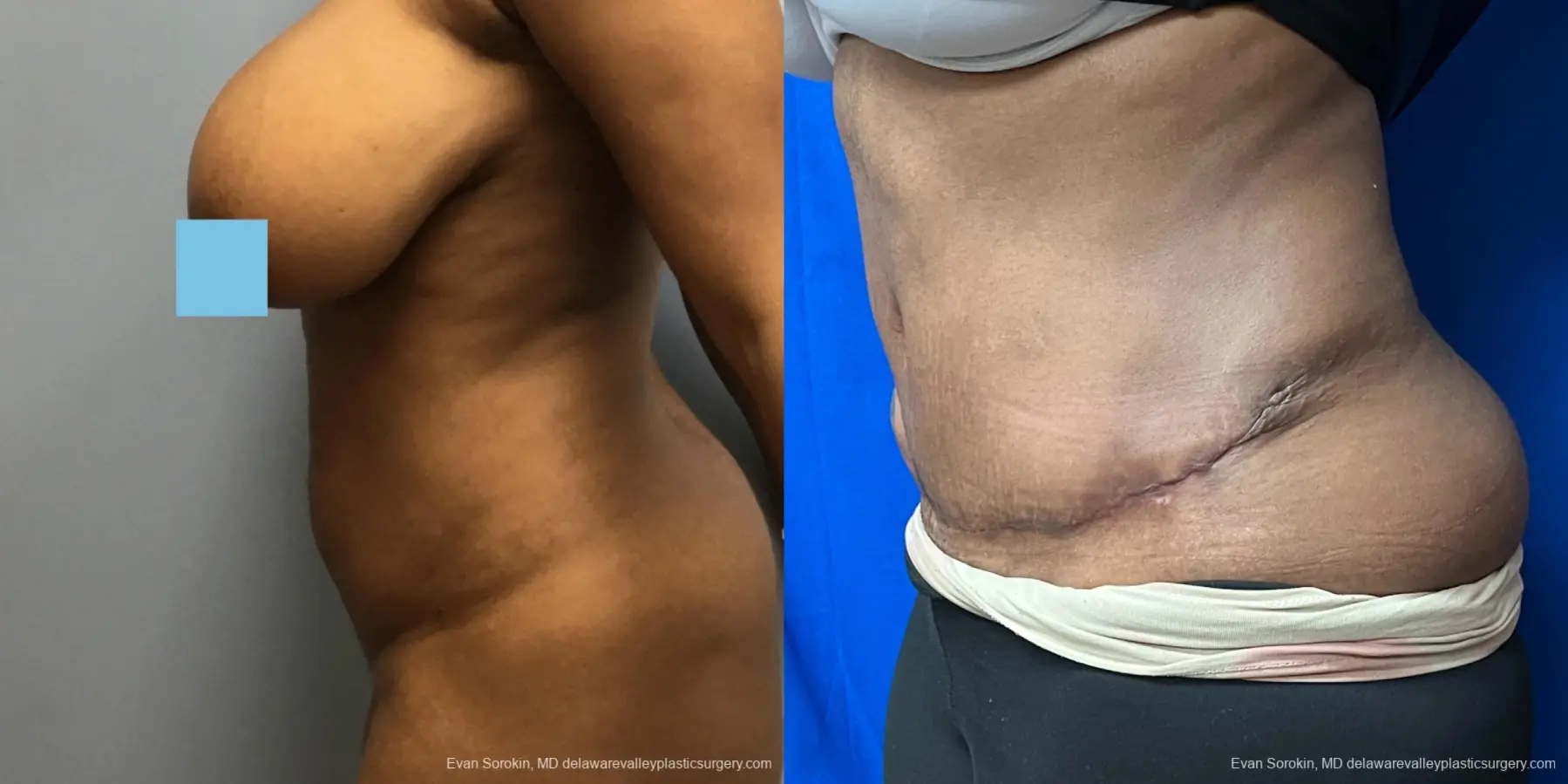 This pleasant patient came in to see me for CoolSculpting. She wanted to flatten her abdomen. CoolSculpting is a noninvasive procedure to remove fat but does not remove loose skin or repair muscle separation. Thus I explained to her that the best procedure would be an abdominoplasty. During a tummy tuck loose skin, excess fat, and muscles are repaired. She is shown before and after abdominoplasty with a nice, tight, flat belly.
Age: Between 25 and 35 years old
Weight: Between 145 and 155 pounds
Height: 5'4" to 5'7"
Gender: Female
Post-op Timeline: 6 weeks
Technique: Abdominoplasty