Create a MyFavorites account and save any before and afters you think you might like to use as examples to show us.
Breast Augmentation: Patient 72
Before

Breast Augmentation: Patient 72
After

Breast Augmentation: Patient 72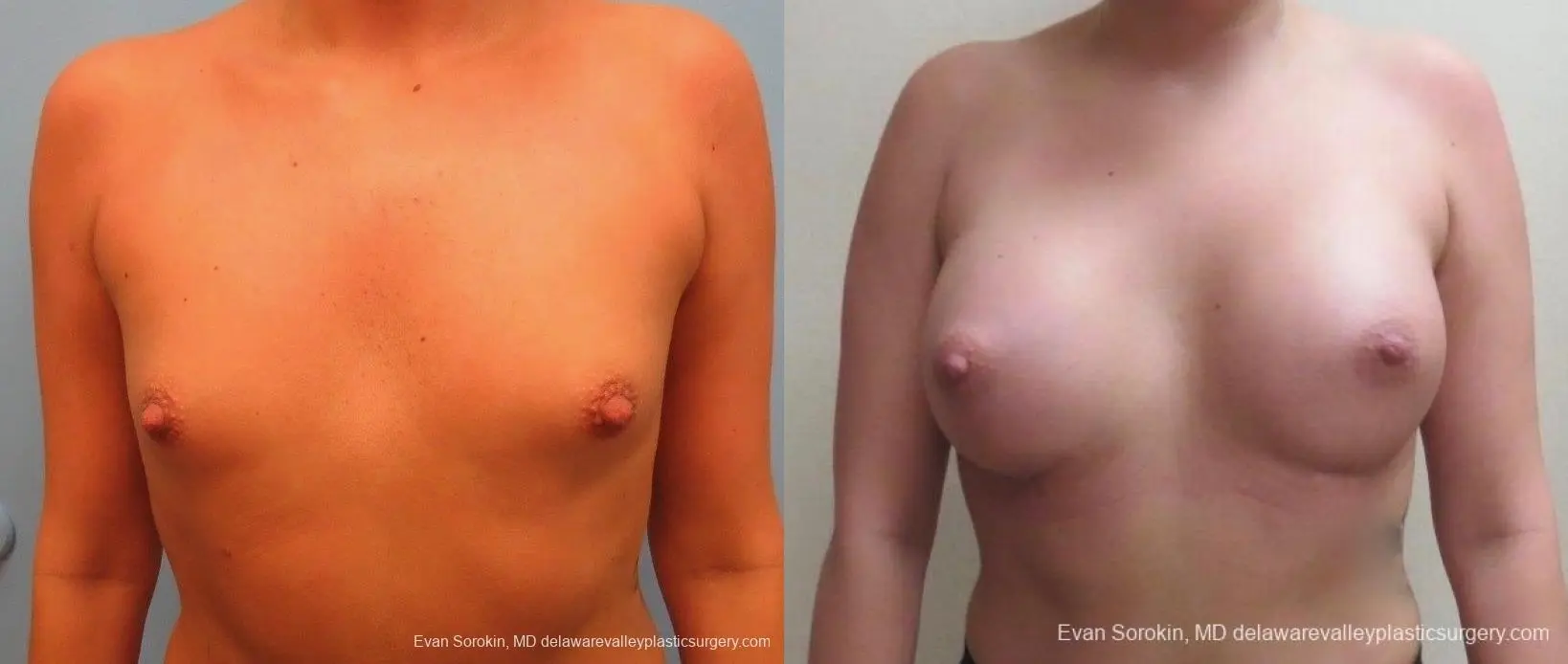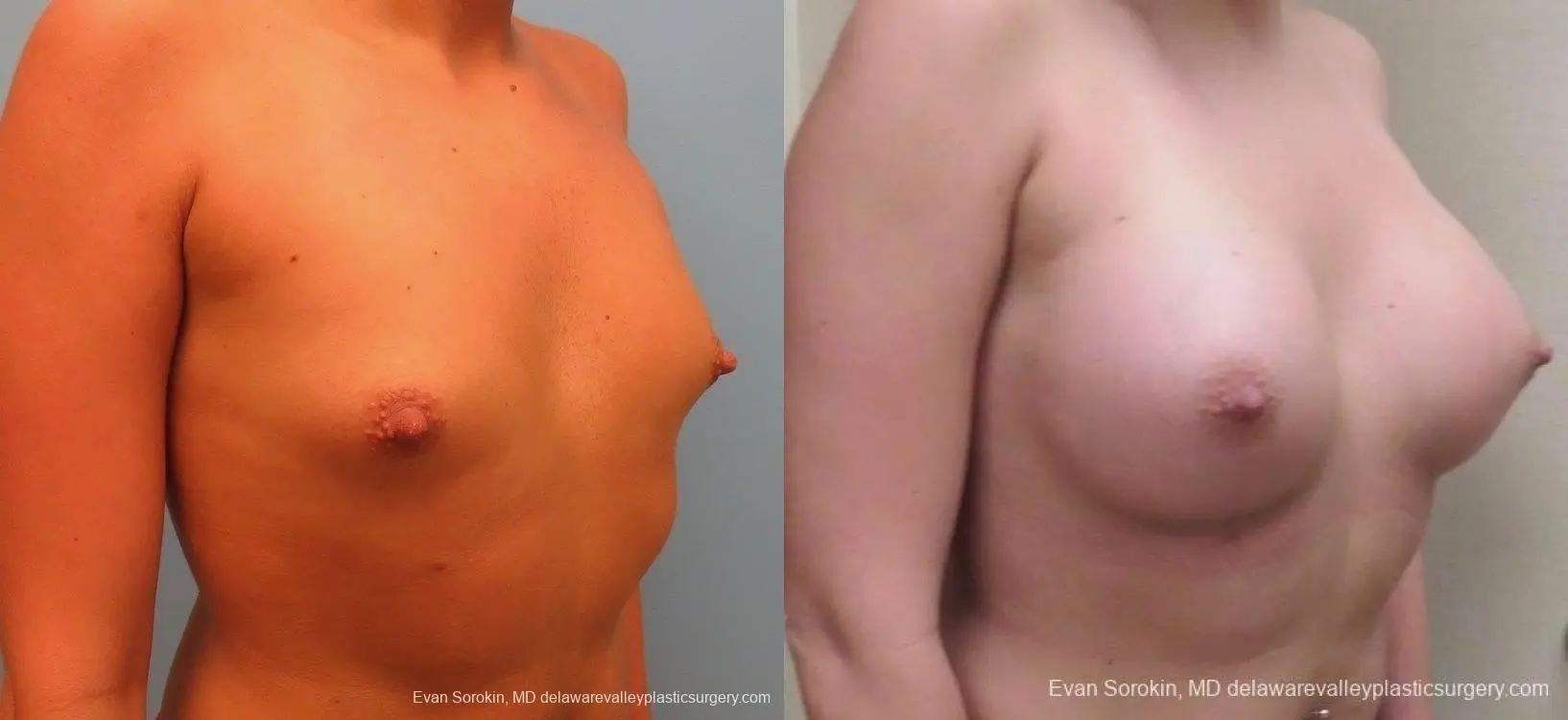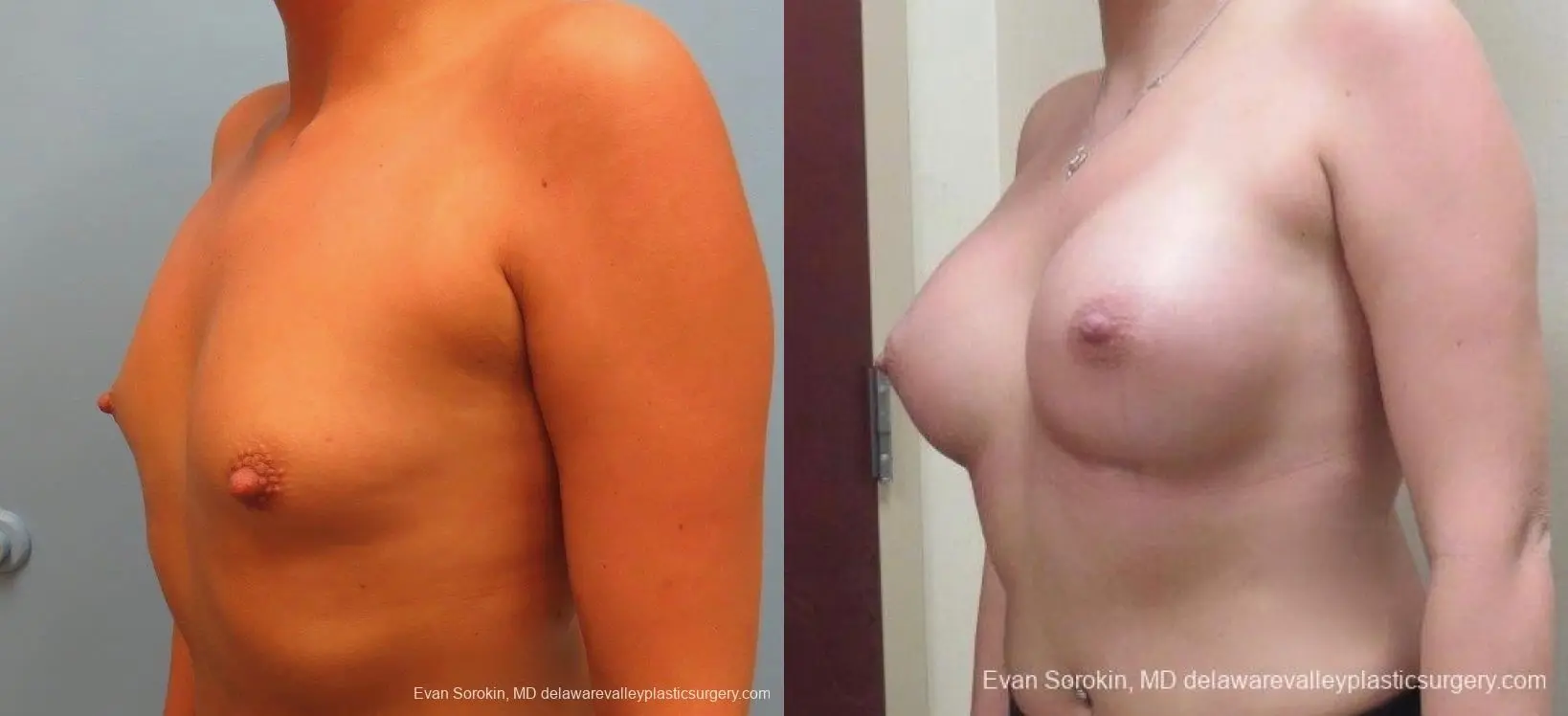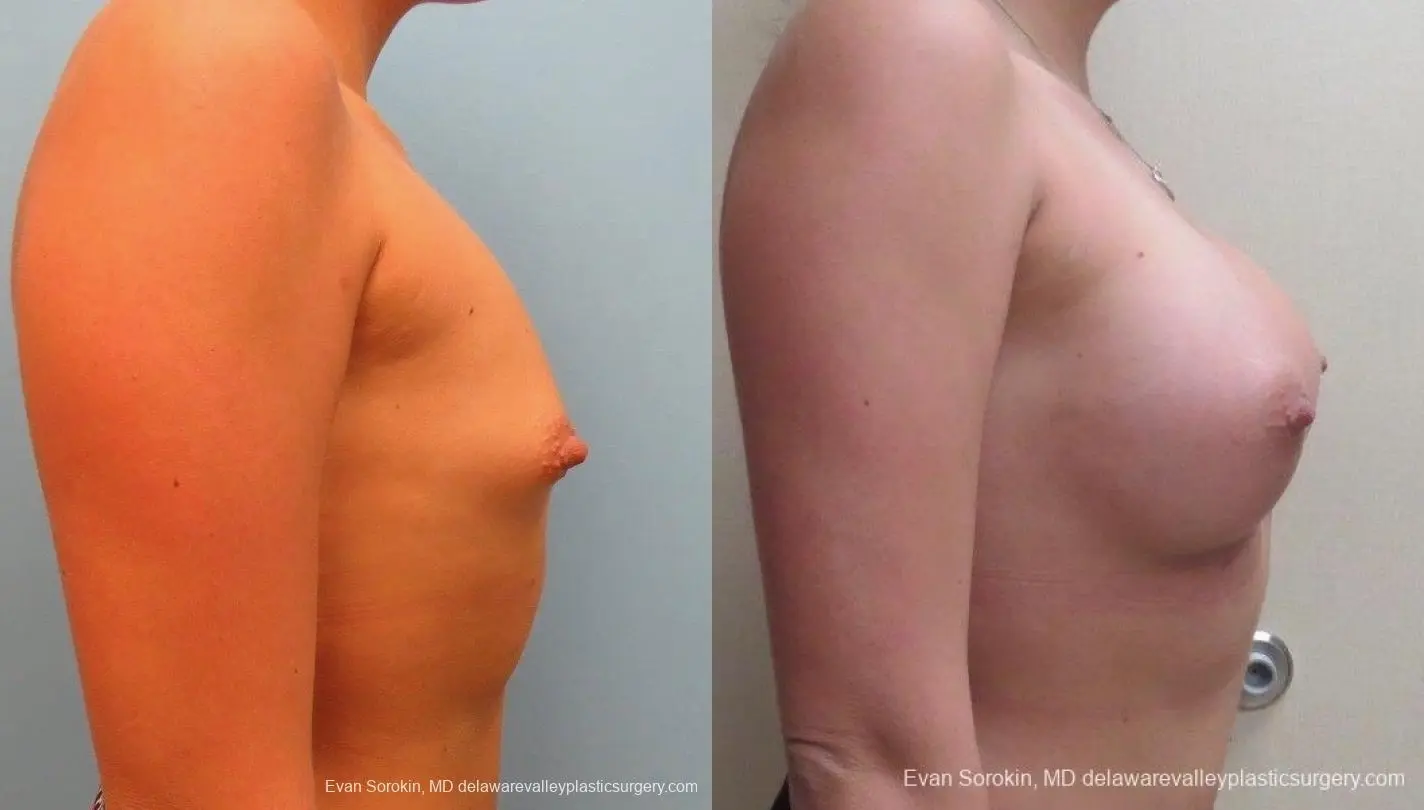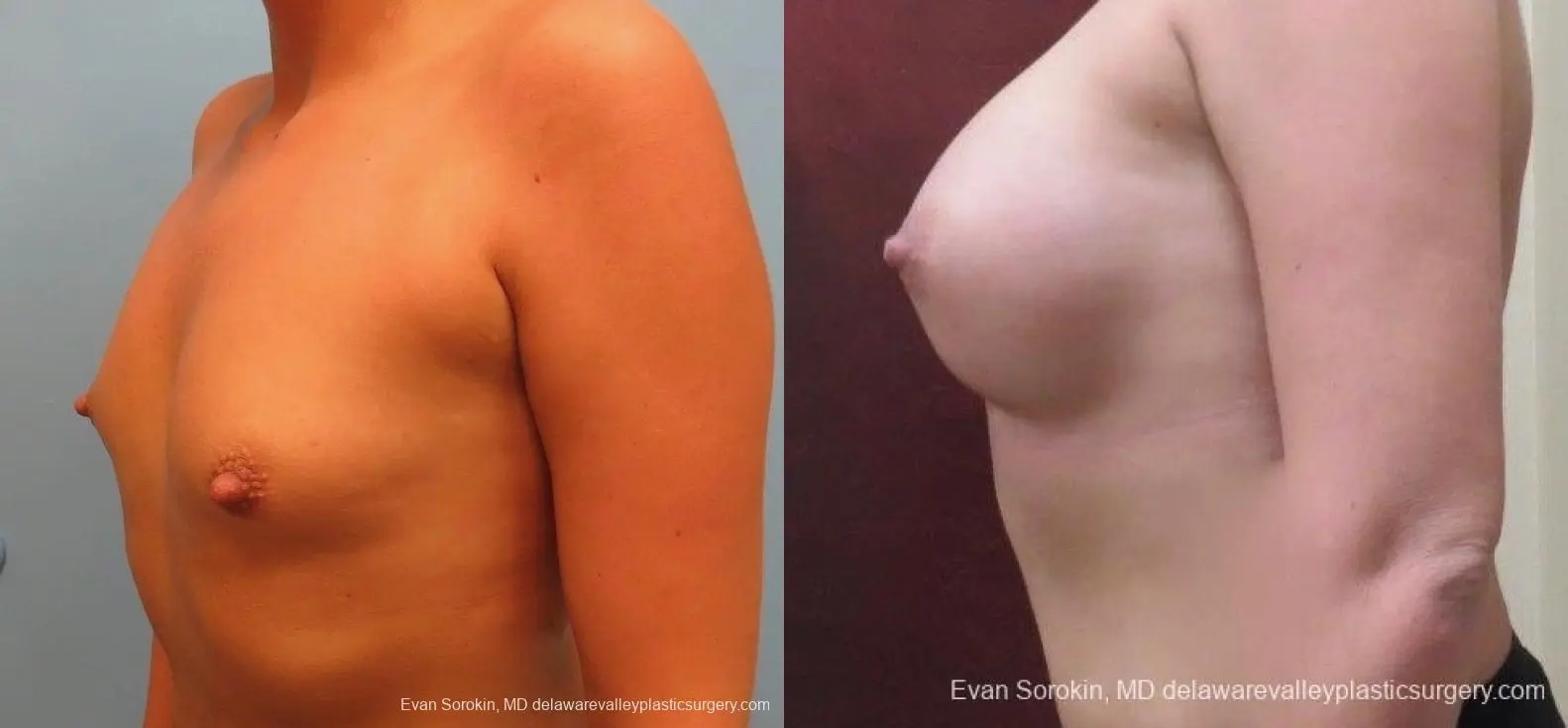 For some reason which I do not fully understand this lady was told by another plastic surgeon that she would require a breast lift in order to achieve a nice result from breast augmentation. She is a young woman with naturally small breast tissue and while she has somewhat widely set breasts to begin with has a very nice result after placement of 385cc silicone gel implants via crease incisions. Take home message is to consider getting multiple consultations if you are not sure about what you are being told and to ask to see before and after images of ladies with similar starting points to understand what can and cannot be achieved.
Technique: Rapid Recovery Silicone Breast Augmentation
Age: Between 25 and 35 years old
Weight: Between 115 and 125 pounds
Height: 5'4" to 5'7"
Gender: Female
Post-op Timeline: 5 weeks
Implant Type: Silicone Gel
Implant Shape: Round
Implant Incision: Inframammary
Volume: Between 350cc and 400cc
Implant Placement: Submuscular
Pre-Surgery Bra Size: A
Post-Surgery Bra Size: C