Create a MyFavorites account and save any before and afters you think you might like to use as examples to show us.
Breast Augmentation: Patient 66
Before

Breast Augmentation: Patient 66
After

Breast Augmentation: Patient 66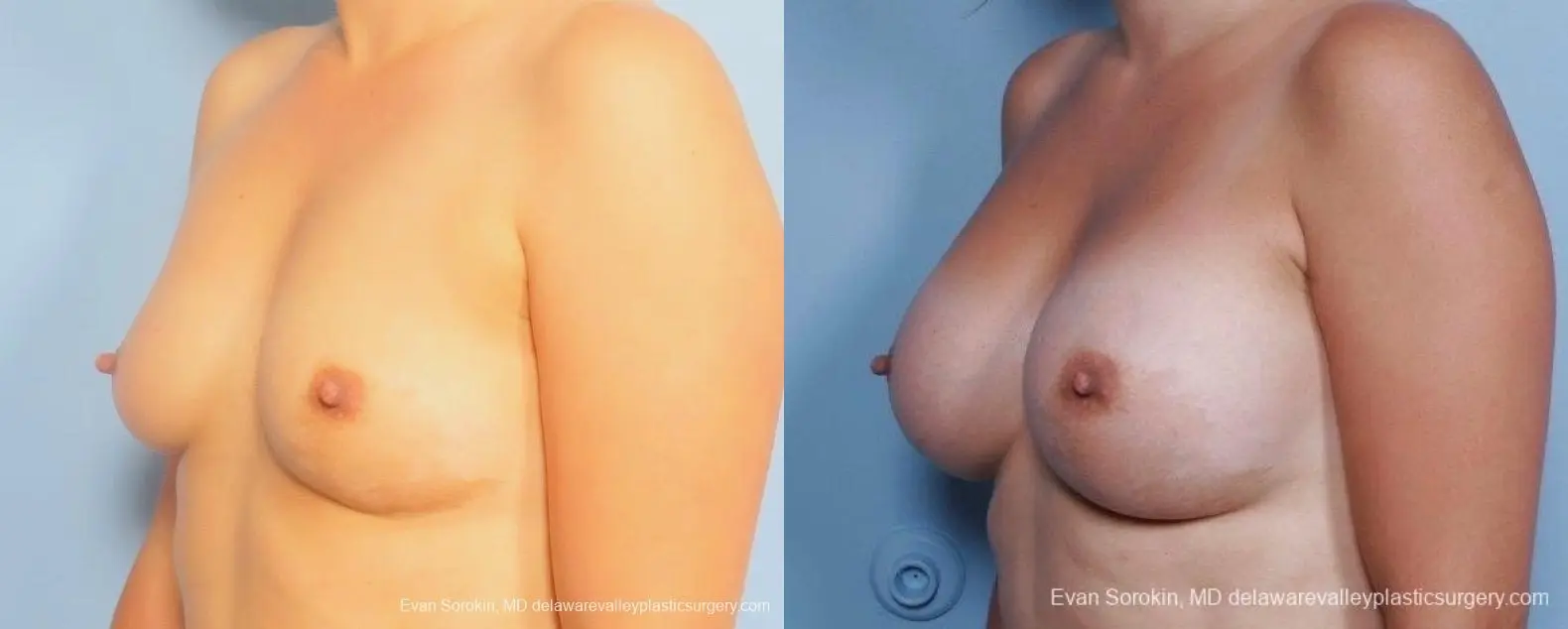 This young lady came in requesting breast enhancement. She was looking for a naturally proportional breast augmentation. After discussing options she decided on saline breast implants. Despite the tremendous amount of safety data that exists some ladies are simply more comfortable picking saline. In addition saline implants are much easier than silicone breast implants to monitor for leaks since if a saline implant leaks, the body simply absorbs the saline and the breast gets smaller. With saline there is no need to go for every other year MRI as there is with silicone. This patient is shown before and after breast enhancement with 375cc saline moderate plus implants.
Technique: Rapid Recovery Saline Breast Augmentation
Age: Between 36 and 45 years old
Weight: Between 135 and 145 pounds
Height: 5'4" to 5'7"
Gender: Female
Implant Type: Saline
Implant Shape: Round
Implant Incision: Inframammary
Volume: Between 350cc and 400cc
Implant Profile: Moderate Plus
Implant Placement: Submuscular
Pre-Surgery Bra Size: B
Post-Surgery Bra Size: D