Create a MyFavorites account and save any before and afters you think you might like to use as examples to show us.
Breast Augmentation: Patient 230
Before

Breast Augmentation: Patient 230
After

Breast Augmentation: Patient 230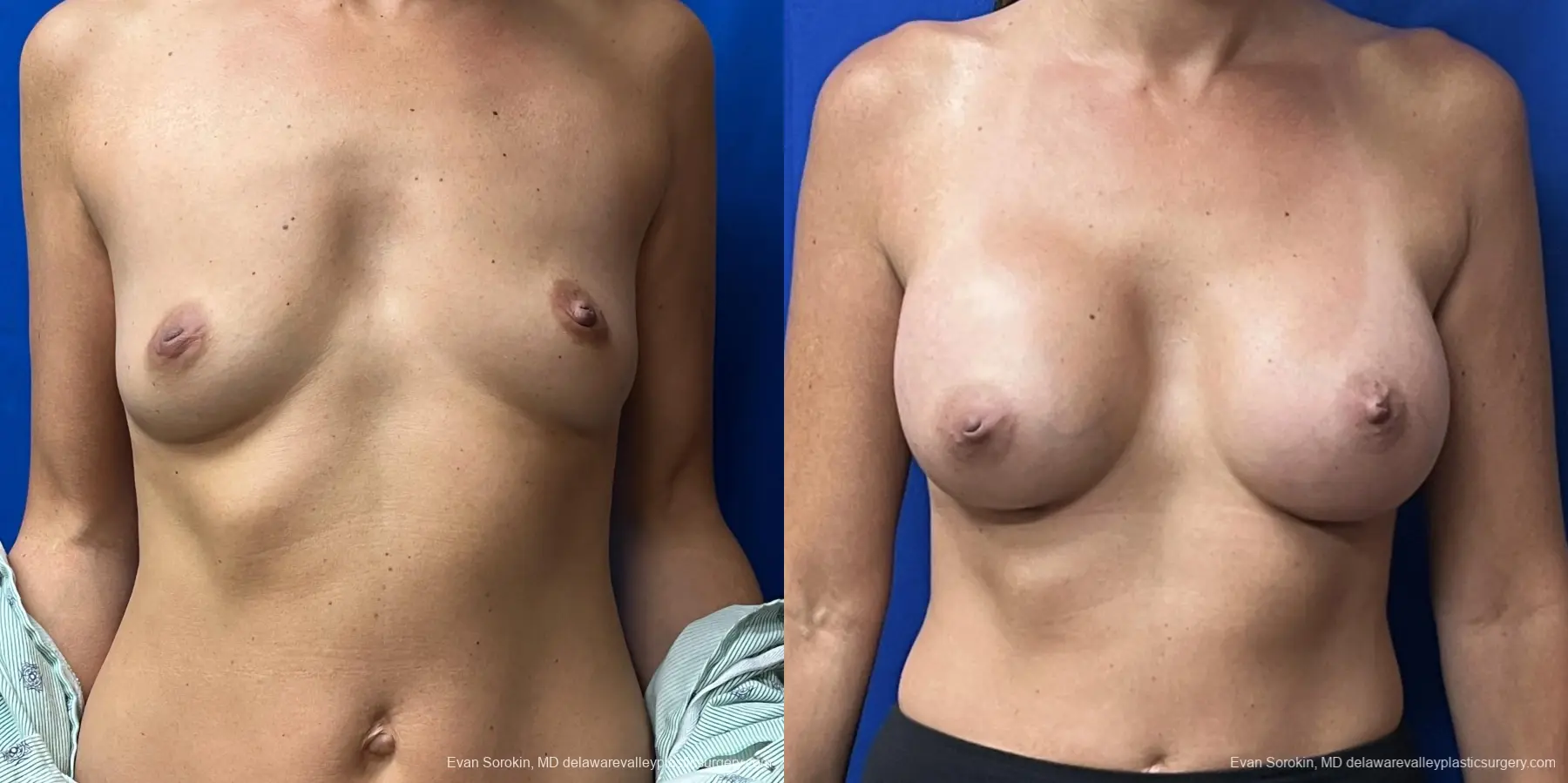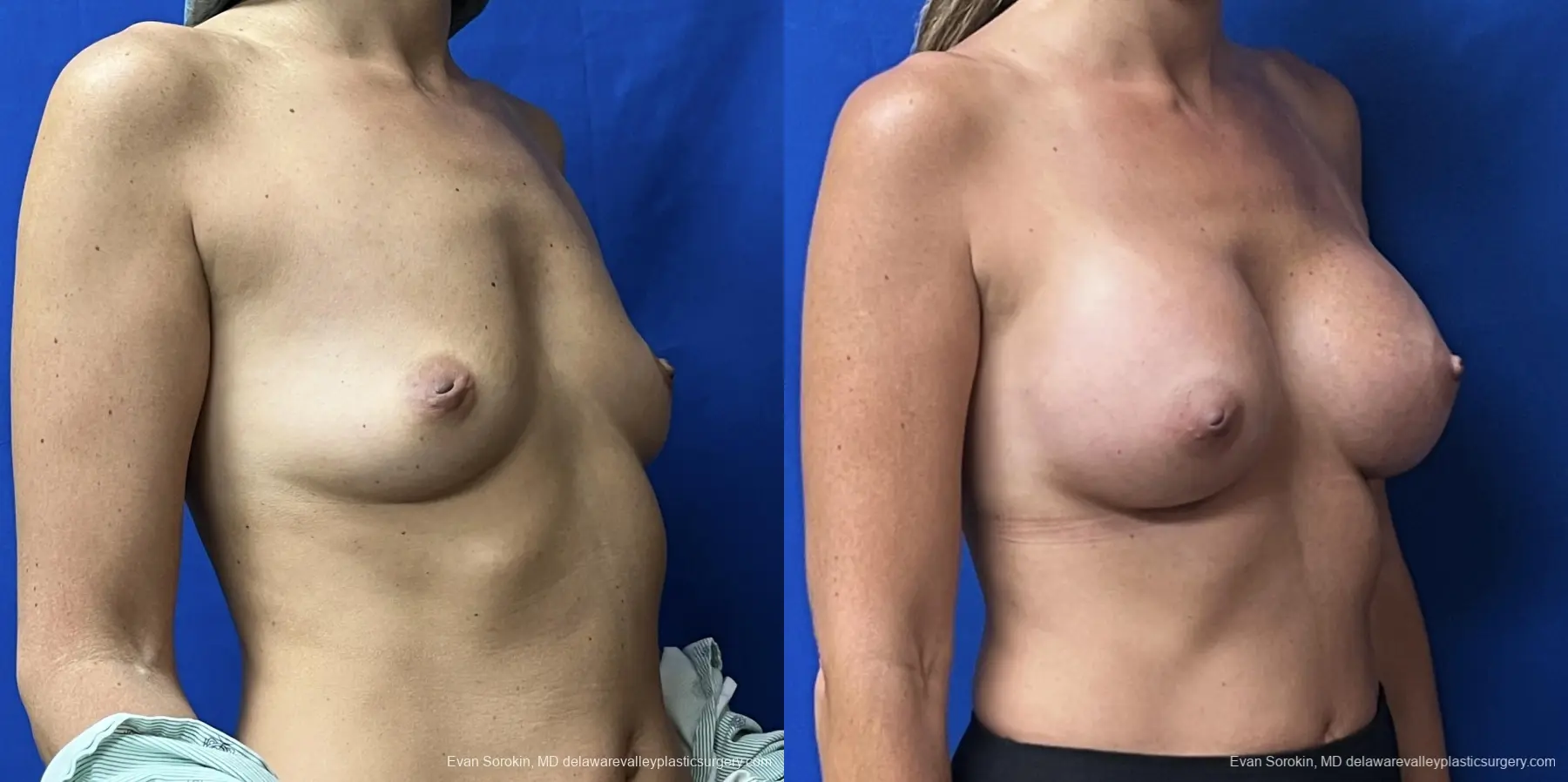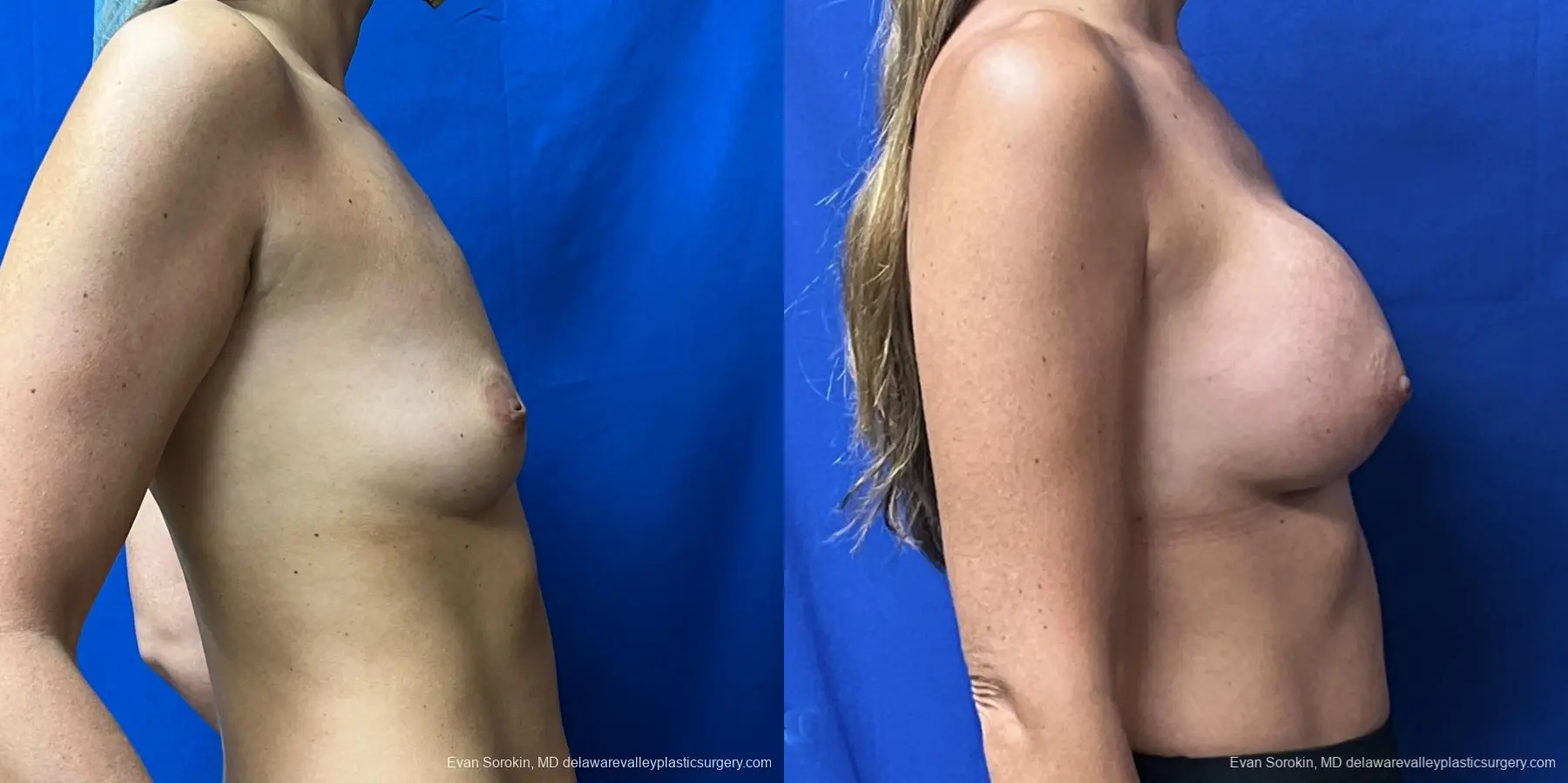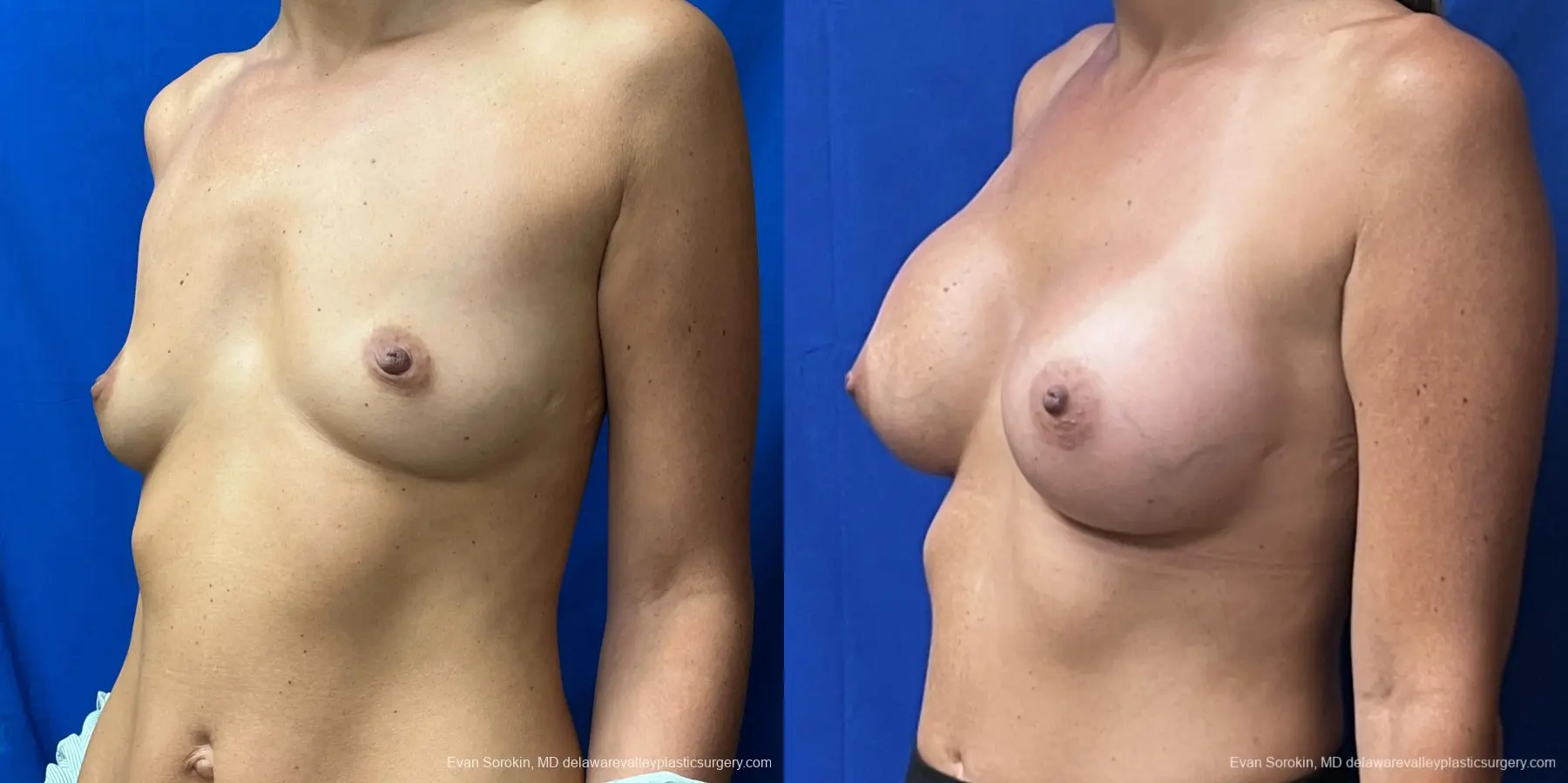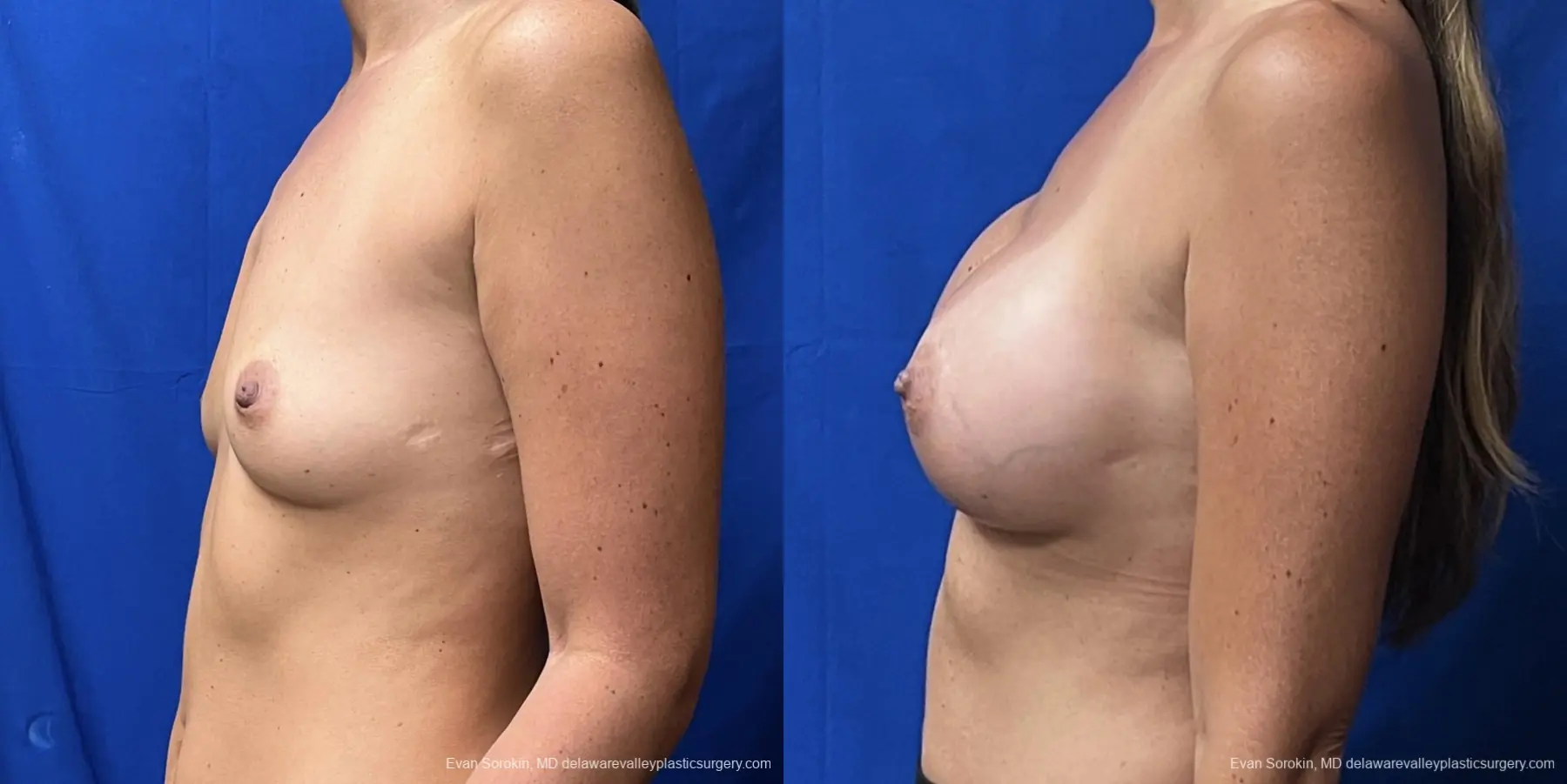 This is an excellent example of a super result, yet with a slight asymmetry. This patient came in after multiple kids with loss of her natural volume. We discussed options and as her right nipple is a little lower than her left the question was do I do a lift on the right? One has to look at the difference here and decide if the extra incisions of a lift outweigh the small difference that she has after surgery. Is her right nipple a little lower? Yes, but the scar would likely not be worth the difference here. There are pros and cons of all options which I like to discuss and have the patient make their best decision. She is shown here with an early result with 450cc smooth round silicone softtouch allergan breast implants by Evan Sorokin, MD.
Age: Between 36 and 45 years old
Weight: Between 125 and 135 pounds
Height: 5'4" to 5'7"
Gender: Female
Post-op Timeline: 6 weeks
Implant Type: Highly Cohesive Gel
Implant Shape: Round
Implant Incision: Inframammary
Volume: Between 450cc to 500cc
Pre-Surgery Bra Size: A
Post-Surgery Bra Size: D
Technique: Rapid Recovery Breast Augmentation