Create a MyFavorites account and save any before and afters you think you might like to use as examples to show us.
Breast Augmentation: Patient 224
Before

Breast Augmentation: Patient 224
After

Breast Augmentation: Patient 224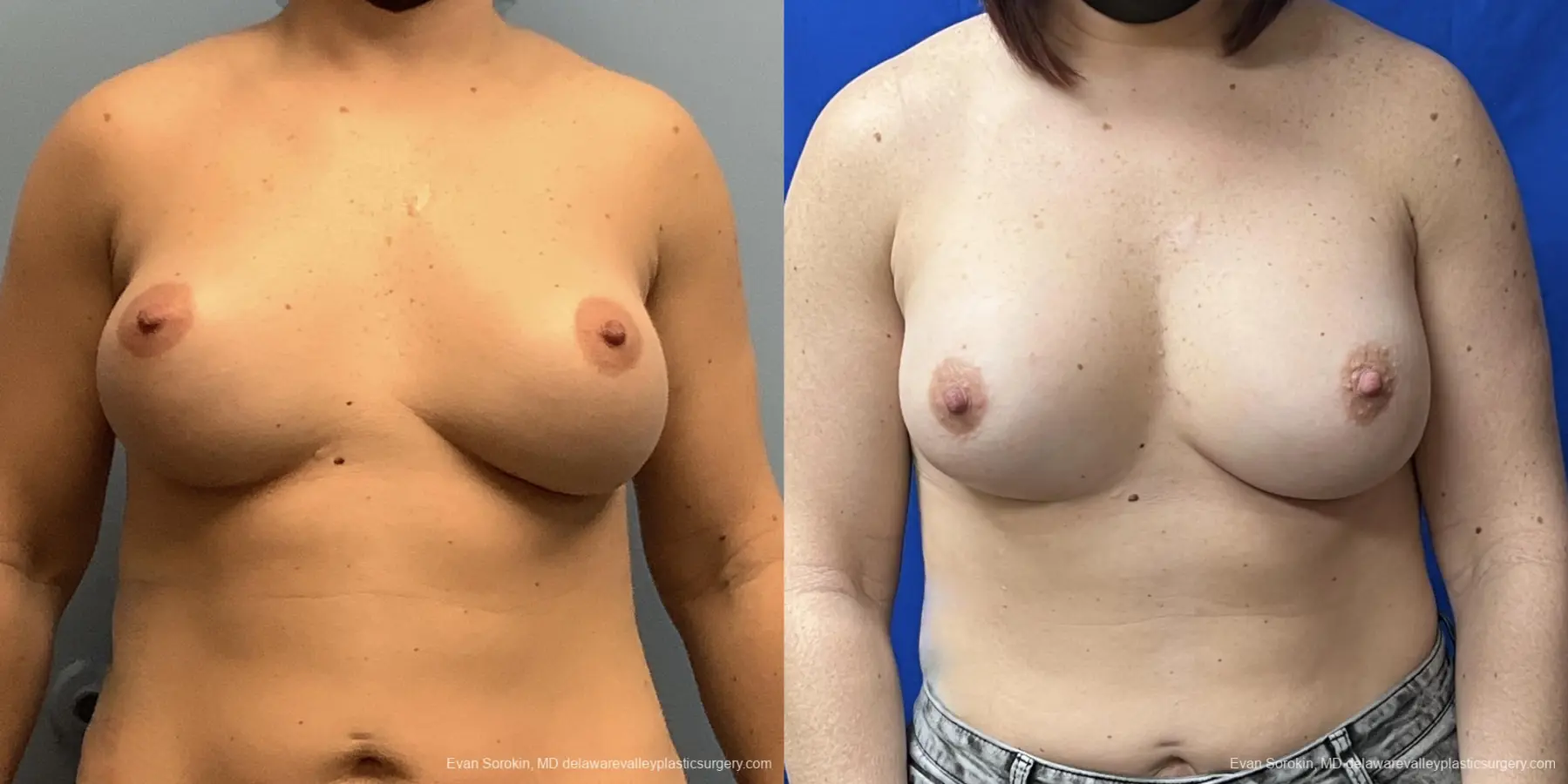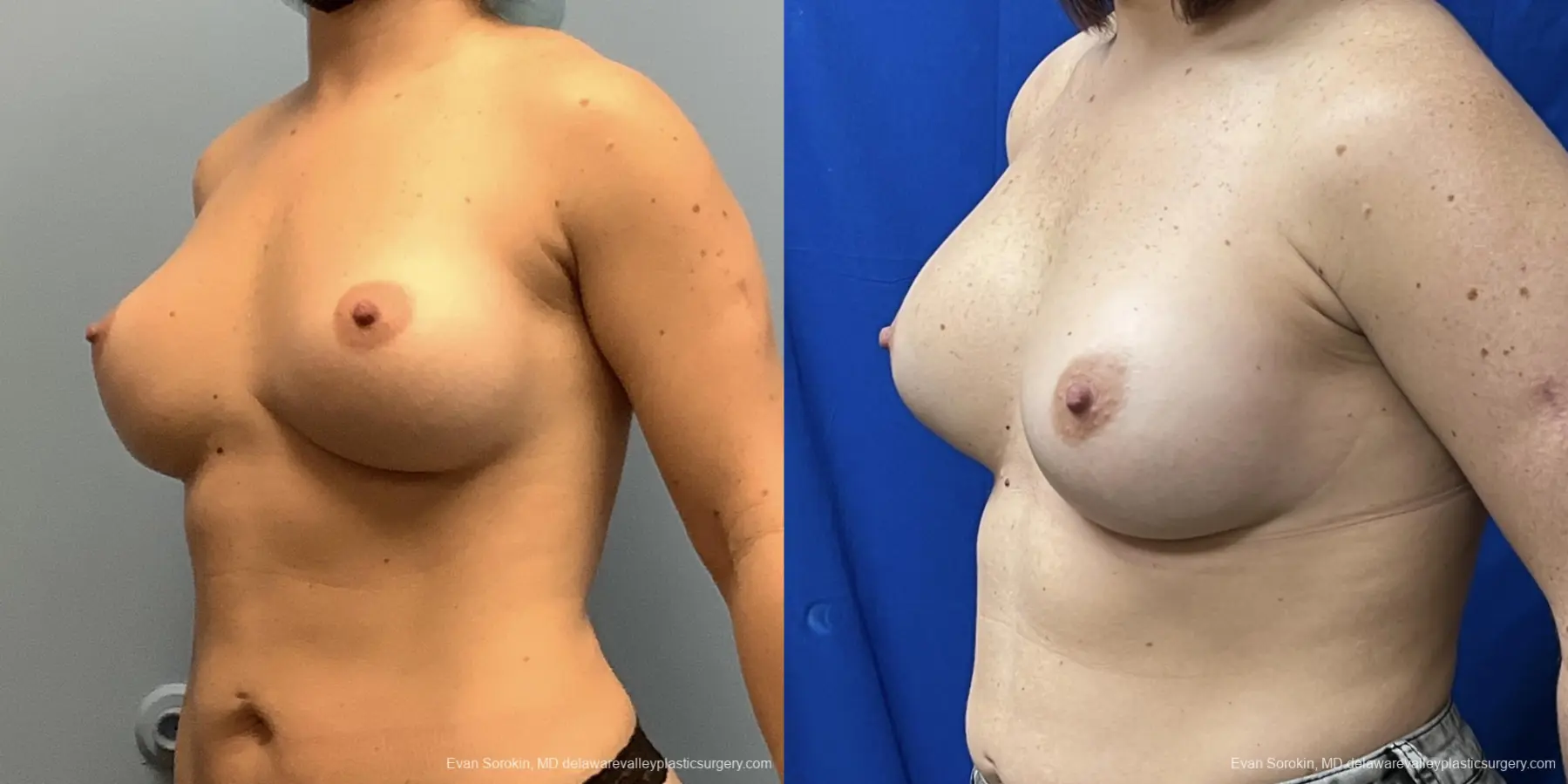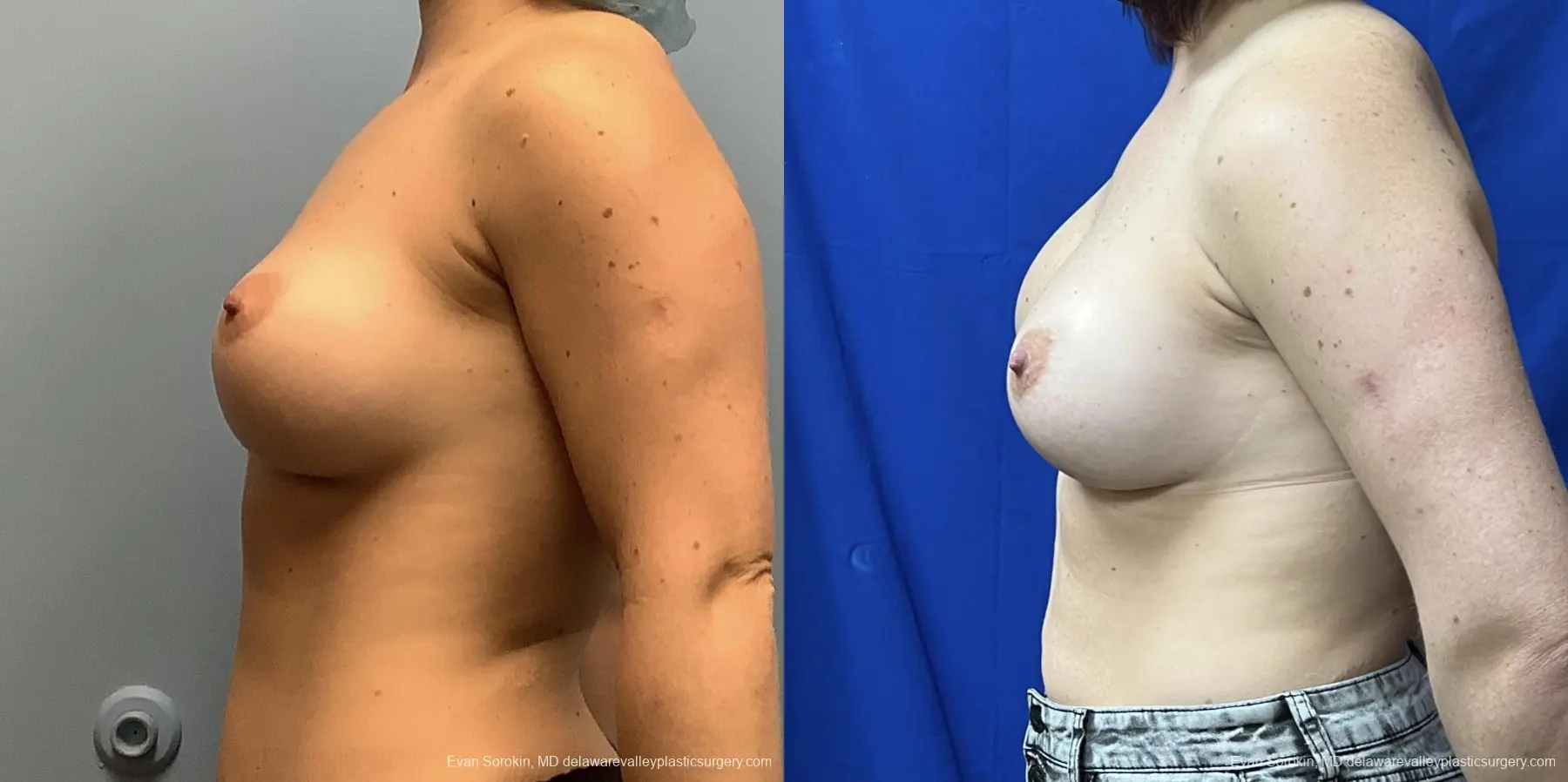 This lovely patient of mine originaly had surgery 13 years ago with saline breast implants. Unfortunately over the years her implants have settled wide and low which is often described as bottoming out. The problem is often high riding nipples as shown here. Her revision included tightening of her pockets with internal bra suturing as well as placing a new silicone gel gummy implant 450cc more towards the center of her chest wall and higher. This is reinforced with off-label use of galaflex mesh, a synthetic mesh used for hernia type reinforcement to help to prevent recurrence of the positional issues. She is shown here before and 6 weeks after revision.
Age: Between 25 and 35 years old
Weight: Between 155 and 165 pounds
Height: 5'4" to 5'7"
Gender: Female
Post-op Timeline: 6 weeks
Implant Type: Cohesive Gel
Implant Shape: Round
Implant Incision: Inframammary
Volume: Between 400cc and 450cc
Implant Placement: Submuscular
Pre-Surgery Bra Size: D
Post-Surgery Bra Size: D
Technique: Revision Breast Augmentation