Create a MyFavorites account and save any before and afters you think you might like to use as examples to show us.
Breast Augmentation: Patient 211
Before

Breast Augmentation: Patient 211
After

Breast Augmentation: Patient 211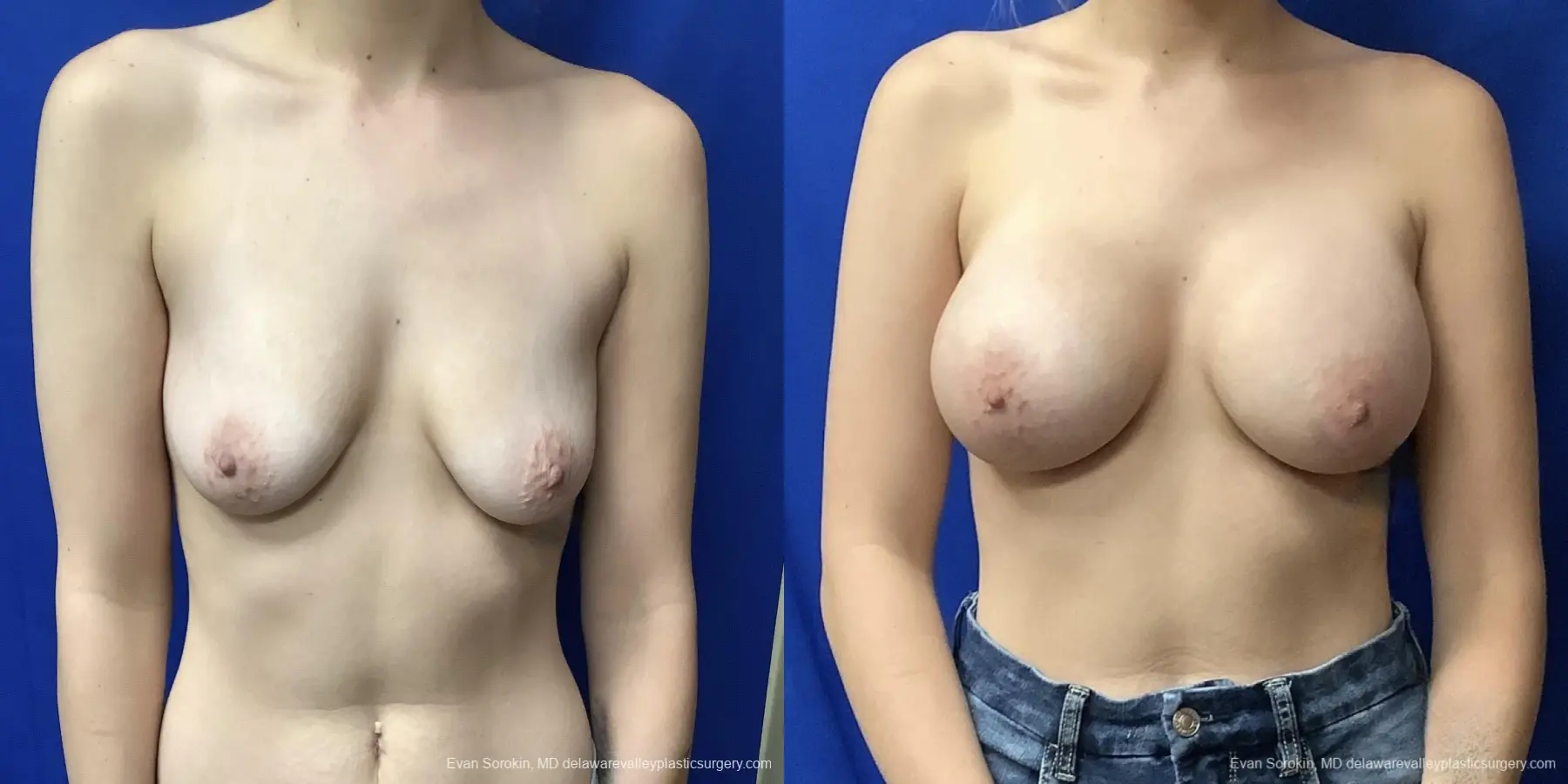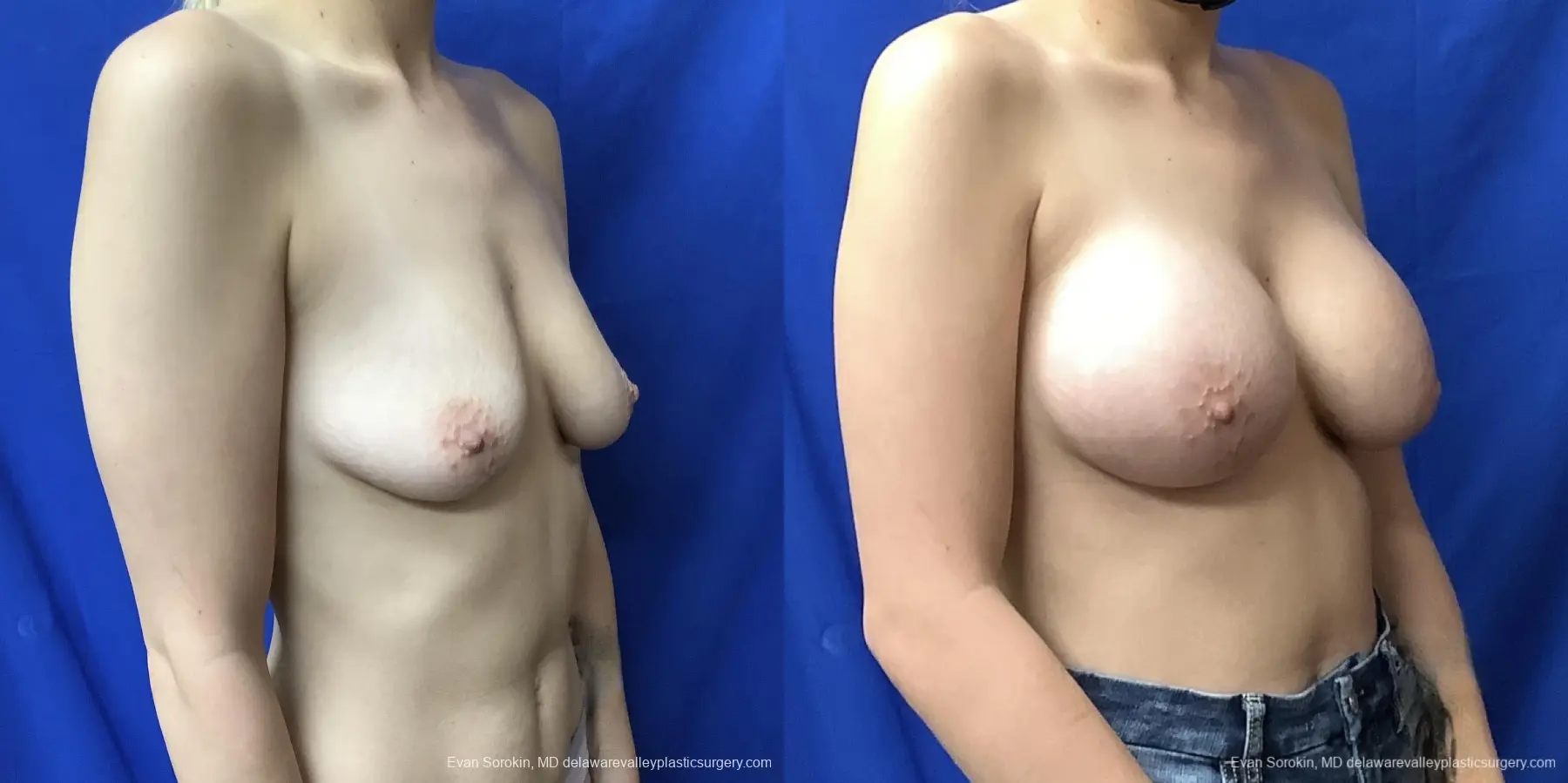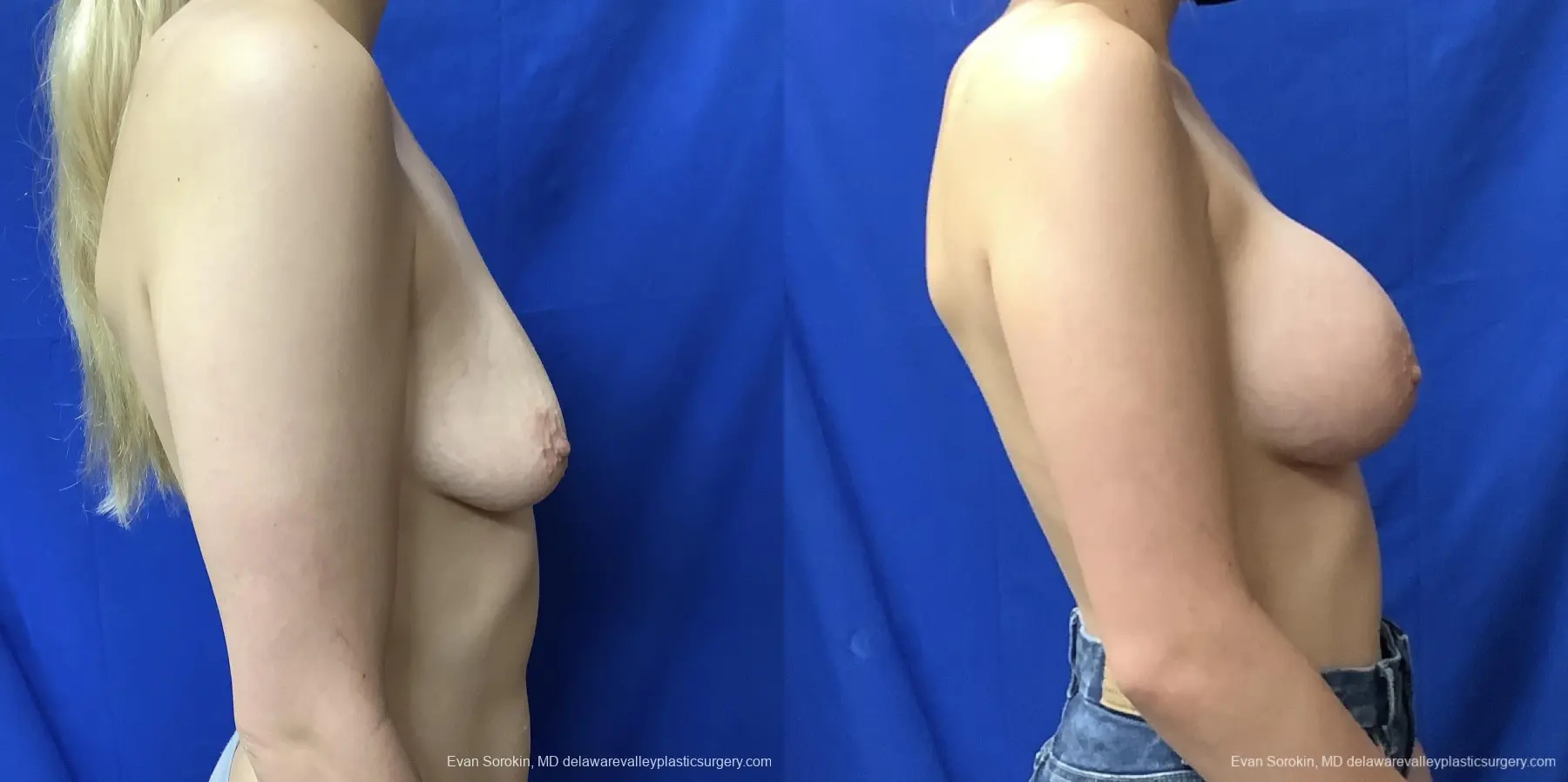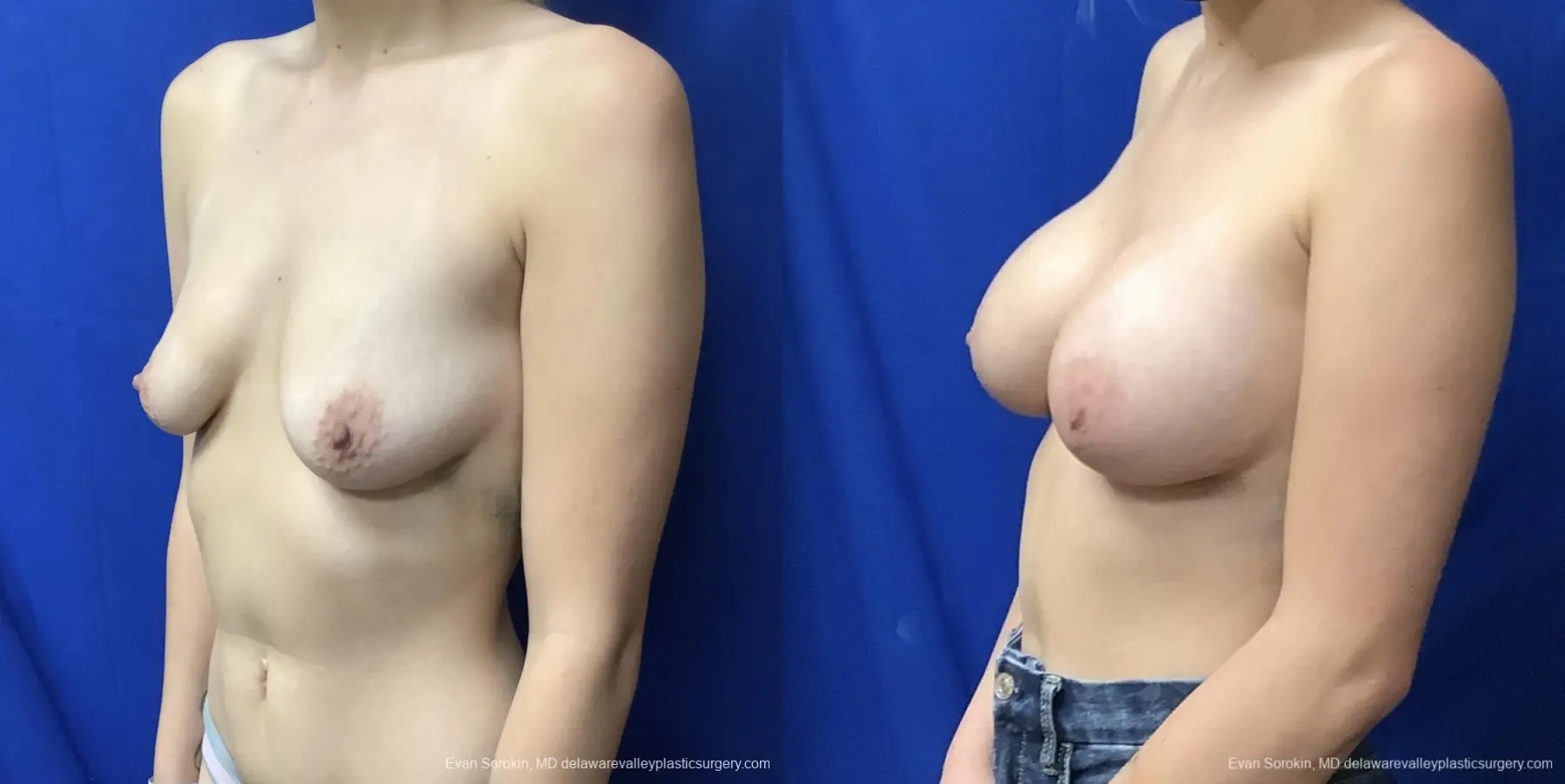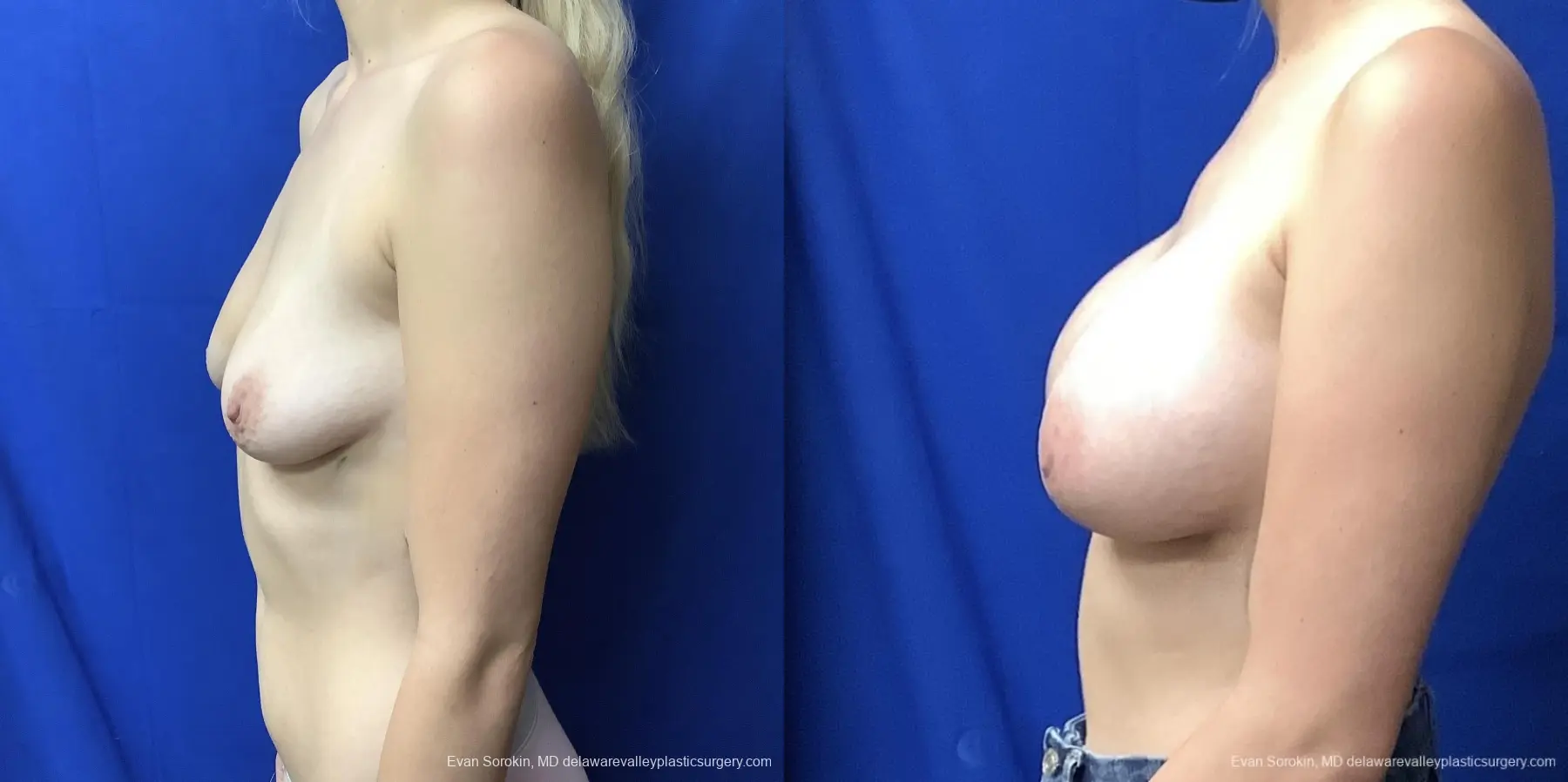 This is the perfect example of a patient who is borderline for needing a lift. She would certainly benefit from a lift in terms of shape and position of the breast however it would be at the cost of additional scarring on the face of the breast. When a patient absolutely "needs" a lift she is told that I cannot just place an implant. This is often a disappointing conversation. When they are right at the edge of needing one they need to understand what an implant will achieve. This is a good example of before an after and helps to illustrate what can be achieved by an implant alone. 450cc silicone implants were used.
Implant Type: Cohesive Gel
Implant Shape: Round
Implant Incision: Inframammary
Volume: Between 400cc and 450cc
Implant Placement: Submuscular
Pre-Surgery Bra Size: C
Post-Surgery Bra Size: D
Technique: Rapid Recovery Breast Augmentation