Create a MyFavorites account and save any before and afters you think you might like to use as examples to show us.
Breast Augmentation: Patient 200
Before

Breast Augmentation: Patient 200
After

Breast Augmentation: Patient 200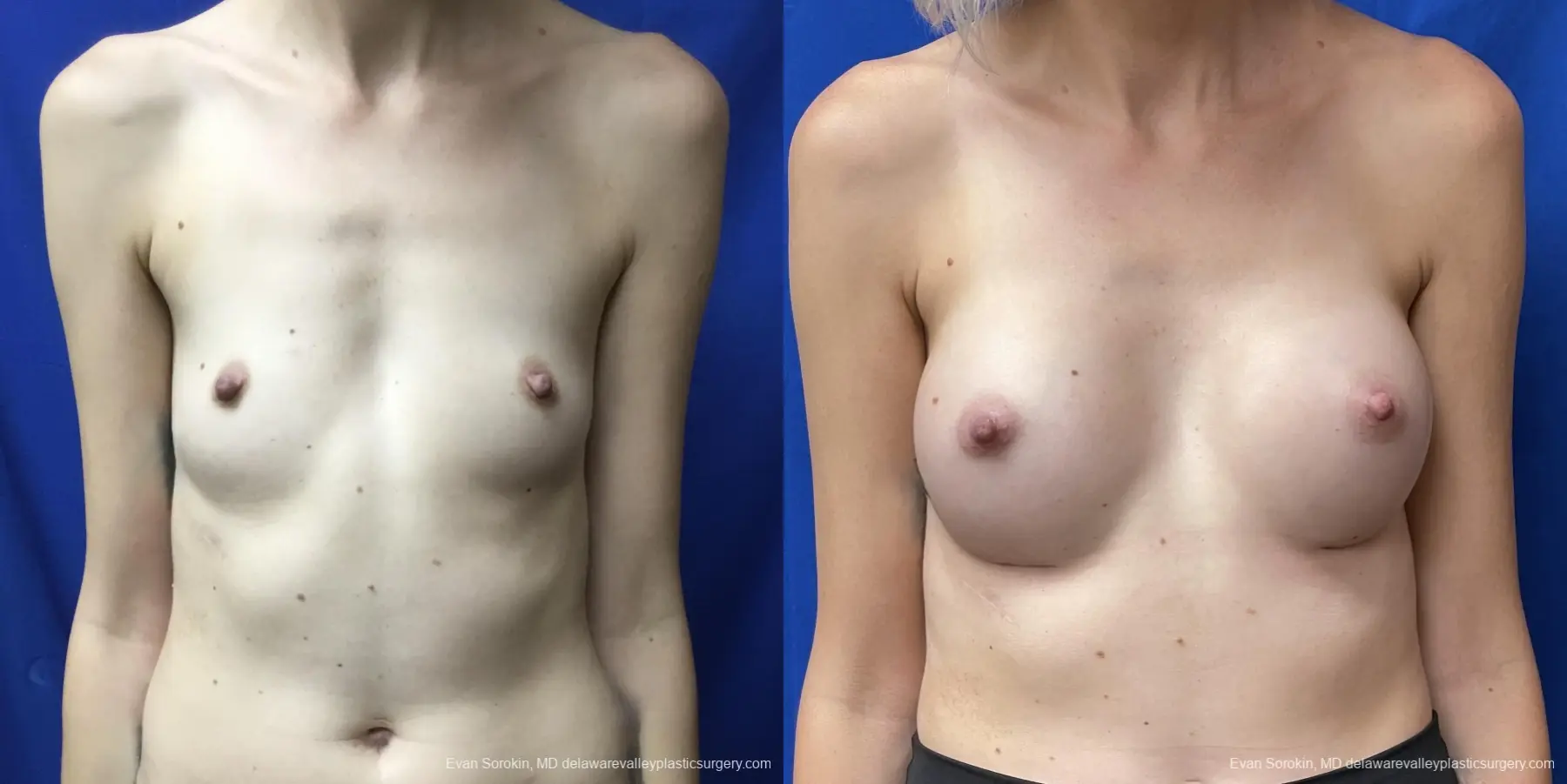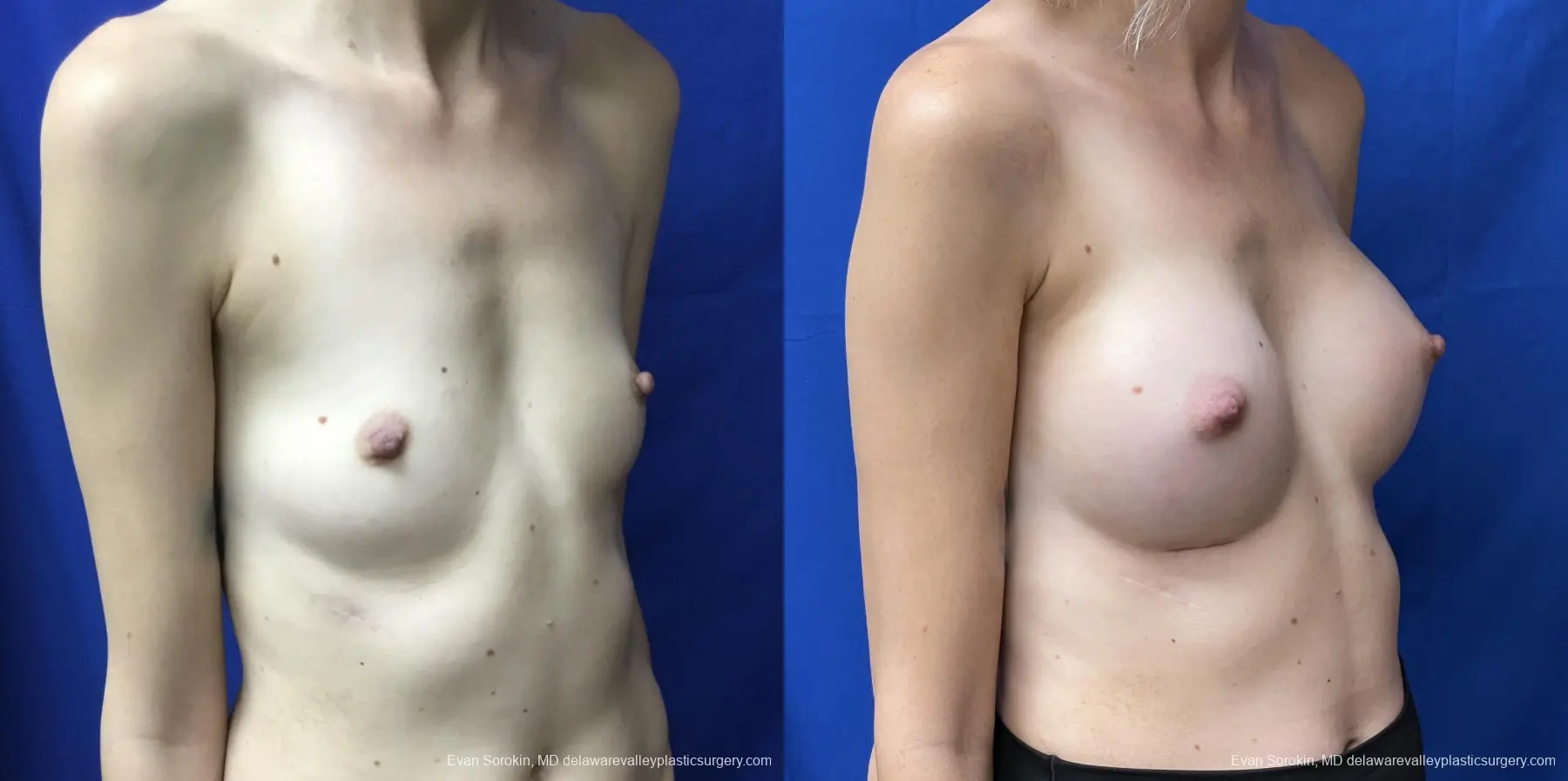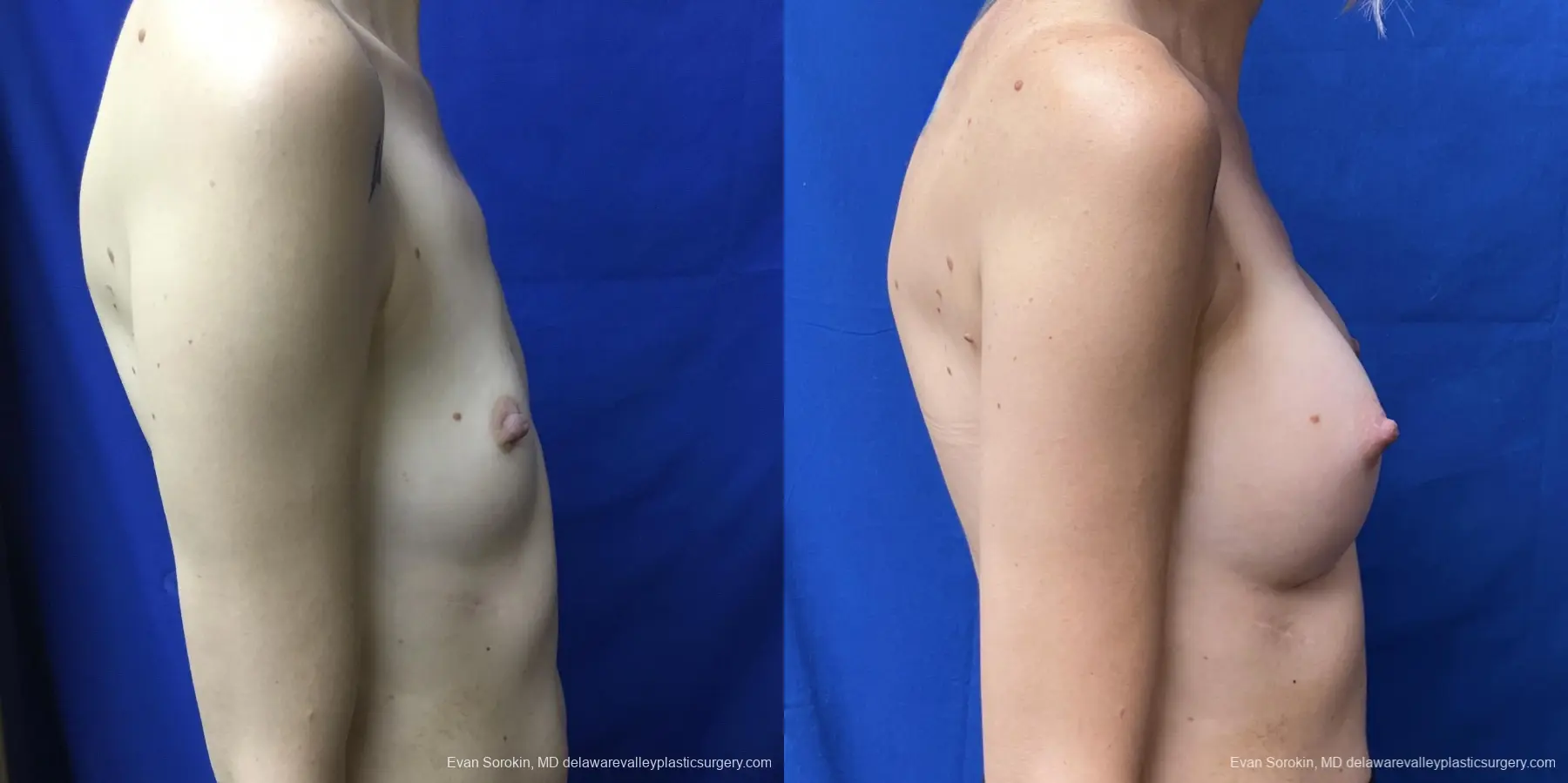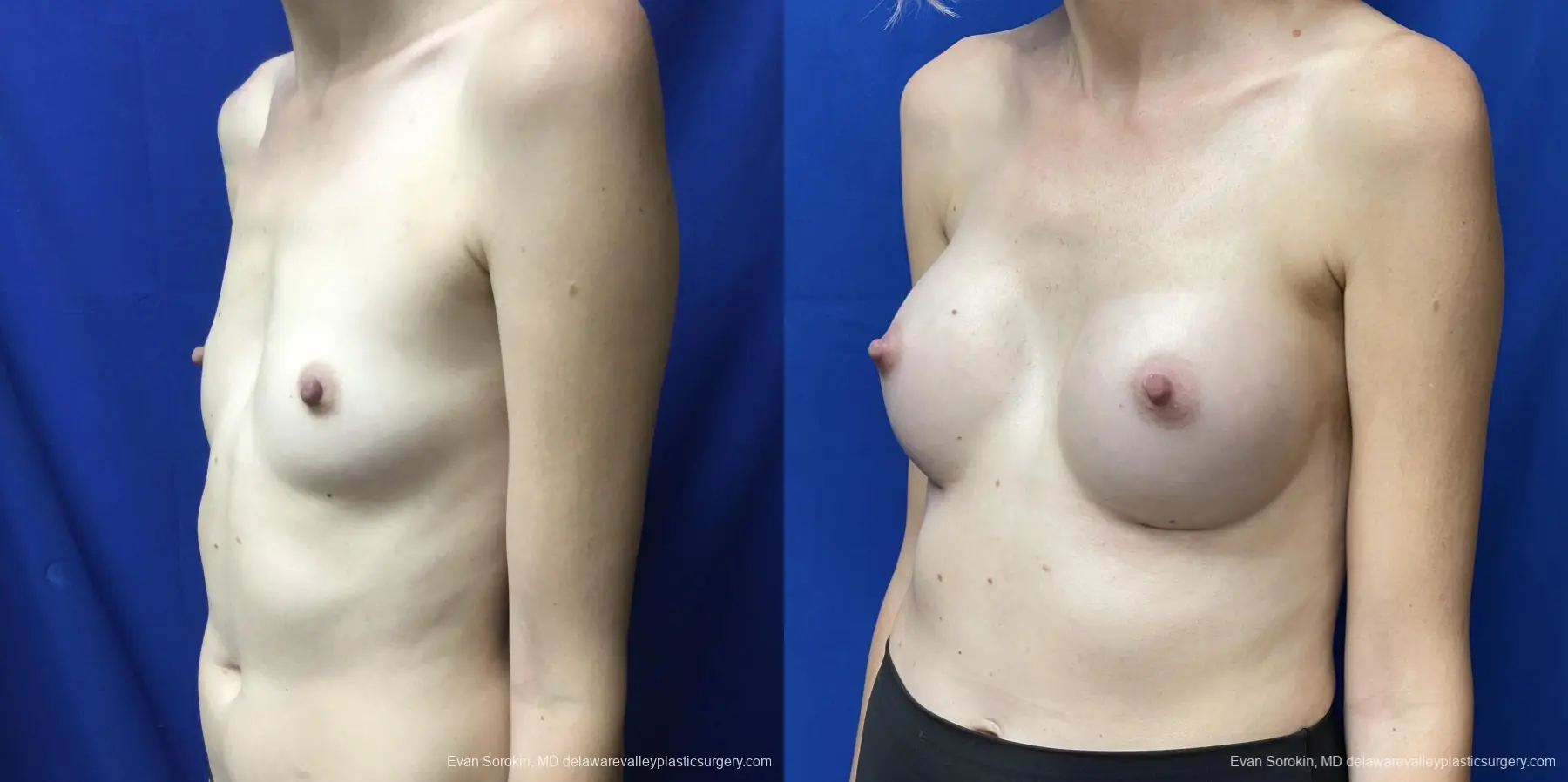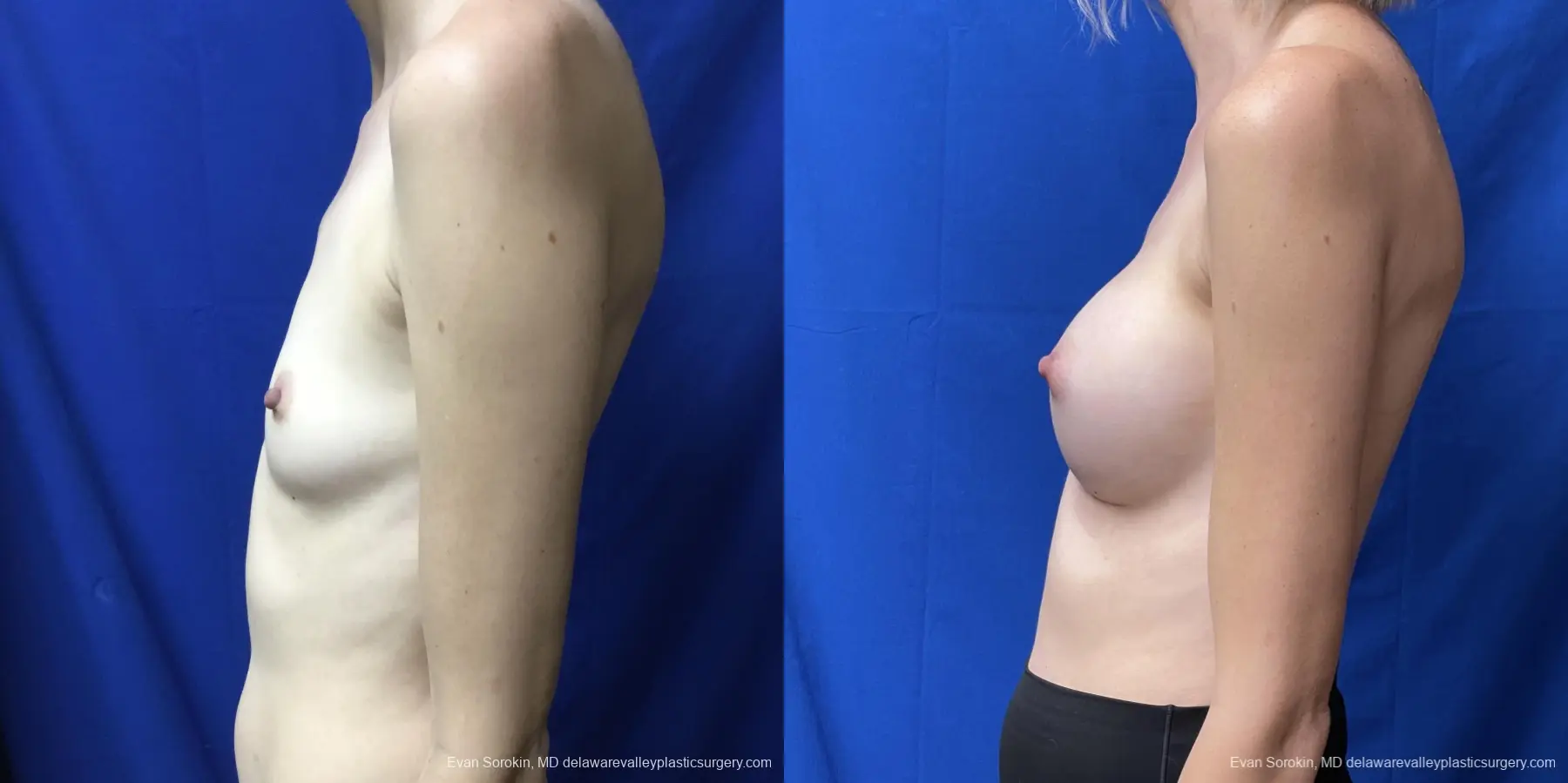 This is a lovely 30 year old lady from Philadelphia that wanted proportional breast augmentation. This is a term that ladies use so commonly when they come in for consultation. This lady has been on the smaller breast size her entire life and had difficulty finding bras, bathing suits, and dresses that fit her lean proportions and smaller breast size. She chose silicone breast implants as they will have much less propensity to ripple and will feel more natural on the patient who is very lean. She is shown before and six weeks after breast augmentation by plastic surgeon Evan Sorokin, MD performed at out state licensed on site ambulatory surgical center in Cherry Hill, New Jersey. He placed 295cc full profile Allergan Natrelle SoftTouch implants for a natural, proportional, soft result.
Age: Between 25 and 35 years old
Weight: Between 100 and 115 pounds
Height: 5'4" to 5'7"
Gender: Female
Post-op Timeline: 6 weeks
Implant Type: Cohesive Gel
Implant Shape: Round
Implant Incision: Inframammary
Volume: Between 250cc and 300cc
Implant Placement: Submuscular
Pre-Surgery Bra Size: A
Post-Surgery Bra Size: C
Technique: Rapid Recovery Silicone Breast Augmentation